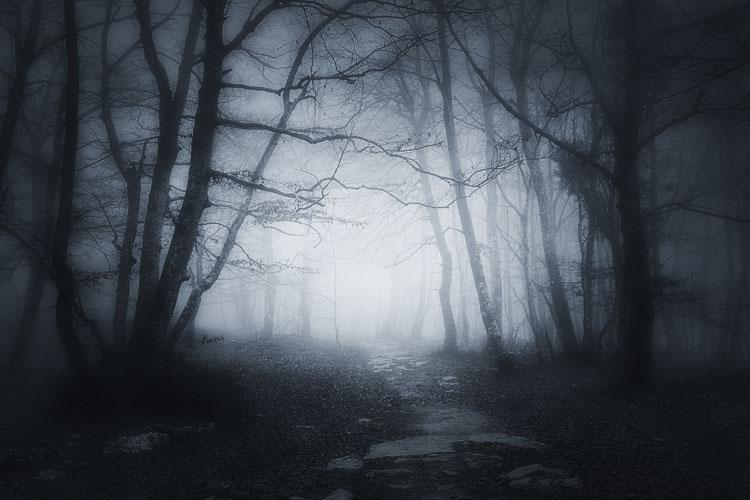 "I am essentially a man inclined to compromise because I am never sure of possessing the truth in its pristine form" 
– Mahatma Gandhi
Just about three-four years back, shadow IT seemed to bother CIOs a lot—to the extent that many considered it one of the top five challenges. 
So, what happened? Has the security risk come down? On the contrary, it has gone up manifold. I do not think we need a debate there.
Something else has happened. And the
story
deals exactly with that. But I am not going to get into details here. You will have to read the
story
for that. 
I can summarize the whole change in one simple sentence: Everyone has become more mature. Everyone includes the violators, the chasers, and the arbitrators. 
That is business executives who went for unauthorized apps. Why? Today, they have officially been given some authority to purchase outside IT department. Two, they have realized the security risks and integration travails. But most importantly—and it is a very human factor—the initial thrill of being able to 'do IT by myself' is gone. Everyone can do that now. So, no big deal.
For the IT managers, they realize that with large-scale digitization, technology is everywhere. It is practically not possible for them to control everything. Rather, being involved in rule making and standardizing practices is a much better approach than chasing everyone. Some of them have also realized that they have better things to do in life—and for their organizations!
For the organizations, they hardly knew about technology then and did not even have the requisite wherewithal to take the issue head on. They were buying time, pacifying both teams. Today, top management is more tech savvy. They listen to tech's heightened role to disrupt business in all forms—from WEF to town halls. They have invested in learning and taming technology to some extent. Technology, becoming easier to use, has walked the other half mile to meet at the midpoint. 
So, everything is peaceful, smooth, easy going. Right?
Well, I do not have to joke with you. Not in the editorial, at least. And 1st April is a long time off. 
It is still disruptions—not all is positive—debates, one-upmanship. Just that a set of issues have been replaced with another set. There is still chaos. And as Tom Peters told us decades back, we have to thrive on chaos. 
But one good thing has come out of all this. That is people have realized the beauty of compromise—the beauty of walking the middle path, so very essential in today's reality.