Traditional backup methods do not guarantee 100% data protection and businesses need cloud data backup services: BaaS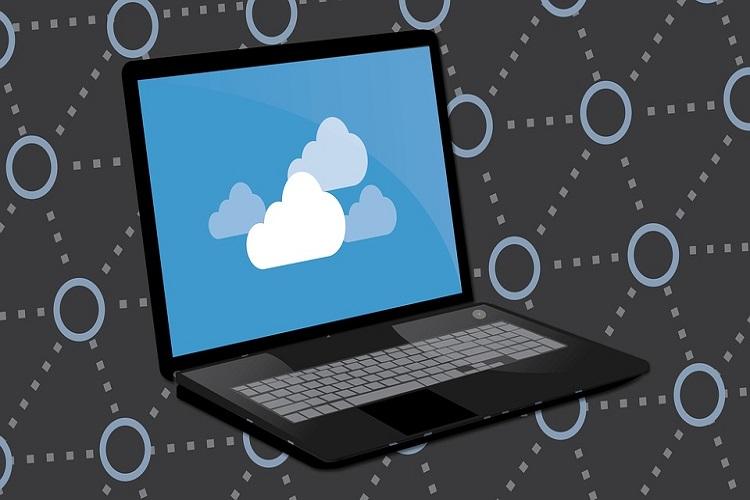 A well-known pharma retail & distribution company with a vision to provide the best healthcare services to its customers, met with a big ransomware attack. What followed was a nightmare.
This is not an exceptional case. Getting the business back running after data loss is a huge challenge. Businesses often lose critical data like customer data, supplier information, and accounting information. And very often, the situation occur due to external factors like improper maintenance of systems, hardware failures, power surges and even natural calamities, etc. Restoring the lost data and finding an alternative in the meanwhile take months to figure out. Business suffers in the process.
High on Impact, High on Probability
Organizations are generating more data than ever, with market pundits throwing frightening market statistics. IDC projects that by 2025, the "global data sphere" will expand to 163 zettabytes (ZB) or 1 trillion gigabytes. And that figure will be 10 times the 16.1 ZB created in 2016. That is a substantial amount of data. And to keep your business protected and running uninterruptedly, you have to mirror a significant percentage of that data.
India is witnessing the world's highest number of data breaches over the last 2 years and the average cost of a data breach rising 8% year-on-year to INR 11.9 crores (USD 1.7 million).
But it is not just the data breaches and thefts that are alarming.
We live in an era where data corruption happens very frequently. When valuable business data gets deleted or affected by a virus, it's either going to cost the business significantly and may take days to bring it back running. Significant reasons for data loss is database corruptions which could be because of human errors/data deletion, power surges, hard disk failures, system crashes, improper shutdown, software corruption, natural disasters, data theft from hackers or insiders.
For the continuity of business, the data needs to be backed up. Traditionally, the data was backed up manually.
But the manual back-up was: 
people dependent
time-consuming
error prone
labour & skill intensive
vulnerable
harder & un-reliable
time-consuming restoration based on the size of the data 
most importantly rising hardware storage costs 
Hence, in order to mitigate the loss of data, a proper backup system in place is essential for any business. Setting up one's own backup might be time-consuming and expensive as it involves additional costs in the form of hardware like servers, hard-drives, computers and also one has to hire a IT professional exclusively to manage this.  For a newly started company, this might be a challenge and also an added expense. 
The Future: Backup as a Service (BaaS)
According to IDC reports, by 2020 nearly 40% of the information/data will be "touched" by cloud computing providers meaning that a byte will be stored, processed in a cloud somewhere in its journey from origin to disposal.
This has also given rise to cloud backup services, often called Backup as a Service or BaaS.
With BaaS, the complexities of data protection are now outsourced. This results in several benefits:
Lowered Total Cost of Ownership (TCO): No upfront investment in infrastructure, no skill or expertise required to manage back-ups 
Complete automation: Data backup process happens in background, set-up once and it keeps on running 
Less time consuming : Data backup is periodic, incrementally & real-time  
Secured and reliable: Cloud back up in Amazon data center, protection against malware/ransomware
100% business continuity : Restoration is faster with a single click 
Enhances business efficiency: Peace of mind as no skill required as backup is automatic, businesses can now focus on growth
Whether backup is local or automated, business needs to have a backup strategy before the catastrophic data loss happens. Traditional backup methods do not guarantee 100% data protection and businesses need cloud data backup services: BaaS.
Future-proofing data backup/restore methods will result in preventing data loss and costly downtimes. It is increasingly becoming a business imperative.
The author is CEO and Founder, GoFrugal