Some of them have. Already.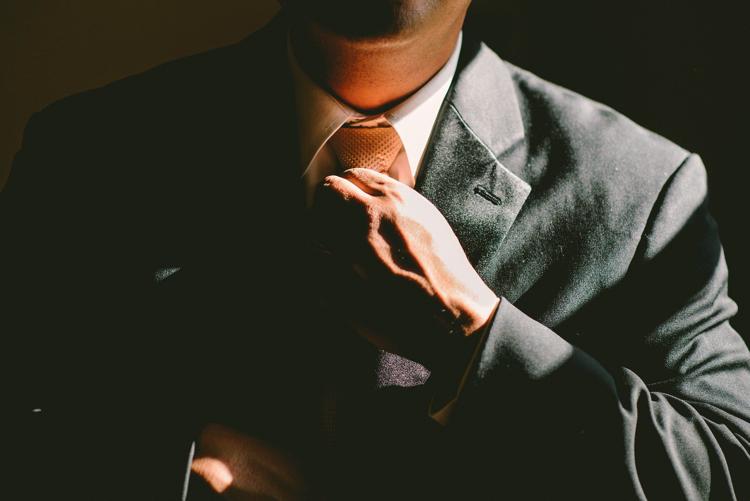 Can the CIO become CEO or COO? This question has been asked rhetorically many times to make a point that CIOs are now taking business decisions and are thinking like business managers, making them 'potential' COOs/CEOs like any other business manager.
The fact that many of them have taken other functional roles have only fueled the discussion. Some of the top CIOs who also handle other functions in their respective companies include Rajesh Uppal, erstwhile CIO of Maruti, who is now Executive Director (HR & IT) at his company; Vijay Sethi, CIO, Head HR and Head CSR at Hero Motocorp; Manish Choksi, who headed IT and Corporate strategy at Asian Paints. These are just examples from largest corporations. There are more in the list.
There are, of course, CIOs and CISOs, in IT/telecom companies who have been given additional/new charge of business lines. It is fairly common in IT services industry.
However, there are only a few CIOs who have become full-fledged COOs and CIOs.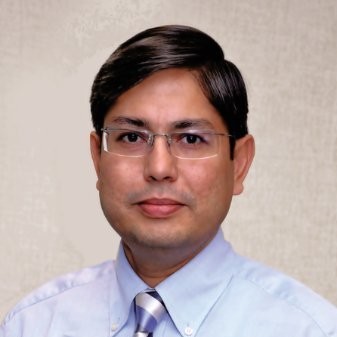 Mridul Sharma, who has just taken over as the COO of Kirolsakr Capital was EVP & Head of Technology before taking over the COO role. He has served in technology roles in Barclays Bank and Tata AIG General Insurance.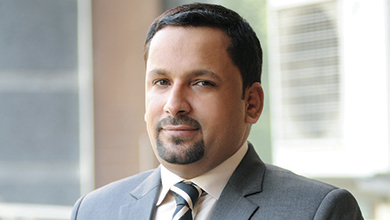 Before him, some four years back, Rajesh Munjal took over as the COO of Carzonrent that operates the Easycabs taxi services. He was the CIO of the company before taking up the role of director, business operations and finally becoming the COO.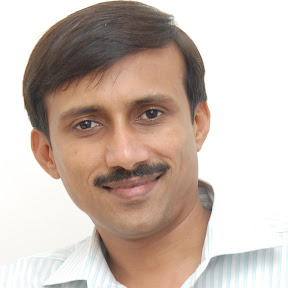 Another radio taxi operator, Meru Cabs, also has an erstwhile CIO at the helm, this time as CEO. Nilesh Sangoi, who is the CEO of Meru Cabs, headed technology for the company earlier.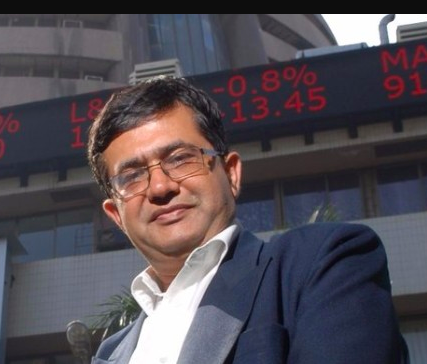 The most high-profile CIO-turned-CEO case is that of Ashish Chauhan, the current CEO of Bombay Stock Exchange (BSE). He was formerly the CIO of Reliance Industries and Reliance Infocom. He also headed Mumbai Indians IPL team as CEO for some time.