Organizations are creating software-defined resiliency strategies spanning hybrid cloud environments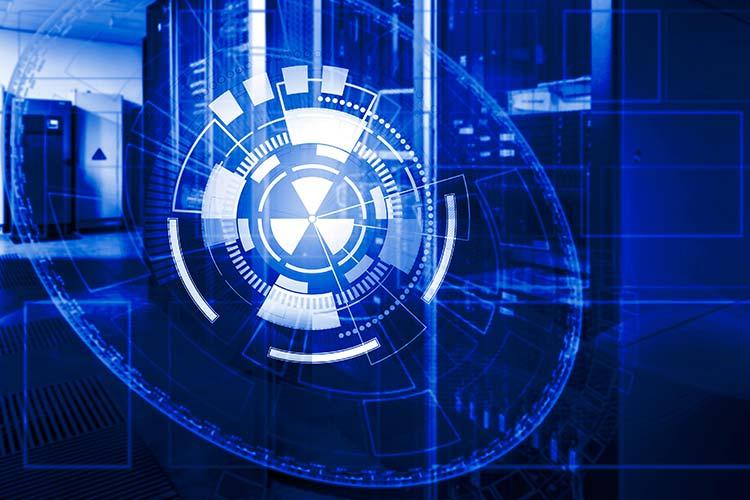 In the realm of cyber-intrusion onto virtual reality, growing corporates are stringently concerned on seamless business continuity. Off late IT is augmented as a service in a delicate dilemma of making a precise and competent decision to avoid degenerative effects on lifeline IT systems and processes in the reality landscape – synergizing to vital lifeline of the organization.
Cyber threat perception is surmounting beyond anticipation, including the growth of sophisticated stealth attacks – with symptotic signatures. Corporates off late are moving from a traditional recovery paradigm to an automated and software-defined resilient take.
With increasing cloud-based applications with synthetic traffic patterns, it's an opportune time to move into an agile and flexible network infrastructure. Today, software-defined resiliency approach has become the new buzzword to support the always-on demand from business perspective – a shift of paradigm seems inevitable. Organizations are creating software-defined resiliency strategies spanning hybrid cloud environments.
SDN in a Hybrid Model
Doubtlessly hybrid cloud environment is the most preferable cloud platform with some of the predictions in the cloud market showing that the global hybrid cloud market will grow at 22.5% CAGR (compounded annual growth rate) from USD 33.28 billion in 2016 to USD 91.74 billion by 2021 (a phenomenal growth of 2.76 times !!! in the coming three years).
In this advent of high paced growth, hybrid cloud capable network on SDN would not work, Furthermore with the advent of Internet-of-Things (IoT) and big data, a more robust network is the need of the hour. Organizations today look out for business that will thrust the growth engine for their organization.
Network Scalability:
Promises agility so that new applications and innovations can be designed and deployed
Enables migration and modernization of application/s in a hybrid cloud environment
Improves visibility and governance across hybrid cloud networks
Boosts security posture of the network, data and applications
Replaces complexity and risk with operational efficiency
In a nutshell, SDN is the answer to all of them. SDN market is expected to grow at a CAGR of 53.9% from 2014 to 2020 to reach USD 12.5 billion at the end of the forecast period.
Some of the benefits of SDN need to be critically analyzed in cognizance to harnessing procedures. SDN-enabled automation improves the security walls of a network as it allows more granular, zero-trust network security. When an organization migrates or upscales an app in a hybrid cloud environment, the SDN across the datacenter network environment gives the programmability to automatically spin up the network resources in line with the workload needs. At the same time, SDN can align network functions instantly to match application requirements while deploying workloads and network functions together.                                                                                       
A Leap to SDN:
to develop software-defined resiliency approach
to zero in on best SDN technology for eliminating redundancies and improving scalability
to drive operational efficiency
to make security walls more robust and scalable
to transform existing network infrastructures and maximize the benefits of a software-defined environment
The author is Senior Manager - IT, Balmer Lawrie & Co