If IBM decides to switch largely to an integration role in a multi-cloud environment, powered by Red Hat solutions, it will be great news for enterprises. But will it do that?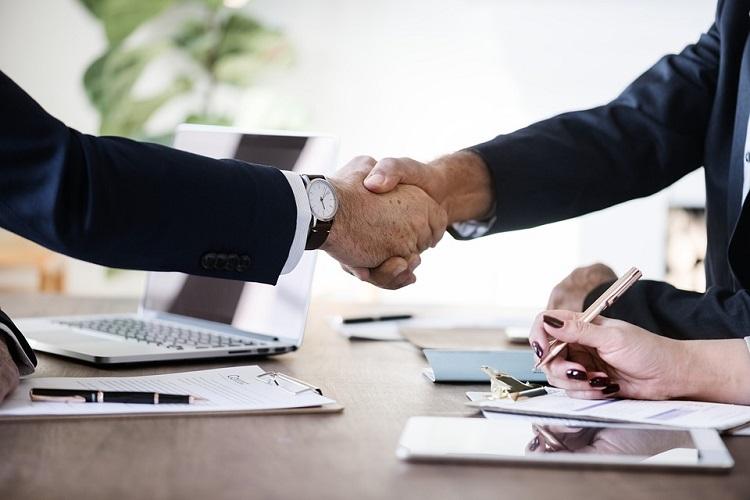 The analyst community has already given a thumbs-down to the IBM-Red Hat deal. One analyst has famously called it a 'desperate deal'. After falling behind Amazon, Microsoft and Google in the public cloud race, IBM needed to do something to keep itself relevant.
While championing 'hybrid' was the logical position to take for IBM, there was very little to show. Theoretically, it either had to do something significant in the public cloud space to break into the league or enhance its private cloud/integration offering. With no practical way of achieving the former, it had no choice but to build a good differentiation in the latter, especially to thwart competitive threat from the likes of HPE and Oracle.
If an acquisition is indeed the answer, there was no better target than Red Hat. If the analyst community is questioning it, then it is on two points.
Is it too big, too late?
Many question the price that IBM is paying—a whopping USD 34 billon, almost 60% premium on the price at which Red Hat was trading. Not just that, some other terms have also worried the investors. One such is that IBM would pay Red Hat a billion if the deal fails to materialize.
The other big question is if it is too late to make an impact to IBM. Has it already lost the plot?
Let us leave both the questions for a moment and try to examine if and how IBM can turn around using Red Hat in its arsenal—something that is relevant for CIOs.
One thing is for clear. It was not an option for IBM to join as the fourth or fifth—Alibaba is almost as big, though restricted to APAC—public cloud player trying to catch up. Rather, it needed to do something around which its credibility can logically be—and to some extent, is—a bit higher—the hybrid game, that is becoming the prime cloud go-to for enterprises (more than half the cloud users have a hybrid approach, according to RightScale's State of the Cloud 2018 report.
The same report says that organizations are increasingly going for multiple cloud providers. Almost 81% of organizations have a multiple cloud strategy.
Red Hat solutions are uniquely positioned to support that kind of enterprise strategy. Take OpenShift, its Linux container software. It can enable IBM to help enterprises migrate workloads between multiple clouds.
IBM CEO Ginni Rometty acknowledged as much when she called Red Hat "the world's leading provider of open-source cloud solutions, and the emerging leader in the platforms for hybrid cloud and multi-cloud."
While that sounds nice and is true, from a pure product-technology standpoint, much will depend on how IBM maintains the neutrality of Red Hat, which has strong partnerships with all top cloud providers. Rometty too acknowledged that when she said Red Hat's "Switzerland-like" position would be maintained.
For the CIOs, who have been IBM customers for years but were switching to cloud, would be comfortable if IBM offered the services. It may be noted here that more and more customers of both hyperscale and smaller cloud providers are turning to services partners for integration, especially in case of multiple cloud providers.
Can IBM aspire to be the top such integrator? If it does, with the help of Red Hat portfolio, it may not help its short-term revenue much (why, it may cannibalize the public cloud business a bit) but it could be a big game changer for cloud.
Extending that, IBM may just be the consulting/integration partner for AWS and Google which do not have such capability, getting to a new round of IBM-Microsoft rivalry.
That would be good news for CIOs.
Those who are speculating that other cloud players like ServiceNow, Pivotal, Zscaler, Okta, Ellie Mae and Twilio would now be pursued are stretching things a bit too far. It is not Red Hat which badly needed IBM; it is the other way. Which other company could make that investment? Maybe HPE.
However, all these discussion—including ours here—ignores one big thing that Red Hat has got, its huge customer base, especially in the public sector and government, though for its traditional enterprise Linux platforms. Bombay Stock Exchange, GSTN, Aadhaar, LIC all run on Red Hat Linux. They are great entry points.