Increased competition in the external labor market is making it harder for organizations to attract new candidates and retain their best talent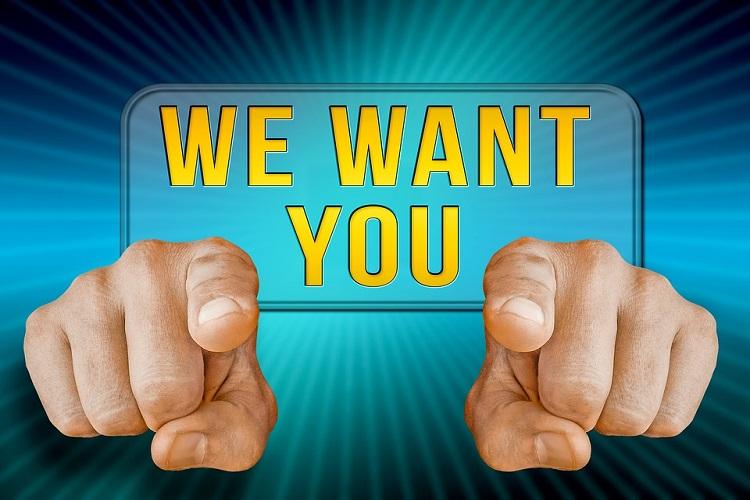 Increased competition in the external labor market is making it harder for organizations to attract new candidates and retain their best talent, according to Gartner. This is compounded by today's historically low unemployment rates, which have put pressure on traditional talent management strategies, and mean that it is taking longer and costing more to hire critical talent.
To combat this challenge, Gartner experts said there are benefits to creating a more vibrant internal labor market, including a 27% increase in employee willingness to go above and beyond at work and a 33% increase in employee intent to stay. Managers report internal hires perform better than externals across a whole range of measures, such as attendance, collaboration and meeting expectations, which add up to 10% fewer regretted hiring decisions.
Gartner's 2Q18 Global Talent Monitor report found that lack of future career opportunities was the top driver of employee attrition in every major economy, as well as globally. This echoes Gartner data from 2017, when 41% of employees who left their organization cited lack of future career opportunity as the No. 1 reason, ahead of compensation (36%) and the people management (34%).
Organizations are competing for talent now more than ever before. According to Gartner TalentNeuron, in 2017, 90% of S&P 100 companies recruited for the same 37 roles. While heads of talent management are recognizing that higher levels of internal mobility can alleviate these pressures, they are largely unable to achieve the results they desire.
What's going wrong?
There are three fundamental barriers facing employees who might want to participate in their internal labor markets:
Visibility: It is hard for employees to know what opportunities are available to them in their own organizations. Just more than one-quarter of employees believe that their organizations make it easy for them to find job opportunities that match their interests.
Cultural norms: The cultural norms that exist in most organizations today fail to support the idea of employees moving across the organization. Only 37% of managers encourage their direct reports to seek internal opportunities and only 21% of employees believe that it is easy to change positions within their current employer.
Skills: When employees do find internal opportunities that match their interests, many lack the skills required to fill those jobs. Just 6% of heads of learning and development, and more than one-third of managers, believe that the employees in their organizations have the skills needed for future roles.
How to make it work
The most progressive talent management leaders recognize that creating an internal labor market requires developing the processes, norms and infrastructure that facilitate the mobility of employees from their current roles to other existing or newly created roles within the organization. To achieve this, they are focusing on three key initiatives:
Push the right jobs to employees. Leading organizations are using the same technology and tools they use for the external marketplace with their own employees — to actively push a tailored set of jobs that are most in line with their experience and interests.
Ease the path to participation. Organizations are experimenting with different methods to remove the barriers to participation in their internal labor market. For instance, separating performance discussions and career development discussions.
Brokering employee development. Rather than simply offering self-service learning platforms, which often overwhelm employees, the best organizations are providing structured guidance on identifying the right internal career options for them and how to achieve them.