Dell EMC VxRail, powered by VMware vSphere and vSAN, supports mission-critical HCI environments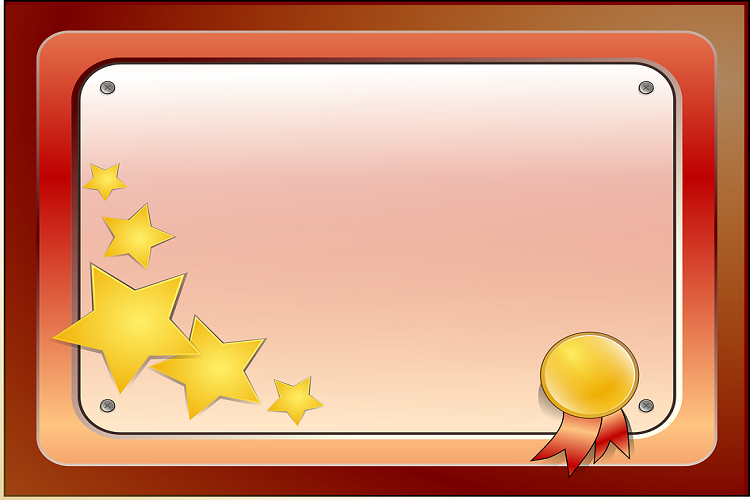 Dell Technologies recently announced that Dell EMC VxRail hyper-converged infrastructure appliances, powered by VMware vSphere and VMware vSAN software, are certified by SAP for SAP HANA production environments. The certifications, for both VxRail and VMware software, reflect VMware and Dell EMC's continued leadership in the rapidly growing HCI industry.
According to the latest research from IDC, Dell Inc. is once again No. 1 in the hyper-converged systems segment with 28.8% share, for the second quarter of 2018, based on year-to-year growth of 95.2%. Led by the success of Dell EMC VxRail, Dell's growth outpaces the industry, which grew 78.1% to USD 1.5 billion in system sales for the quarter. For the same period, VMware was tied for No. 1 in hyper-converged systems based on owner of HCI software with 34.1% revenue share, demonstrating the largest year-to-year growth of any named vendor at 96.7%.
Dell EMC VxRail is the industry's only jointly engineered, turnkey, fully integrated HCI appliance with VMware, powered by VMware vSphere and VMware vSAN and pre-tested and pre-configured with the latest Dell EMC PowerEdge servers. These appliances are the easiest and fastest way to simplify a VMware environment for HCI with seamless integration with existing VMware tools. VxRail offers simplicity of lifecycle management and scalability with a cost-effective HCI solution that delivers multiple compute, memory, storage, network and graphics options to match any use case and cover a wide variety of applications and workloads.
VMware HCI powers broadest range of mission-critical apps
VMware's software forms an integrated digital foundation that powers the applications and services transforming businesses and industries.
For customers looking to combine the VMware vSphere High Availability and Fault Tolerance features of the industry's leading hypervisor with the resilience and performance of the industry leading vSAN HCI software, the certification opens a path to the operational simplicity and capital expense savings of HCI for workloads spanning artificial intelligence (AI), machine learning (ML), Big Data, cloud-native, in-memory, mission-critical and 3D graphics. Today, more than 60 percent of vSAN customers report running business-critical applications such as SAP NetWeaver solutions, SQL Server, Oracle, and, increasingly, containerized and Big Data workloads, on their HCI environment.
The SAP certification process validates VMware vSphere and vSAN software in production environments for both Scale Up and Multi-VM deployment modes deploying the Intel Scalable Xeon Processor Family. As a result of collaboration between VMware and Virtustream, vSphere now supports SAP HANA environments with up to 6TB virtual machines on 4-socket server hardware.