The spend is coming from media budgets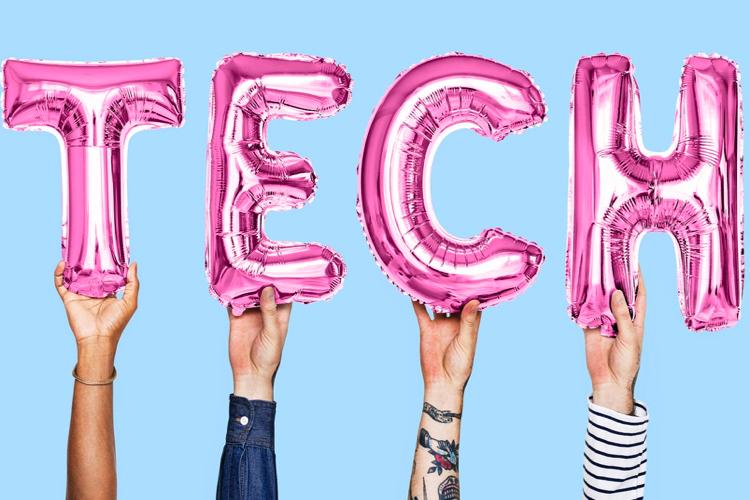 Martech is capturing a bigger share of the overall marketing budget in organizations. It now accounts for about 23% of total marketing spend, up from 16% just a year back, according to a recently released study.
The study puts the estimated Global martech spend at USD 99.9 billion. In the UK and North America alone, brands spend USD 52 billion on martech.
Martech: 2019 and Beyond was jointly conducted by marketing consultancy WARC and international accountancy firm Moore Stephens, with responses from more than 800 brands and agencies in the UK, North America, Asia-Pacific and Continental Europe.
The study further reveals that globally, those who say their budgets for martech will increase, expect to see an average increase of 13% next year.
The WARC and Moore Stephens analysis also reveals the interesting finding that brands in North America and the UK are raising their spend on in-house technology – almost two-thirds (63%) of technology budgets are now spent in-house compared with 44% last year.
"Our research finds that this budget is coming from media spend and will have a resounding impact on the value of media-centric agencies," said Damian Ryan, a partner at Moore Stephens.
Email is used by 79% of marketers, closely followed by social media (77%), finds the study.
The most established technology currently in use is the Internet of Things (IoT) and connected devices, followed by voice tech, which is especially popular in the UK where 36% of respondents say they currently use a tool for voice search with another 11% planning to do so in the next few months.
In the North American and UK markets, three-quarters (75%) make use of martech for analytics, measurement and insights, a year-on-year increase of 19%.
"With data volumes continuously increasing, this research shows that data, analytics and automation are key focuses for martech investment globally as marketers look for help with metrics and measurement," said WARC research editor Amy Rodgers.
"Understanding of the technology available continues to be an issue for brands, however, and with many planning to move tech in-house over the next year, agencies will have to adapt to a changing, advisory role in the martech strategies of their clients," he added.