Integrated omnichannel support simultaneously leverages channels including email, webform, chat, phone, and self-service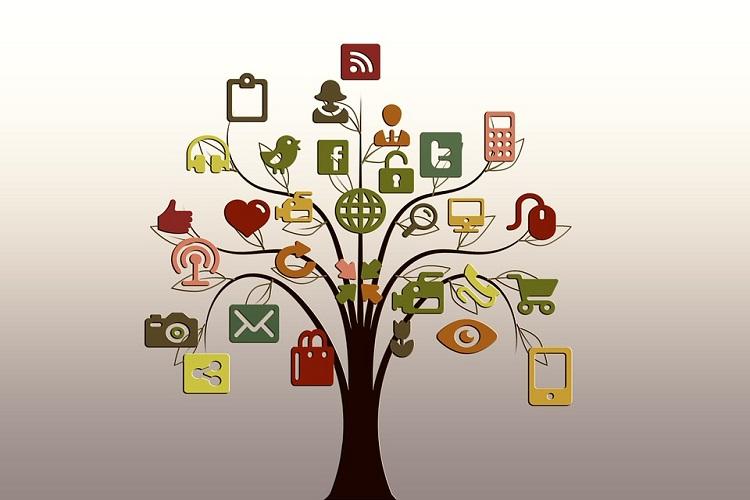 As companies increasingly look to provide a better experience for customers, offering support across multiple channels is becoming more popular than ever. But there's a difference between providing support on a few channels and delivering a truly integrated omnichannel solution.
According to key findings from 2018 Zendesk Benchmark Report, integrated omnichannel support simultaneously leverages channels including email, webform, chat, phone, and self-service. It was found that this approach is not only in line with changing customer expectations - it also means a tangible return on investment in terms of improved efficiency and an all-around better experience for customers.
KT Prasad, Country Sales Director, Zendesk India, said "India is no different and companies have been increasingly adopting omnichannel customer support in recent years. Based on Zendesk Benchmark data, the benefits of an integrated omnichannel approach are clear. It gives companies a single view of the customer, allowing them to improve operations by ensuring they can refer back to a complete record of past interactions. It's a way for companies to meet customers on the channels they're already using in their daily lives, and it means leaning heavily on live channels, which perform better across key metrics."
Key findings
Omnichannel essentially means more efficient support.​ Among Zendesk Benchmark companies, those using an integrated omnichannel solution outperform those who stick to a limited number of channels or operate channels in silos. Their customers spend less time waiting for responses, resolve their issues faster, and are less likely to require any follow-ups.
Omnichannel companies are better positioned to meet customer expectations: Customers have higher expectations, and they want to be able to move seamlessly across channels. Since 2017, a majority of customers with multiple tickets used more than one channel to reach out to customer support.
Live channels are being adopted fastest:​ Live channels, such as Facebook, are growing most quickly, outpacing the growth of traditional email and webform. For integrated omnichannel companies, live channels are on track to surpass email and webform in terms of the share of a support team's workload they represent.
Live channels also outpace others according to key metrics: ​Live channels aren't just among the fastest-growing - they also perform better across key operational metrics. Tickets handled through phone and chat support see higher CSAT, fewer re-opens, and faster first resolution times.
B2C companies are going omnichannel at the quickest pace:​ B2C companies are more likely to take an omnichannel approach, as they represent the largest share of integrated omnichannel companies by target audience. B2C companies also deal with significantly higher ticket volumes, since they typically have a bigger and more diverse customer base than B2B companies or support desks for internal use.
Customer expectations have never been higher, and by taking an omnichannel approach to support, companies are aiming to meet customers where they already are. That means having a support solution that's fully integrated across channels and provides a personalized experience no matter where the customer is or which device they're using.
The study also found that 61% of respondents surveyed said they were less patient with customer service than they were five years prior. Companies can meet these rising expectations by focusing on customer needs and preferences, regardless of which channel they use to contact support. And it means moving beyond simply providing conventional channels like email and webform, to also offering live channels like phone and chat. Customers are already expecting to be able to more easily move across channels.