A new World Economic Forum (WEF) research finds new technologies, deployed in combination, contribute to significantly higher productivity gains when than when they are deployed individually. The research also identifies key enablers of maximizing return on digital investments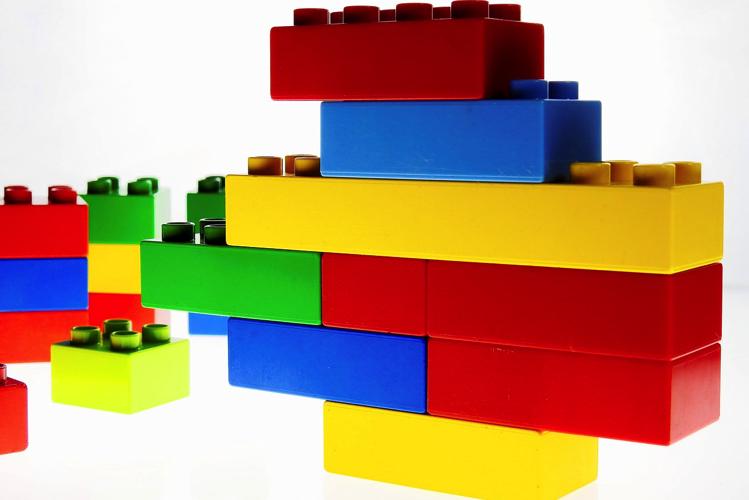 The productivity increase due to investments in new digital technologies is significantly more when technologies are deployed in combination, finds a new research by the World Economic Forum (WEF). The finding is part of a broader project—Maximizing Returns on Digital Investments—by WEF's Digital Transformation Initiative (DTI) to understand the relationship between new technology investment and productivity.
The research found four key trends:
The return on investment in new technologies is positive overall. The productivity increase is three times higher when technologies are deployed in combination.
The return on digital investments varies by industry, and industry leaders achieve a greater productivity increase from investments in new technology than followers. The leaders in a majority of industries tend to be larger companies by revenue.
Asset-heavy industries realize more value from robotics; asset-light industries realize greater value from mobile/social media.
While industry leaders realize higher overall return from robotics and mobile/social investments, followers have gained more from IoT and cognitive technologies.
The WEF research identified three key drivers of digital investments: new efficiencies, enhanced customer experience and new business models.
It concluded that new efficiencies are still the primary driver for large companies to invest in new technologies while investing in new business models is the most difficult and least frequently targeted of the three drivers.
To read our report on the key imperatives, drivers and major trends in digital transformation in India, read Decoding Digital Transformation in India
The research also identified five key enablers to maximize the return on digital investments emerged from the discussions with industry leaders. They are:
Agile and digital-savvy leadership: Maintaining a strategic vision, purpose, skills, intent and alignment across management levels to ensure a nimble decision-making process on innovation
Forward-looking skills agenda: Infusing a digital mindset in the workforce by making innovation the focus of training and hiring programs
Ecosystem thinking: Collaborating within the value chain (e.g. with suppliers, distributors, customers) and outside (e.g. start-ups, academia)
Data access and management: Driving competitiveness through strong data infrastructure and warehouse capability combined with the right analytics and communication tools
Technology infrastructure readiness: Building the required technology infrastructure to ensure strong capabilities on cloud, cybersecurity and interoperability
The project was launched to address the understanding gap that exists in new technologies' impact on productivity.
Some of the questions that it addressed are:
How much value are companies getting from digital investments? 
How do returns on digital investments vary by company, industry and technology?
How can companies maximize return from their digital investments?
How can companies successfully execute on digital investment projects? 
The research considered four new technology areas: cognitive technologies including AI and Big Data; IoT/connected devices; Robotics encompassing design, construction, implementation and operation of robots; and Mobile/social media.
The research combined quantitative and qualitative analyses of new technology investments. data from over 16,000 public companies across 14 industries to estimate the productivity impact of investments in new technologies. The industries were automotive, aviation and travel, chemistry and advanced materials, consumer, electricity, financial services, healthcare, logistics, media, mining and metals, oil and gas, professional services, retail and telecommunications.