Over a lakh resumes have been stolen from the Naukri database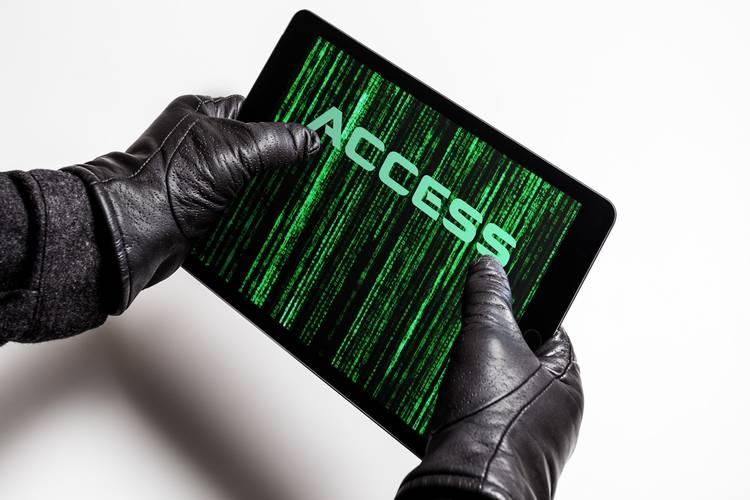 India's leading job portal, Naukri.com, has become the latest casualty to hacking. The news broke out when IT firm, Klaus, which manages the job portal's server logged a complaint with the CID Cyber Crime division. CID officials had sent notice to the company's head office in Mumbai, seeking explanation of the hack.
In their complaint, Klaus mentioned that Naukri had outsourced the work of maintaining their server with the city-based IT firm over a period of time and it receives INR 3-5 to maintain each resume of millions of job seekers who register on Naukri.
Klaus also stated that as soon as the firm became aware of the hack, it took immediate steps to safeguard its remaining existent database of the server although over a lakh resumes were already stolen. This was confirmed by initial investigations by CID which detected the IP address of the laptop used for hacking to be from Nigeria and hackers using the HTML of the Naukri website and then breaching their server. It is also feared that hackers, after stealing information from job-seekers' resumes, have begun contacting job aspirants faking that they are from reputed multinational companies, such as Wipro, Accenture, Bosch, Airtel, etc. 
Hackers, posing as representatives from such top companies, have asked job-seekers to pay for registration with guaranteed interview slots and already over 10,000 job aspirants have fallen prey to them. The cyber crime cell has started issuing warnings to job-seekers asking from to refrain from replying to emails without necessary verification and be careful of fraudulent job offers and bank loans.