As per Ethispere Institute, there are 135 companies across 23 countries and 57 industries which are found to be most ethical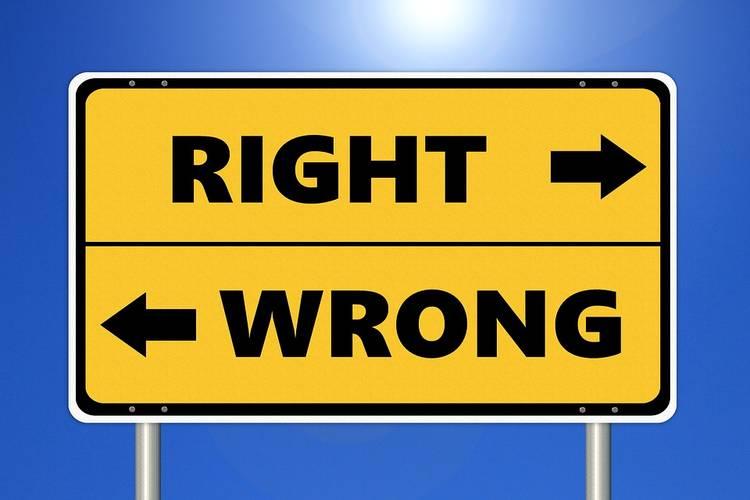 According to a report by Ethispere Institute, 135 companies across 23 countries and 57 industries feature in the 2018 World's Most Ethical Companies list.
The US has the maximum number of ethical companies while the UK has two. Among the Indian companies, Tata Steel and Wipro are the two companies that have made it to the list.
The research found that listed World's Most Ethical Companies outperformed the large cap sector over five years by 10.72% and over three years by 4.88%. Ethisphere refers to this as the Ethics Premium.
The companies were chosen based on the following parameters:
Diversity and inclusion
Investment and long-term commitment
Constructive use of a company's voice
Values-based leadership
Since 2007, Ethisphere has honored those companies who recognize their critical role to influence and drive positive change in the business community and societies around the world and work to maximize their impact wherever possible. In 2017, there has been a profound change in the discourse around the world, but as part of that disruption, global companies have also emerged as society's leading voice to advance the human condition.
"Over the last 12 years, we have repeatedly seen that those companies who focus on transparency and authenticity are rewarded with the trust of their employees, their customers and their investors. While negative headlines might grab attention, the companies who support the rule of law and operate with decency and fair play around the globe will always succeed in the long term," said Timothy Erblich, the company's CEO.