NEXT100 Winner 2012 Balasubramaniam Vedagiri, Senior Vice President & Chief Delivery Officer, Mphasis discusses the key benefits of 5G and how it will impact businesses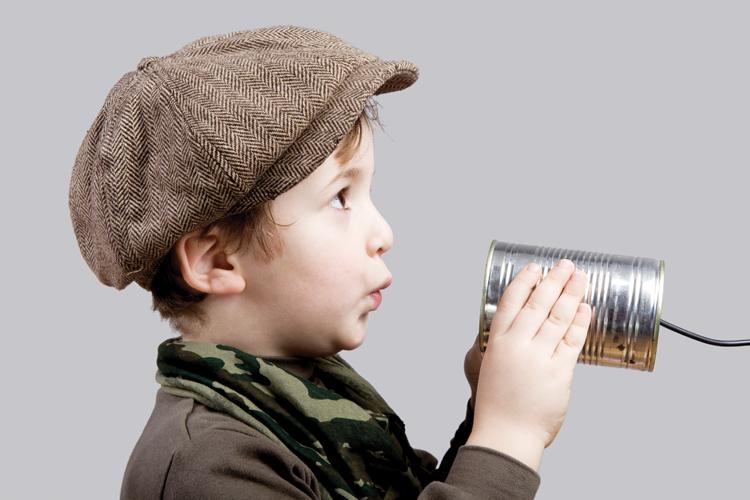 5G will not only alter cloud computing but also surround capabilities like robotics besides aiding in the development and provision of cognitive services
4G is a very common technology term that even technology novices are adept with, given the mobility is accessible through wireless or their operator's network. The next generation of mobile network is known as 5G or 5th Generation mobile network or 5th Generation wireless system. According to Technology Analyst TBR, 5G is a new radio technology interface that is significantly more powerful (with higher speeds, higher capacity, lower latency, etc.) than cutting edge LTE technology. It is also an era of fundamentally new architecture for the network characterized by cloud centricity, software mediation and programmable with near real time connectivity. It leverages artificial intelligence, automation and analytics to provide limitless capacity.
In order to enable individuals and enterprises with real-time and on-demand experience, 5G would provide a single network infrastructure that can meet diversified service requirements.  Thus, 5G era technologies will include Network Function Virtualization (NFV), Software Defined Network (SDN) to support the underlying physical infrastructure along with Cloudification and automation. The important link to make it happen is the 5G Radio Access Network (RAN) that reside between a device like cell phone and the core network. 5G's capability to configure, scale and reconfigure logical nodes using software codes enable RAN to dynamically adjust to changing traffic conditions, hardware faults as well as new service requirements.
Cloud-native NFV creates a new kind of distributed computing environment that has scalable, resilient and fault-tolerant features. It packs the combined surplus capacity and automated self-healing capabilities to meet any surge in consumption pattern. NFVs can help in accelerating inclusion of IMS capabilities and network security thus letting the users access computing power and data on server farms far away, rather than on their own devices.
The blueprint to Cloudify RAN is to implement the likes of Huawei's Mobile Cloud Engine (MCE) which modularizes different Network functions to deploy them across the network depending on use cases. The MCE helps flexible orchestration of RAN Real-Time and non-Real-Time processing functions based on different service requirements and close proximity to users. 
5G service types can be classified into three broader categories:
Extreme Mobile Broadband (xMBB): The Internet of Things, Video surveillance and Cloud expansion initiatives will get super charged due to this service type.
Massive Machine-Type Communication (mMTC): Machine to Machine (M2M), Sensors and Augmented reality will get fillip as a result of this rollout.
Ultra-reliable Machine-Type Communication (uMTC): Vehicle to Anything (V2X) communication that powers connected cars and industrial control applications are the outcome of this service type.
With business communication technology undergoing massive change due to this new disruption, 5G ushers in an era of reliable communication at lower cost and improved security. The mobile operators and other carriers will partner with the enterprise at large, to provide an opportunity for exponential business growth. The 5G Fixed Wireless Access (FWA) is expected to enhance productivity as huge volume of enterprise data can be transmitted in a very minimal time to any form of cloud. Since 5G should deliver the best that cloud can offer, it will pave way for proliferation of new and complex applications and services, many of which are unknown today. From existing networks enabling compute power to reside on the cloud, 5G will have an empowered application that is capable of leveraging the network to the fullest.
Eventually, 5G will not only alter cloud computing but also surround capabilities like robotics. It will aid in the development and provision of cognitive services or Cognition as a Service (CaaS). Robot sensors will soon collect the data from the environment, which will be transferred through 5G infrastructure to the cloud. With the variety of methods and techniques, the robot's intelligence will be processed remotely. APIs or Microservices will become available to the users and developers to code additional services with robots. The combination of robotics, teleoperation and cloud technologies is poised to transform industrial engineering with 5G as the singular backbone.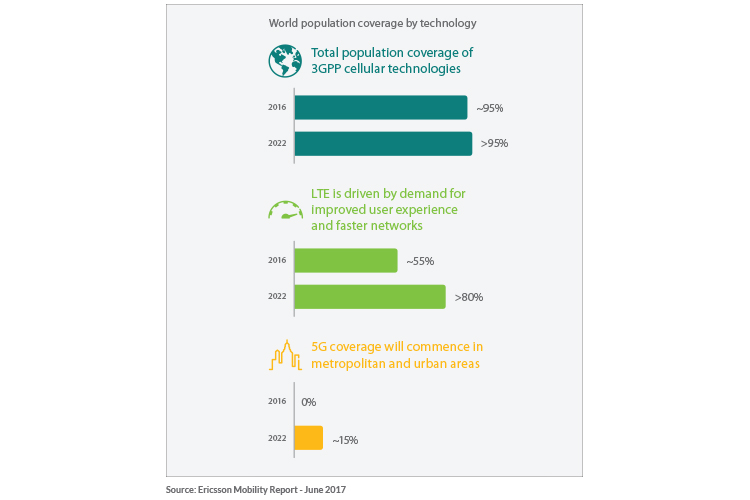 The core value of 5G networks can be derived only when the processing takes place from the cloud to the edge devices which is commonly referred as Fog Computing. Fog computing becomes key element of the 5G rollout with the help of small cells known as Micro-cells (also called pico and femto cells) apart from the Macro-cells which is the roof-top base stations. This makes the architecture of 5G networks a hierarchical one - with the core network (cloud) at the apex, followed by macro-cell base stations and micro-cell base stations, and finally end devices.  With the assistance of the application data sent directly from one device to another, this unlocks the efficient device-to-device communication to scale up to handling numerous interacting devices.
The key benefit of 5G rollout would be capex reduction for the Telecom operators. Capex is likely to remain relatively flat or down despite ongoing data traffic growth. With the standalone 5G standards (5G NR SA) in which 5G radio and packet core operate on a stand-alone basis is expected to be finalized by mid-2018, the adoption rate is only expected to explode by end of 2018.
Let us get ready and welcome the new era of 5G mobility!