Industry experts urge him to regulate, not curb them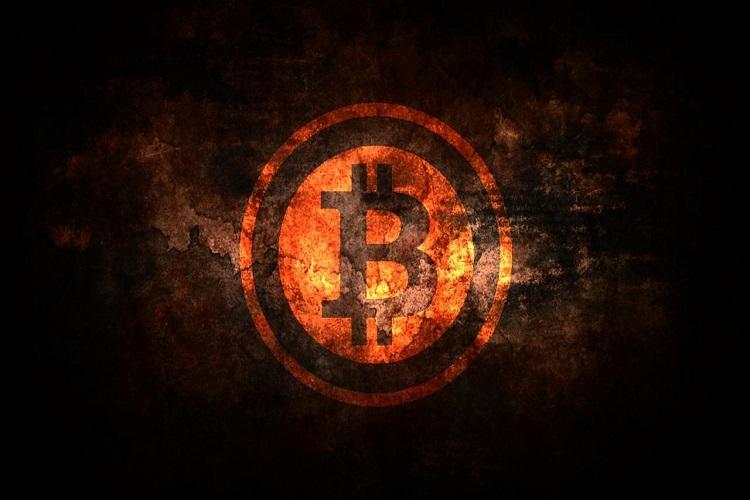 With finance minister, Arun Jaitley, announcing that virtual currencies are no legal tender and that the proliferation of its use for illegitimate financing will be curbed.
"Crypto currencies are no legal tender and the government discourages its use. However, the government will look at the utilization of Blockchain," said Jaitley said in his Budget speech.
"The government should consider regulating crypto currencies than curbing their use entirely," said Bipin Preet Singh, Co-founder of e-wallet MobiKwik, said that neither the government nor the Reserve Bank of India (RBI) has authorised any virtual currency as a medium of exchange till date but the momentum for such virtual currencies is catching up rapidly in India like other countries.
"The announcement on the crypto currency should not be misinterpreted. The intention is more likely to regulate the circulation to avoid its usage for illegal transactions," said Rashmi Deshpande, Associate Partner, Khaitan & Co, a leading law firm.
"In addition, the government has recognised the viability of blockchain technology that powers cryptocurrency. Efforts should be made to bring in regulations at the earliest to achieve this aim," she  added.
According to Sapan Gupta, National Practice Head-Banking & Finance at law firm Shardul Amarchand Mangaldas, capitalizing on the Blockchain technology could open new ways of securing peer-to-peer lending transactions, boosting trade finance, fintech and information repository sectors.
"By segregating the use of Blockchain from crypto currencies reflects the government's intention to use the technology in a gradual and safer manner, before it gets into concepts like replacing currencies," said Gupta.
D.D. Mishra, Research Director at Gartner, said that rather than restricting crypto currencies, they can be regulated to prevent any adverse impact and risks while exploring Blockchain side by side.
"BACC reaffirms its unstinting assistance to the government, and all regulators, in helping evolve a robust ecosystem for crypto currencies," said Ajeet Khurana, Head, The Blockchain and Cryptocurrency Committee of India (BACC).
"There is no change in government's stance with respect to trading crypto currencies. Crypto currency holders need not panic and the business is as usual at Unocoin," said Sathvik Vishwanath, CEO and Co-Founder, Unocoin.
Bala Parthasarathy, CEO and Co-Founder, MoneyTap, said it will be interesting to see how the whole crypto currency piece plays out as the goverment has a skeptical view of that.