This issue is dedicated to technology articles contributed by the practicing managers themselves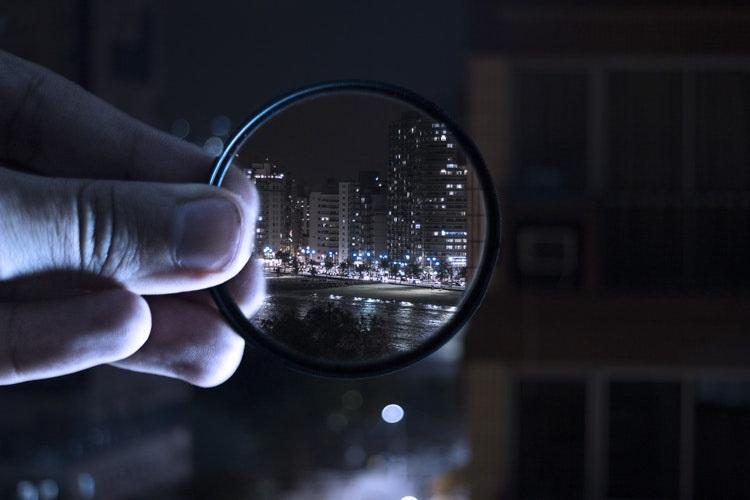 Since competitive advantage is directly accrued from enabling technologies like IoT, Big Data and Robotics, the low-risk wait-and-watch approach is no more an option. The sooner you embrace a new technology, the bigger is the competitive advantage
When we asked NEXT100 winners to contribute their thought leadership pieces for IT Next, we had planned a single issue for that—dividing it between leadership and technology. But the sheer number of responses made us bifurcate it—one each around leadership and technology.
You have already read the Winners Perspectives on leadership in November issue. This one is dedicated to technology articles contributed by the practicing managers themselves.
Of late, there has been a popular narrative about the changing expectations from the CIO. It goes something like this. The CEO does not care about cloud and analytics; all he does is growth, profitability, shareholder value—the outcomes of the application of those technologies. A CIO, hence, must talk that language and not the language of tech.
So far so good.
But very often, this is interpreted as somewhat of a waning importance of technology knowledge, as one moves up the ladder. There are people below to understand and implement technology—the narrative goes.
That is where problem begins. Some senior IT managers are almost defensive about talking technology. A question on private cloud would elicit a response like "you know it is all about business….blahblahblah" with a liberal dosage of words like outcome, impact, business value, transformation and so on.
Yes, a CIO is expected to talk the language of business. But does it automatically mean that technology is becoming less important for him? I guess all it means is he can (or should) delegate the nuts and bolts of tech and not worry about delivery and focus on understanding strategic priorities for the business to apply the technology correctly.
If anything, now a CIO (or CDO in some organizations) is required to go out, see what new technologies are emerging and explore if and how they can create value for his business. That requires a proactive stance towards technology and an always-on-your-toes approach as technology lifecycles become much shorter. Since competitive advantage is directly accrued from enabling technologies like IoT, Big Data and Robotics, the low-risk wait-and-watch approach is no more an option. The sooner you embrace a new technology, the bigger is the competitive advantage.
That is when in the action-knowledge trade-off, knowledge becomes a little more important.
The issue that you are holding is but just a small manifestation of that shift.
Expect more in the coming months.