As per the report, USD 475 billion in the first half of 2017 (1H17), an increase of 4.0% year over year has been recorded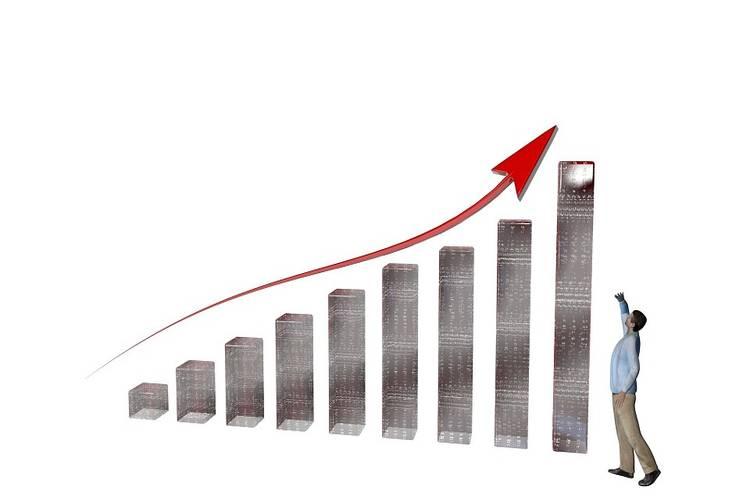 Worldwide revenues for IT Services and Business Services totaled USD 475 billion in the first half of 2017 (1H17), an increase of 4.0% year over year, according to the International Data Corporation (IDC) Worldwide Semiannual Services Tracker. IDC expects worldwide services revenues to surpass USD 1.0 trillion in 2018.
While IT Services delivered more than two thirds of overall services revenue in 1H17, spending on Business Services grew faster than the overall market at 6.0% year over year. IT Services revenues were largely driven by spending on technology outsourcing and project-oriented services, such as application development and systems and network implementation. Business Services spending was led by business process outsourcing and business consulting services.
The largest of the 14 foundation markets IDC uses to analyze end-user spending and vendor revenue was business process outsourcing with 1H17 revenues of USD 92.9 billion. Systems integration was the second largest foundation market at USD 62.1 billion. Business consulting was the third largest foundation market in 1H17, followed by IT outsourcing and software deploy and support services. The fastest growing markets were hosting infrastructure services (9.8% growth) and business consulting (8.2% growth). IT outsourcing was the only foundation market to experience declining revenues in 1H17.
On a geographic basis, the United States was the largest services market with revenues of USD 216.7 billion in 1H17. Western Europe was the second largest region, followed by Asia/Pacific (excluding Japan)(APeJ). The markets with the fastest year-over-year growth in 1H17 were APeJ, Central and Eastern Europe (CEE), and the United States. Only two of the eight regions (Japan and the Middle East & Africa) recorded a decline in services revenue in 1H17. 

"Steady growth in the services market is largely driven by a continued demand for digital solutions with cloud-related services expected to surpass the USD 100 billion mark this year," said Lisa Nagamine, research manager with IDC's Worldwide Semiannual Services Tracker.
"As customers seek to execute on their 3rd Platform and digital transformation initiatives they will turn to services firms in increasing numbers to augment skills, gain help with strategic initiatives, and bring new kinds of business value while reducing risk and addressing critical security issues inherent in these new endeavors," said Rebecca Segal, group vice president, Worldwide Services.