The accused accessed the fingerprint impressions of genuine Aadhaar enrolment operators to create fake fingerprints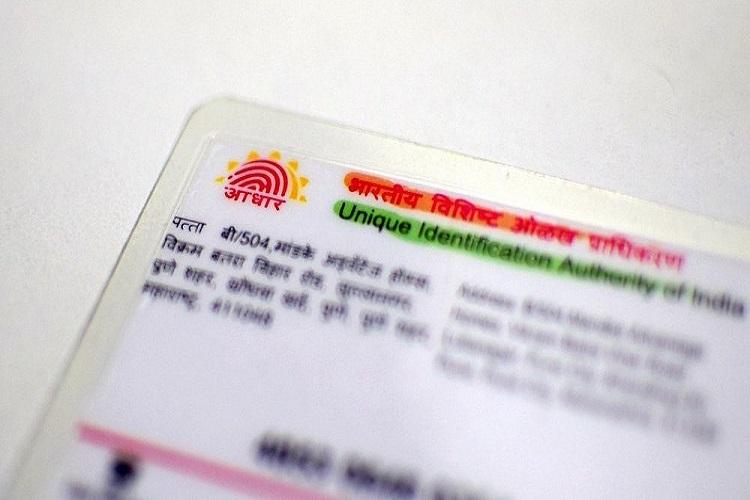 The Uttar Pradesh Police has busted a state-wide network of fake Aadhaar card makers who used fake fingerprints of authorized Aadhaar operators to issue fake Aadhaar cards.
According to the Special Task Force of UP Police, the accused accessed the fingerprint impressions of genuine Aadhaar enrolment operators; printed the fingerprints on butter paper and created artificial fingerprints using polymer resin. They used these artificial fingerprints to long on to Aadhaar system.
Section 7/34 of the Aadhaar Act makes it punishable to impersonate another person.
"Whoever impersonates or attempts to impersonate another person, whether dead or alive, real or imaginary, by providing any false demographic information or biometric information, shall be punishable with imprisonment for a term which may extend to three years or with a fine which may extend to ten thousand rupees or with both," says the Aadhaar Act.
According to media reports, the hackers have devised ways to bypass not just the Aadhaar biometric procedure of fingerprinting but also retina-scanning to come out with fake Aadhaar cards.
The police carried out a special operation in Kanpur to arrest 10 persons on the charge of forgery and impersonation. In addition to Section 7/34, they have been booked under sections 66 and 66C of the Information Technology Act and sections 419, 420, 467, 468, 471, 474 and 34 of the Indian Penal Code.
According to police, the accused even tampered with the source code of the UIDAI application client (software used by Aadhaar enrolment agencies) to create a fake application client.
The police have recovered the devices and equipment used for impersonation, including fingerprints on paper, fingerprints manufactured by chemicals, Aadhaar finger-scanners, iris retina scanners, laptops and mobile phones.