According to the RightScale State of the Cloud Survey 2017, as many as 75% of businesses globally are using cloud in some form or other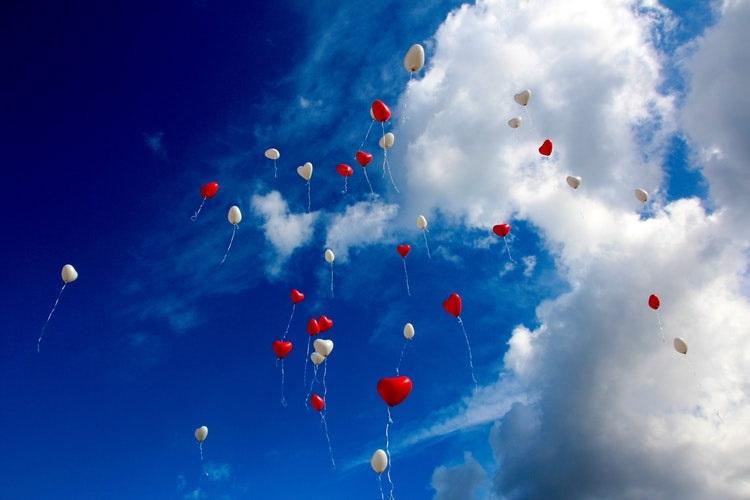 The shift to the cloud has been gradual and unhurried. One reason is that organizations had budget and compliance concerns that created an environment where organizations underwent a slow shift. According to Gartner, cloud shift rates are determined by comparing IT spending on cloud services with traditional non-cloud services in the same market categories. The aggregate amount of cloud shift is estimated to reach USD 216 billion in 2020.
According to the RightScale State of the Cloud Survey 2017, as many as 75% of businesses globally are using cloud in some form or other.
India too has taken to cloud aggressively.
But can we say enterprises have fully embraced cloud today?
 
"A lot of companies have the concept of lift and shift applications to the cloud and they treat it like a datacenter. You almost have to rethink how an application is written before you can move them to the cloud," says Sonal Puri, CEO of Webscale Networks, a cloud company headquartered in Silicon Valley, which offers an integrated web application delivery solution to mid-sized enterprises.
 
"The situation is still where they do the basics but most of them start taking it seriously when they are attacked. We are not selling security as a separate app to most of the customers – our integrated stack gives customers performance availability and security and we believe that everyone should take all the services built into the software stack as a default," adds Puri.
 
"India serves as the largest network and the perfect base that connect us to all other countries including Singapore, Australia, New Zealand and China for Webscale." While 80% of Webscale Networks' business comes from customers in the US, Puri says she understands the requirements of Indian enterprises really well.
 
"Indian e-commerce focused on controlling their cost. As a result, they are not leveraging the cloud like they should and using very low level services that are not built for the cloud. The CIO of a large business, on the other hand, is performance focused and wants to improve the uptime, security and availability of their applications," she says.
 
Shift to Multi-cloud
"Multi-cloud platforms will become the de facto standard for everyone because companies want to work on their business and bottom-line - given the ROI from the cloud is so strong - I see more applications moving on to the cloud in near future," says Puri.
According to the State of the Cloud 2017 report as many as 85% of the enterprises already have multi-cloud strategy, up from 82% in 2016. While 58% use hybrid, 20% use multiple public clouds and 7% use multiple private cloud.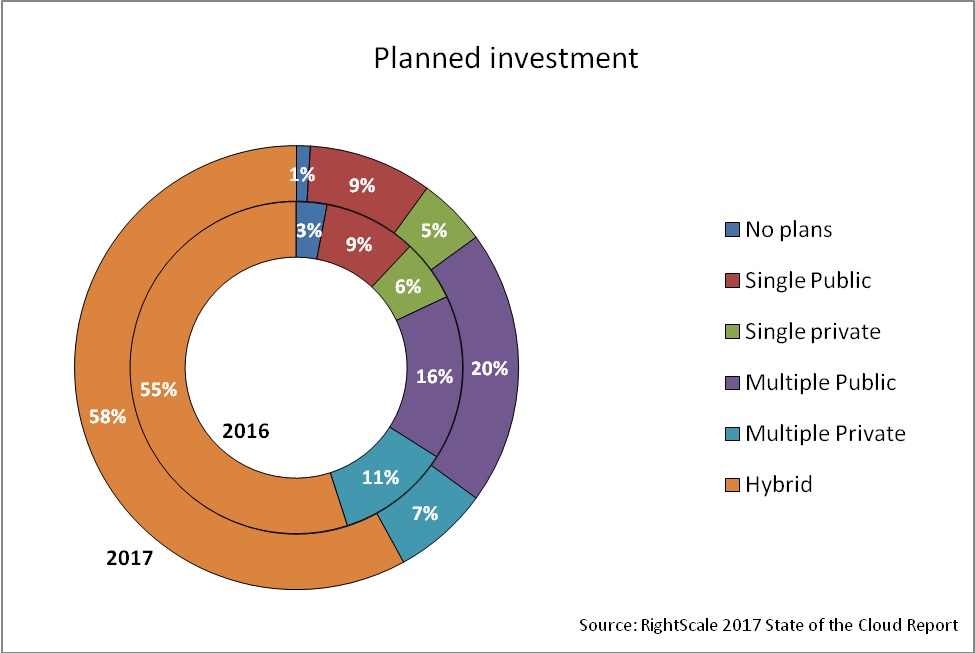 The Webscale multi-cloud platform provides dynamic resource allocation to customers. "We give them app control -- whether that control is for performance (making sure that they are delivering the site to the customers in 2-3 seconds) or high availability where- no matter what kind of traffic- anybody attacking their site at the app layer or network layer, or bots accessing their back-ends siphoning their data, we address all their needs," says Puri.
 
Being in India gives the company a good view of an emerging market that is not just big and strategically located, but is as diverse as it could be.