The initiative aims to bring back experienced women professionals into the world of object-oriented programming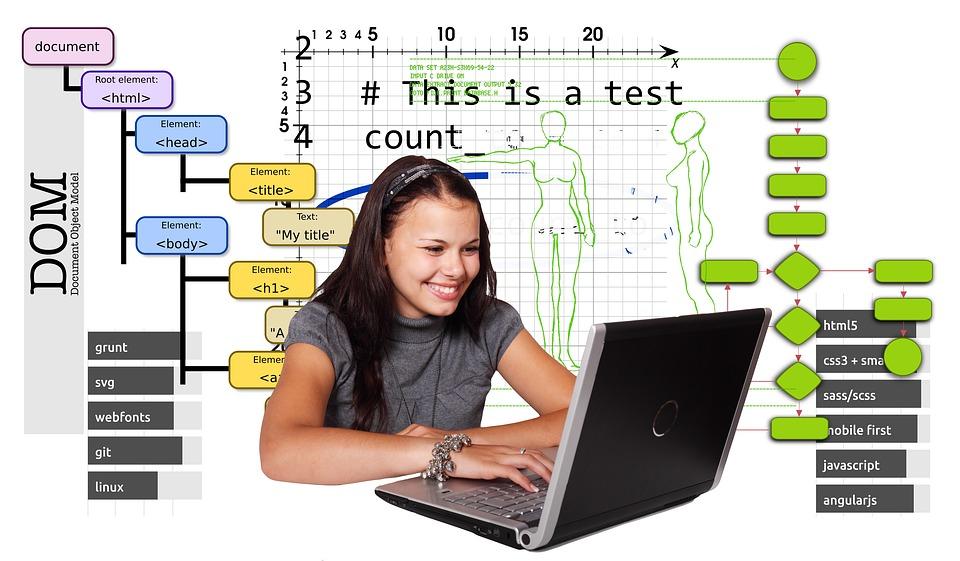 ThoughtWorks recently announced the re-launch of Vapasi, the company's India initiative that addresses the gender gap within the senior developer community. The program will enable experienced women developers who are currently on a career break, to re-enter the world of programming.
Vapasi will provide female developers, who have chosen to go on a break, an intensive deep dive into object-oriented programming through a customized designed four week boot camp that will also involve sharpening participants' programming skills through hands-on sessions. This will ensure that, the returning technologists can keep track of changes, in the ever dynamic IT space. Post the boot camp, participants can apply for a 3 or 6 month internship with the company. After the internship, participants who are interested in joining ThoughtWorks, full time, can opt for a specially designed recruitment procedure.
The program's intention is to also provide female IT professionals with a platform, to define/re-define career paths, connect and identify with role models, exchange experiences and support each other in becoming an active member of the IT community.
Commenting on the Vapasi program, Savita Hortikar, Head of Recruitment, ThoughtWorks India said, "ThoughtWorks has always been passionate about diversity. We realize that an inclusive working environment of passionate and driven women technologists leads to collective and sustainable organizational growth. We are happy to provide a platform in the form of the Vapasi program, for women professionals to continue strong technical careers."
This program is part of #TalkTechToHer, a ThoughtWorks campaign directed towards women in technology who have more than 6 years of work experience. The campaign wants to elevate the conversation around inclusivity and drive an important message that women can achieve as much as men, or more, when they are presented with the opportunities, without the biases.