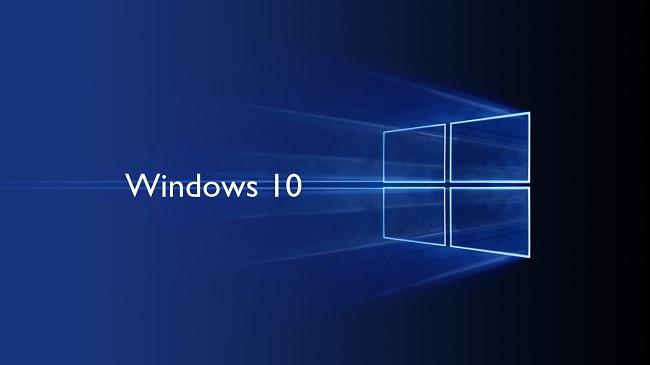 In July 2015, Windows 10 was officially launched. After two years of its launch, Microsoft  will finally observe a spike in the adoption of its newest operating system in 2017.
According to Gartner's recent survey, 85% of enterprises will have started Windows 10 deployments by end of 2017. One of the reasons for migration is security improvements in Windows 10 over their existing Windows OS edition.
Between September and December of 2016, Gartner conducted a survey in six countries (the US, the UK, France, China, India and Brazil) of 1,014 respondents who were involved in decisions for Windows 10 migration.
The research firm says that the total time required to evaluate and deploy Windows 10 has shortened from 23 months to 21 months. 
Large businesses are either already engaged in Windows 10 upgrades or have delayed upgrading until 2018. Gartner says that this may be due to the fact that companies are transitioning their legacy applications to Windows 10 or replacing those legacy applications before Windows 10 migration takes place.
Thare driving their migration to Windows 10, 49% of respondents said that security improvements were the main reason for the migration. The second most-often-named reason for Windows 10 deployment was cloud integration capabilities (38%). However, budgetary approval is not straightforward.
However, Windows 10 is not perceived as an immediate business-critical project, Gartner says. 
Interestingly, Microsoft's Windows 7 market share has increased, now it claims 49.42% market share while the Windows 10 market share has increased from 25.19% to 25.36% in March 2017.