By leveraging low-code platforms, the IT department can enable the users to create their own app, almost on demand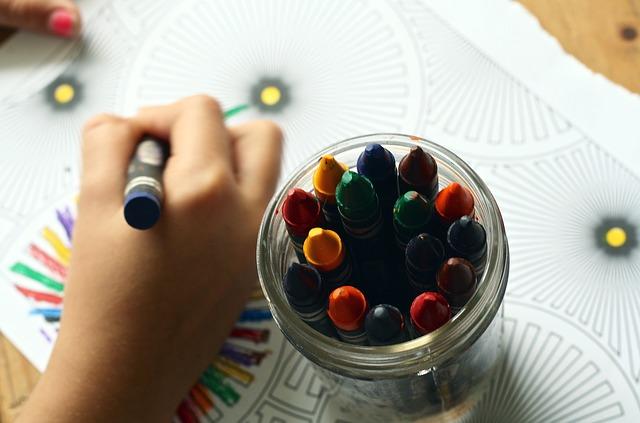 Digital transformation has swept through our social and personal lives, leaving us with multiple apps that help us do everything from booking movie tickets to hailing a cab to ordering groceries. We are witnessing the consumerization of IT. We are spoilt for choice when it comes to apps that allow us to shop online, and it's natural that we have come to expect the same from our professional space as well. Why not have apps that allow us to mark attendance, book a place in the office shuttle, or more importantly, automate business procedures to save us valuable time?
Can an IT department meet such a huge demand for apps?
According to Gartner, the demand for mobile apps outstrips IT capacity by five to one. In-house developers are not only expected to create new apps for departments from admin to payroll but also to maintain and update existing applications. Outsourcing the job to third-party vendors comes with its own challenges in terms of security and quality, not to mention budget.
Fortunately, the same digital transformation that created the surge in app demand has also brought about low-code platforms. A low-code platform uses multilevel abstraction to replace traditional coding with drag-and-drop functions in a graphic UI. This means that the app is developed using visual tools instead of writing long lines of text. Therefore, even those who do not know computer programming can easily learn to work on them and become citizen developers.
Not only are low-code platforms easy to use, they also follow rapid application development methodologies, which helps in building a prototype quickly. Citizen developers can create a minimum viable product, ready to be used, 4-7 times faster than that created using traditional coding (as per a study by Capgemini). Citizen developers are typically business managers who are closer to the problem and are best suited to develop a solution.
So instead of creating and maintaining multiple apps for each and every department, an IT department can just train people from each department to use low-code platforms, and enable them to fulfil their own app demands. In fact, Gartner predicts that IT will evolve into bimodal IT, where the department primarily focuses on strategy with stability and efficiency in mind, while shifting the development portion to the business units that need it.
An IT department's new role
Low-code platforms bridge the gap between businesses' needs and IT's capabilities. But citizen developers and low-code platforms do not allow the IT department to move completely away from app development. It just plays a different role now, that of spearheading the digital transformation within the company:
Collaborating in app development: The IT department has to collaborate with, guide, and support the citizen developers and business users who are developing apps. It has to ensure that best practices of app development are followed. One important aspect where we have seen IT adding value is in defining the structure of the apps. Sometimes, they even jump in to do the last mile of development.
Owning the apps: Citizen developers may build the apps, but it is the IT department that has to ensure that security and compliance requirements are met by the low-code platforms. The IT department also has to look after efficiency and version control and make sure the apps fit in the company's policies and guidelines.
Mentoring developers: When it comes to specific tasks like integrating the app with the existing systems in the company, citizen developers may need the IT department's help. In this way, the IT department plays the role of a go-to-person for a low-code app's life-cycle.
Broadening their role: Following a bimodal path allows the IT department to focus on strategic initiatives and business innovation, while citizen developers build apps for their respective departments.
Is the bimodal approach beneficial for an organization?
Enabling low-code development can increase overall organizational productivity, not just that of the IT department:
It creates more developers: Since a low-code platform enables even non-programmers to build apps, the organization can increase its developer pool without having to hire new employees with costly specialized skill sets. Enabling employees to become citizen developers not only adds to their toolboxes and makes them more productive, it's also sustainable.
Cost-effective and speedy: The biggest advantage of the low-code approach is the 7-times faster delivery of apps. Since these platforms are cloud-based, the organization does not have to develop the infrastructure and security systems from scratch. There is no need to plan for updates, which saves a lot of time.
Better automation: Apps are typically built for process automation, workflow management, resource allocation, and database management. Every department could have citizen developers who build the apps that they need. Processes that were done manually can be automated with the help of these apps, which further increases the productivity and efficiency of the organization.
(The author is a product marketer at Zoho)