Upgrading existing systems for business efficiency is also among the top priorities in the next six months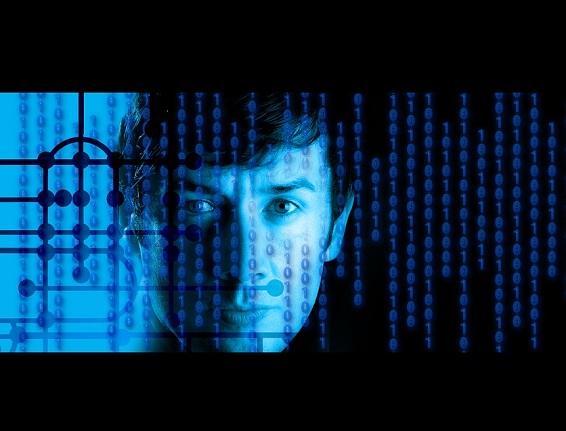 According to Robert Half Technology IT Hiring Forecast, 16% of US Chief Information Officers (CIOs) recently surveyed plan to expand their technology teams in the first half of 2017. Additionally, keeping IT systems and company information secure topped the list of tech leaders' most pressing concerns for the coming year.
Some of the technology trends that CIOs will focus in the next six months include:
Maintaining the security of IT systems and safeguarding company information (30%)
Upgrading existing systems for business efficiency (22%)
Helping grow the business (17%)
Innovation and investing in new technologies (16%)
Retaining staff (15%) 
The investment in new disruptive technologies means a need for a new and improved skillset. The good news is that 69% of CIOs will be hiring only for open IT roles in the next six months. At least 12% CIOs said that they will be adding more staff to IT departments whereas 12% CIOs will put their IT hiring plans on hold.   
"For technology executives, the start of a new year often prompts the reassessment of teams, technologies and potential vulnerabilities," said John Reed, Senior Executive Director, Robert Half Technology.
"IT leaders are bringing on full-time staff strategically and focusing on key business priorities, such as enhancing enterprise tools and strengthening IT security," he added. 
CIOs in the US also listed recruiting challenges for the next 6 months:
Recruiting remains a challenge for CIOs in the US. A total of 61% of CIOs said that it's 'somewhat or very challenging' to find skilled IT professionals today. They also cited the following skills as being in greatest demand within their organizations:  
Database management (44%)
Desktop support (42%)
Network administration (42%)
Cybersecurity (41%)
"Business demands for IT teams continue to grow, and companies are relying not just on full-time hires but also project professionals with specialized skills to meet ongoing business needs and help reach organizational goals," said Reed.