Ransomware features among the top priorities for leaders in 2017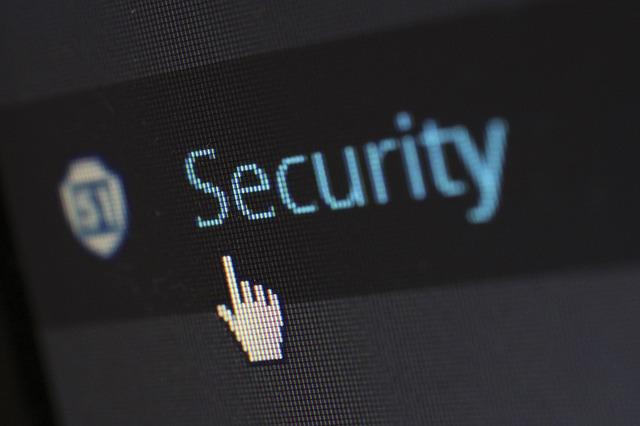 What will be the top priorities for Indian businesses in 2017 when it comes to IT strategy and investment? What new technologies will make their mark? And where will the actual spend go to? How will the buzzword 'digital transformation' span out?
As analysts and companies publish their own forecasts, we thought of asking the IT leaders themselves. But for a change, we skipped the CIOs, who are now mostly working the other top leadership to chart out what is possible to achieve through leveraging technology.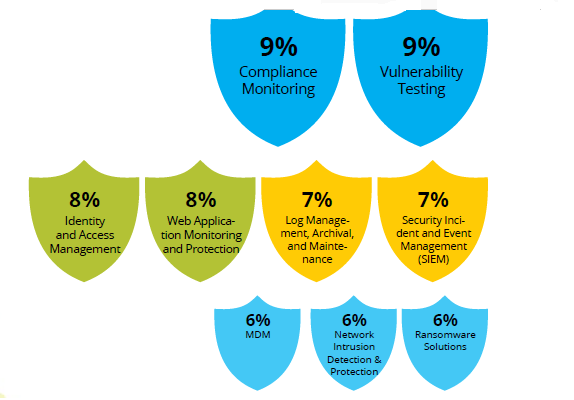 Look at what the top priorities are. Compliance monitoring and vulnerability testing are the top security priorities for IT leaders. Also, the realization has finally dawned that today security is no more building bigger walls; 6% of respondents feel that identity and access management as well as ransomware feature in some of the high level priorities for leaders in 2017.