The World Economic Forum releases its digital transformation agenda at its ongoing annual meeting at Davos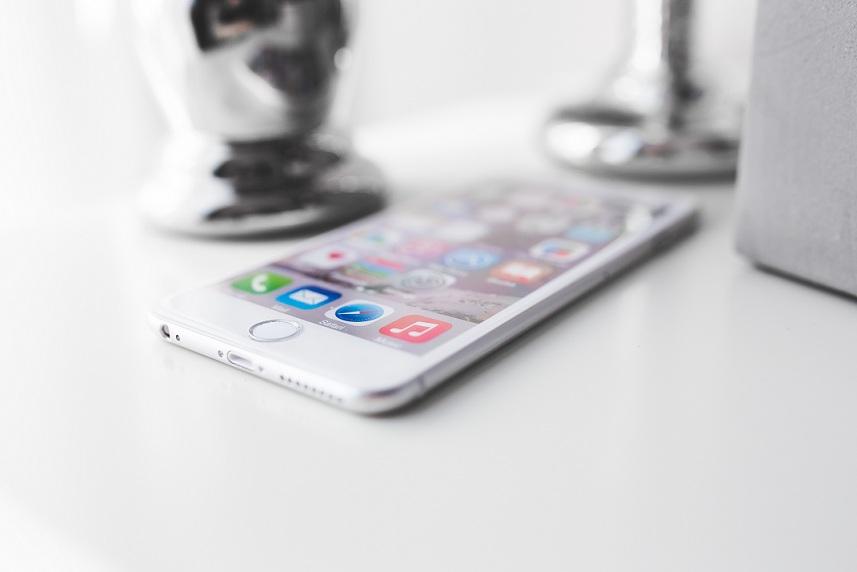 How exactly does digital add value to businesses? What should be the digital transformation agenda?
Now, world's leading think tank, World Economic Forum, has released its version based on a collaborative research with Accenture.
When it comes to changing nature of digital consumption, the research identifies three fronts of change, which it calls the "battlegrounds for the digital customer."
Products and services to experiences is first battleground identified by the research. "Offering products and services is no longer enough; successful companies will be the ones focused on delivering the most compelling experiences," it says. As many as 56% of business leaders believe that customer experience is their top digital transformation priority
Hyper-personalization—the ability of businesses to use digital technologies to offer highly personalized products and services—and ownership to access—so familiar to the IT fraternity as the cloud model, where customers do not necessarily want to own something but access it as and when they need it, making the goods and services not just cost-effective for them but making the whole economy more efficient—are the two other battlegrounds identified by the research.
For the Digital Enterprise, it identifies four aspects of change happening due to digital intervention: digital business models, digital operating models, digital talent and skills, and digital metrics.
The seven key technologies identified by the research are
Artificial Intelligence
Autonomous vehicles
Big data analytics and cloud
Custom manufacturing and 3D printing
IoT and connected devices
Robots and drones
Social media and platforms
Finally, the research identifies the phenomenon of platform business models and how it enables the fourth industrial revolution. Fourth industrial revolution was the theme of WEF's last year's annual meeting. It presents a framework for the platform models with six elements, shown in the visual.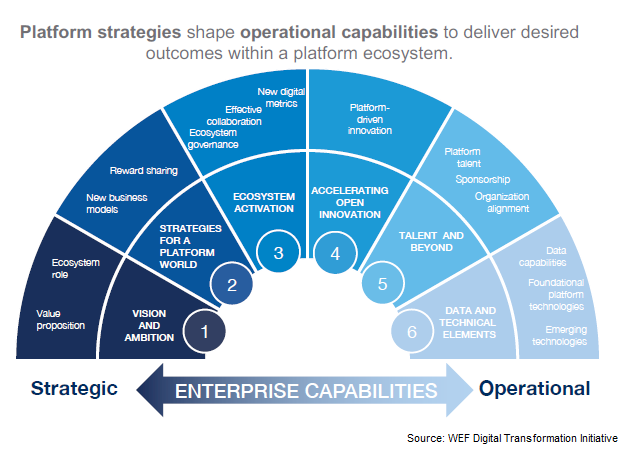 The World Economic Forum launched the Digital Transformation Initiative in 2015, in collaboration with Accenture.