However, security vulnerabilities are going up, finds the Network Barometer Survey by Dimension Data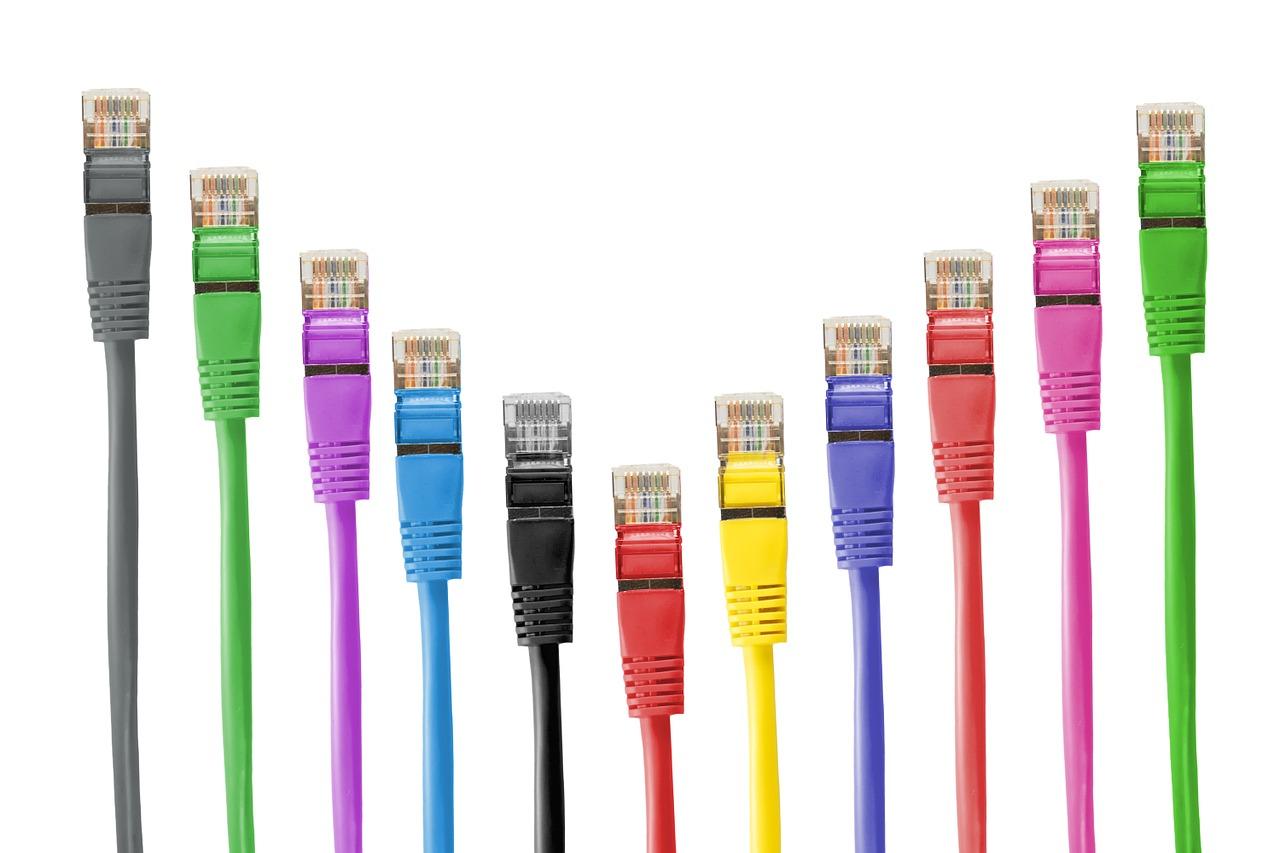 As much as 58% network devices in enterprises globally are currently indicating an early refresh of network equipment, according to the Network Barometer Report 2016, released recently by network integration company, Dimension Data.  
The annual report that describes itself as a gauge of global networks' readiness to accelerate business, says for the first time in five years, networks are getting younger.
"Enterprises across the globe are refreshing their network equipment earlier in its lifecycle in a move to embrace workplace mobility, Internet of Things, and software-defined networking strategies," says the report.
While noting that the equipment refresh is also more strategic, the report—based on a global research involving 320 technology lifecycle management assessments covering 97,000 network devices across 28 countries—however finds that the higher refresh rate notwithstanding, networks are getting less secure, "largely due to neglected patching."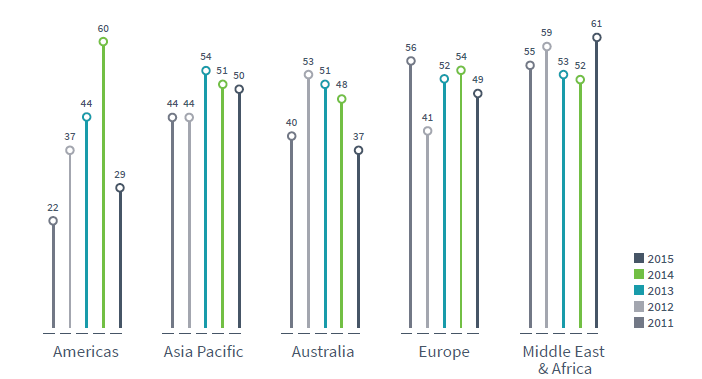 Percentage of ageing and obsolete devices by region (Source: Network Barometer Survey 2016, Dimension Data) 
The impressive 11% improvement in percentage of current devices is largely a result of a dramatic drop in percentage of ageing and obsolete devices in Americas from 60% in last year to just 29% this year—meaning America is investing in new age networks. Australia too has seen significant drop in obsolete network infrastructure—from 48% last year to 37% this year. Asia remains flat registering a one percentage point drop in obsoleteness.
The research finds that over the last year, the percentage of obsolete devices in networks has remained the same, while the percentage of ageing devices has fallen significantly from 44% to 33%. At the same time, the percentage of current devices has risen significantly from 47% to 58%.
"This means companies are no longer tactically replacing obsolete devices with like-for-likes, but they're replacing fully functional and supported ageing devices. We believe the reason is that they're pursuing architectural strategies to move towards the new generation of wireless and programmable devices, with the added advantage of lower support costs," said the report.
While there's refreshment of network equipment, security vulnerability has increased, notes the report. The research further confirms that percentage of network equipment with security vulnerability varies significantly across industries. Pharma, with 95.5% devices with at least one security advisory leads the vulnerability chart while Media and Communications, with 52.9% is least vulnerable.
In Asia-Pacific and the US, networks are slightly less vulnerable - respectively 49% and 66%, compared to 61% and 73% in the previous edition. In Europe, the rise in network vulnerabilities has been very steep over the last three years, hiking from 26% in 2014 to 51% in 2015 and to 82% in the 2016 Report.