Public clouds and private clouds emerge as top technologies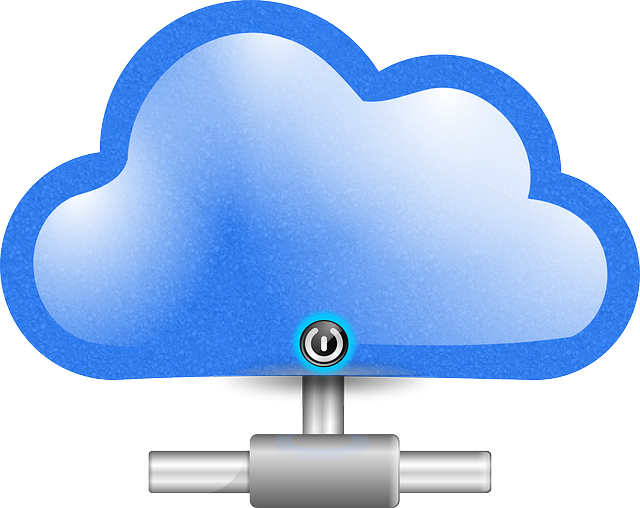 Public clouds and private clouds are the top technologies that will impact the enterprise over the next three years, according to a new survey by Pluribus Networks, results of which were released recently. Each of the two technologies were cited by 43% respondents , while virtual desktop infrastructure (41%) trailed close behind. Only 30% identified converged infrastructure as the top technology.  
The survey found that the IT executives were not too sure about their department being able to meet the needs of the business.  Only 14% of respondents "strongly agreed" that their IT department was currently set up to meet the business needs.
When looking at the top nine new technologies in the IT space (server virtualization, cloud services, containers, software-defined networking, mobile/tablet computing, converged infrastructure, virtual desktop infrastructure, and big data and Hadoop), in practically every one, more than 50 percent of IT professionals said that they are either deploying the new technology or actively researching it. This means the majority of organizations are considering, piloting or deploying a wide range of the newest IT technologies.
Three times as many respondents claim that the network is a strategic investment, as opposed to a tactical one. While the network is clearly important to individuals, many feel it is more of a long-term investment, rather than a tactical need for today.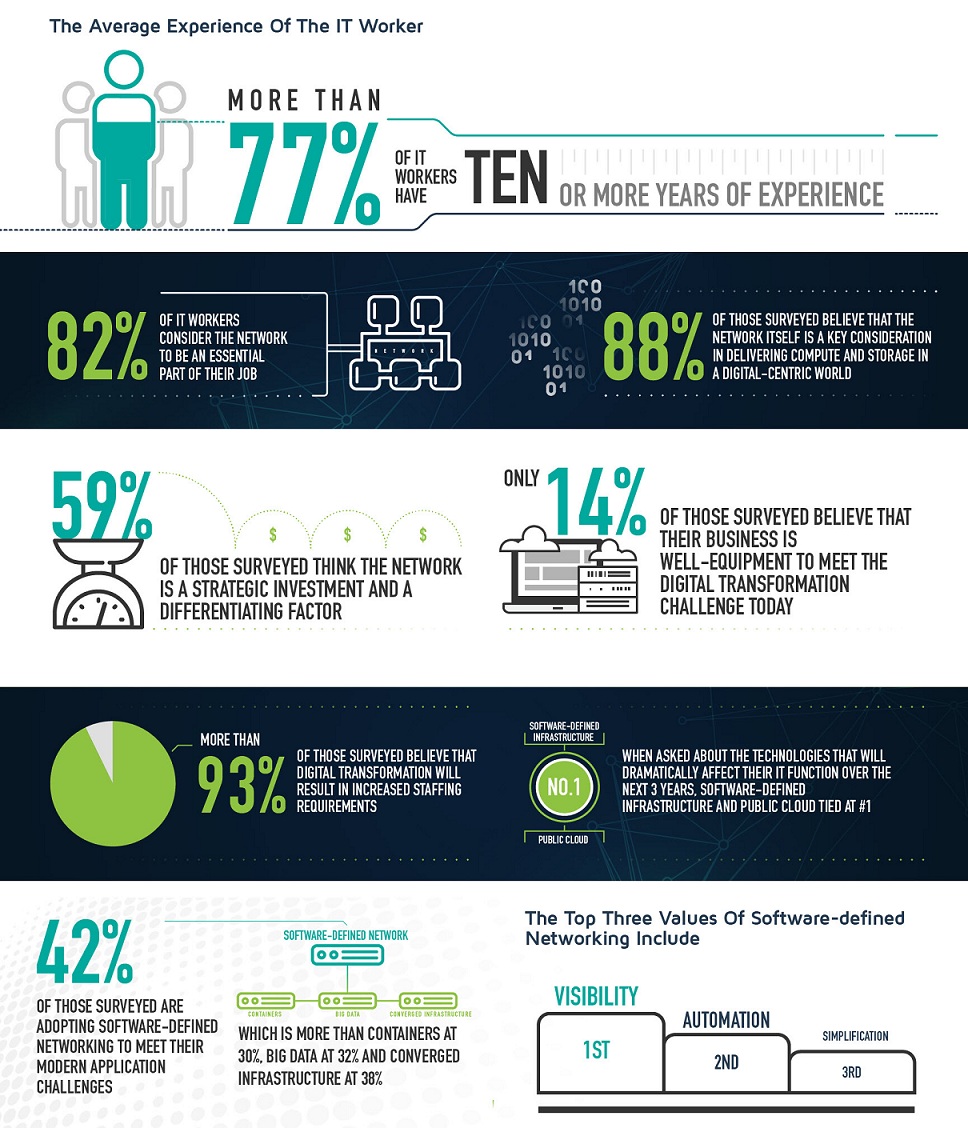 "It turns out most IT organizations are looking for the roadmap to begin their digital transformation journey, and the discussion about wide-scale adoption of public cloud versus building a private cloud in-house becomes a major part of their investigation," said Mark Harris, vice president of marketing at Pluribus Networks. "As their research progresses, they realize that each of these cloud approaches share one thing in common: they each offer the means to bring new business services online quickly and cost-effectively. They also realize that the hybrid mix of private and public cloud is a function of existing capacity and future needs. It is a pure business planning process."
Pluribus surveyed 134 IT professionals and business decision-makers attending VMworld 2016 in the US for this research.