These 23 enterprise tech companies are each valued worth more than a billion dollars by VCs. That itself is reason enough to know them a bit better.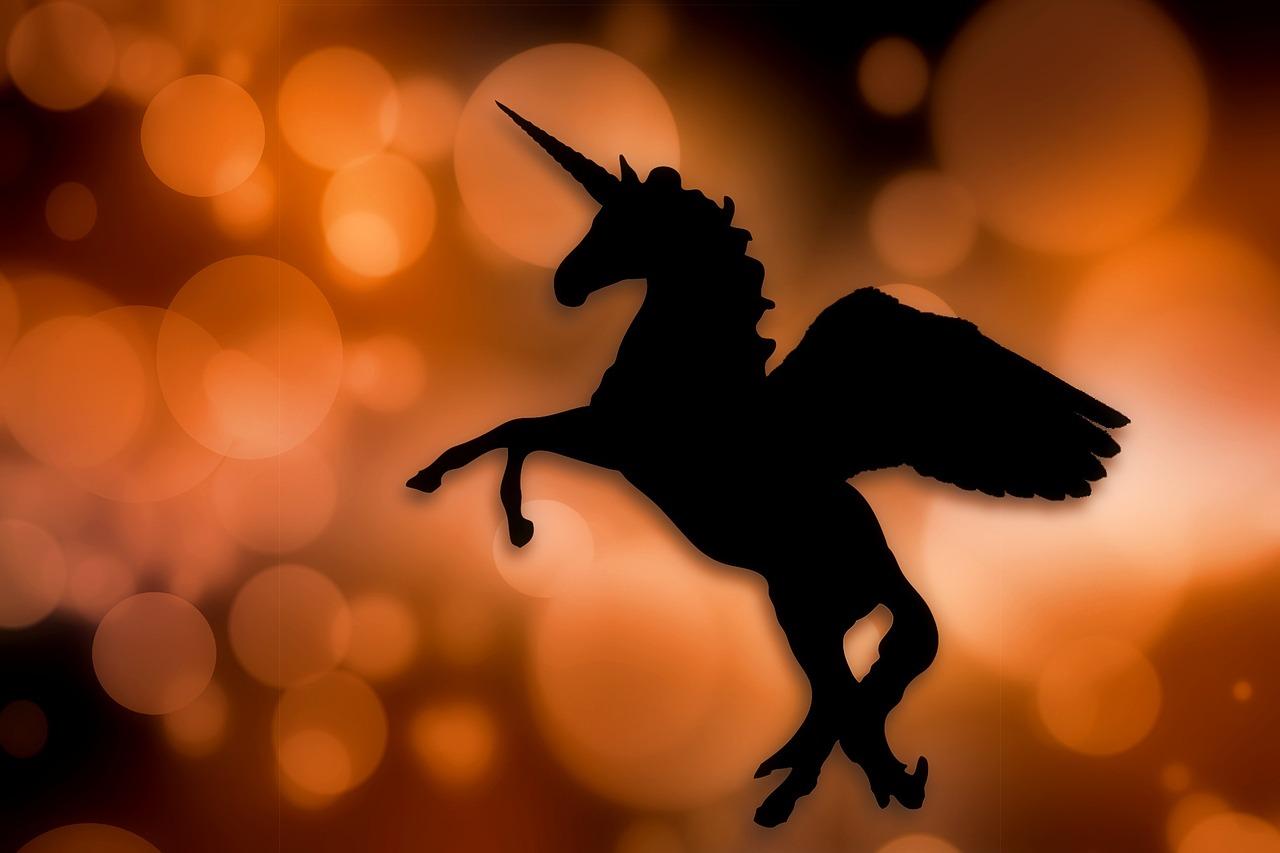 It is no secret that it is increasingly becoming easier to attract venture and investment by starting a tech-enabled consumer business. If not, you provide services to big businesses. But creating enterprise technologies that corporate customers will use to solve their business problems is a tough call. CB insights, a venture investment database provider, lists 176 yet-to-be-listed companies valued by investors over a billion dollars. Called 'unicorns', these are often a good indicators to judge what areas have the confidence of VCs.
CIO&Leader went through the entire list—many of the names are unheard in India—to select companies that are providing enterprise technology solutions. And we found only 23 of them. That is less than one in seven.
Going by this data, enterprise tech is not seen to be creating as much as value as some of the other business—like selling garments or brining cab drivers on a platform. Yes, India's Flipkart is valued over USD 15 billion and OlaCabs over USD 5 billion. Why, even Zomato and ShopClues are valued over a billion dollars.
Is this list enough to draw such a conclusion? Why or why not? We will discuss that separately.
For the time being, let us focus on the companies, what they do; what business/IT problems do they solve. What areas within enterprise IT do they operate in?
Go through the list. See if you have worked with some of them. Which ones do you know of? Which ones do you think are overvalued? Or undervalued?
Here are some qualifications before taking you to the list. We have not taken those that are primarily consumer service/product players who also sell to the corporate, such as Dropbox. We have not considered primarily services companies like Palantir. We have not taken social media companies which are B2C but may have some offering for B2B. And of course, the biggest chunk anyway is that of pure B2C companies.
Enjoy the list. And see if any of them claims to solve your challenges