Customer engagement has become the only priority to see an upthrust (up by 15% from 2013) and also is the second largest source of disruption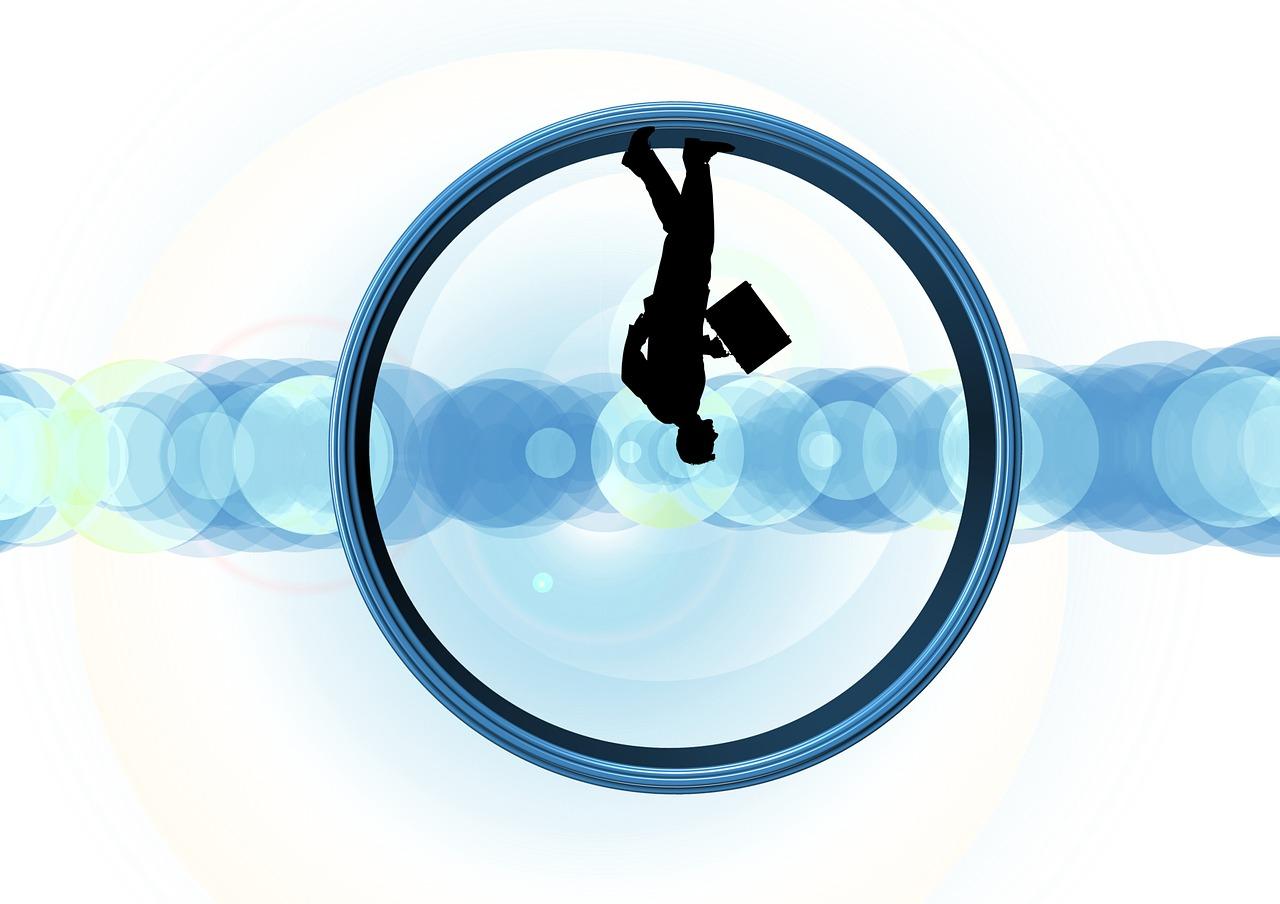 Digital is here to stay and it is changing the way IT and people associated to IT - work. CIOs are most affected from this hurricane of 'digital shift'. So much that, 50% of CIOs will not be there in 5 years and those who will be, will not be in the way they see themselves now.
On one hand the organisations are seeing IT as its key driver on the other hand CIOs are continuously being pressurized to head much more than just IT. They are being seen as "value drivers". As per the research done by KPMG and Harvey Nash, 4/10 CIOs now spend at least one day per week on tasks unrelated to IT. Also, 10% of CIOs reported in the survey that more than half of the IT spend controlled outside IT.
CIOs are increasingly 'creating' rather than 'operating'. As more and more CIOs are reporting to CEOs and expanding their stance in boardroom. As per the survey, 34% of CIOs now have the CEO as their boss. And CEOs, as per the survey, focus more on leveraging IT projects to make money (63%) than focusing on saving (37%). This has made IT possible to take a lead for their organisation by generating business aspect; so much so that, 55% of CIOs and IT leaders believe that their career in next five years will be outside IT.
Digitization has also lead to an increase in the spending on IT. Nearly half (45%) of CIOs admitted that their IT budgets have increased in present years. Most of the organisations (50%) are spending this money in outsourcing resources. This is an increase from mere 9% in 2015.
But this has led to change in priorities. Customer engagement has become the only priority to see an upthrust (up by 15% from 2013) and also is the second largest source of disruption. "Customer centricity was there earlier but digital transformation has given voice to customer and amplified it", Rahul Garg Founder, Mouglix. However, 27% of disruption is dew to new digital innovations in product/service delivery