Ironically, businesses move to cloud to protect data but not even half the firm (globally) are able to recover the data on cloud.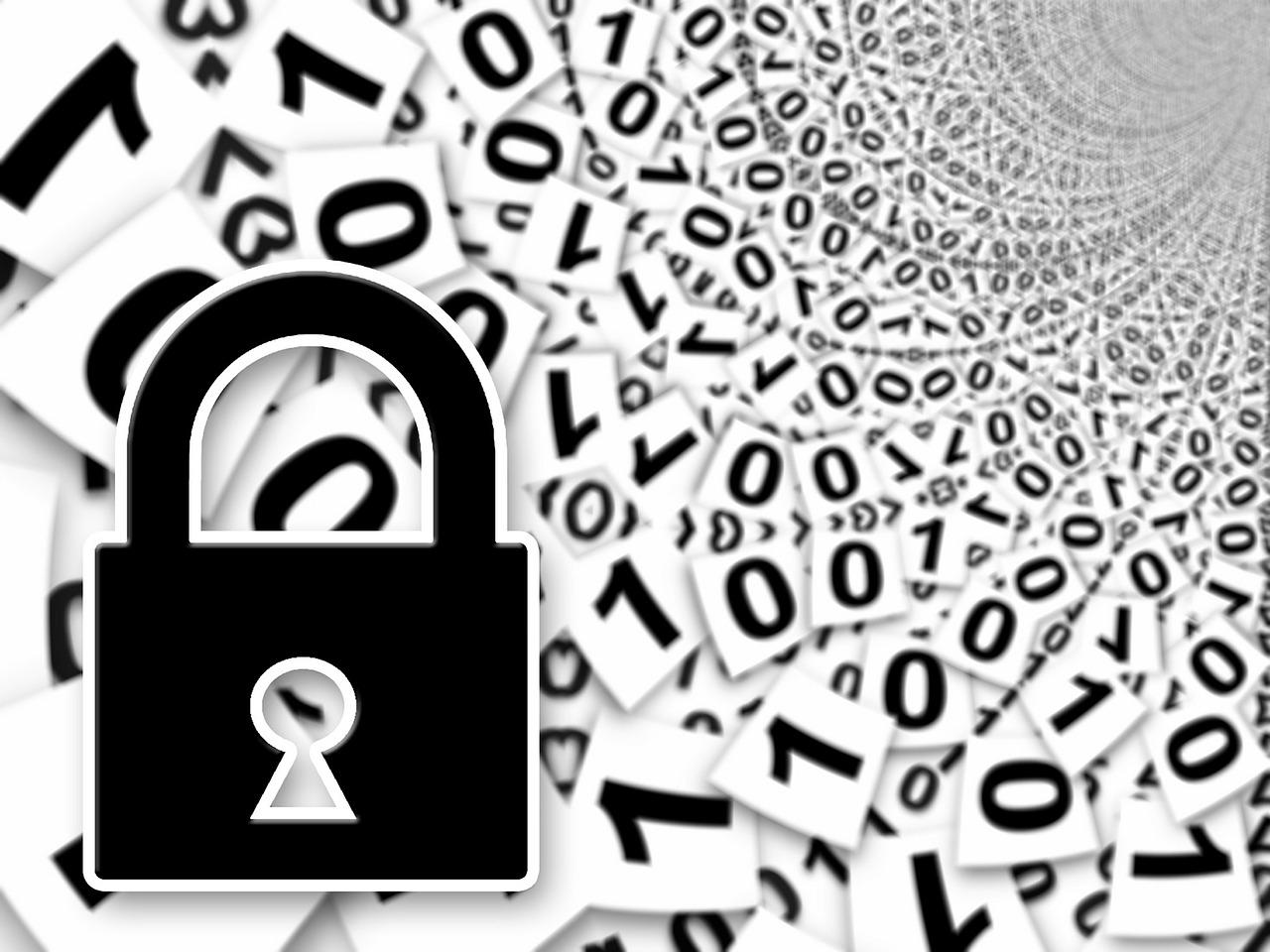 Indian business firms have a lot to improve, as per Global Data Protection Index by EMC, which ranked India way down the ladder in terms of data protection. Ranked 8th with a score of 13% - India - as per the report, loses USD114,000 per annum due to data loss. The world lost 2.36 TB causing a loss, worth USD914,000 in the last year alone.
More than one third of the companies (36%), according to the survey, have lost data due to security breaches. This is a rise of 13% in businesses experiencing data loss or disruption, as per the report. The key reasons behind the loss remain the same and despite increase in technologies, the companies are still unable to save their data. Hardware, for example, is still one of the biggest causes behind the data loss. It still impacts approximately half of the companies.
Unfortunately, this is the case with cloud borne data as well. Not even half of the companies secure the data on cloud from breaches or deletion; but around 90% of organizations, says the survey, use public cloud for 'data protection'.
More than 70% of organizations surveyed are not very confident that they could fully recover their systems or data in the event of data loss or unexpected systems downtime. Only 18% think that their current data protection solution(s) will meet all future business challenges, leaving organisations with hollow protection models.
However, EMC has ranked countries according to their maturity in data protection. The key indexes for judgments remain - shorter recovery time, confidence in backup infrastructure, modern backup systems and off-site replication. Around 38% of organizations were ranked as 'laggards' by the report. Countries like the UK and the US are way below the ladder. USA (rank 14, score 8%) could not even make it to the top 10. India was ranked 8th. China was the leader followed by Mexico. The top ten ranks, as per report, were as follows: 
China (20%)

Mexico (17%)

Switzerland (16%)

Singapore (16%)

France (14.5%)

Germany (13.5%)

The UK (13.5%)

India (13%)

South Africa (11%)

Brazil (10%)
Presented below are the major findings from the report. For information related to India, click here.