Security, price, simplicity and shift to hybrid WAN drive SD-WAN in enterprises.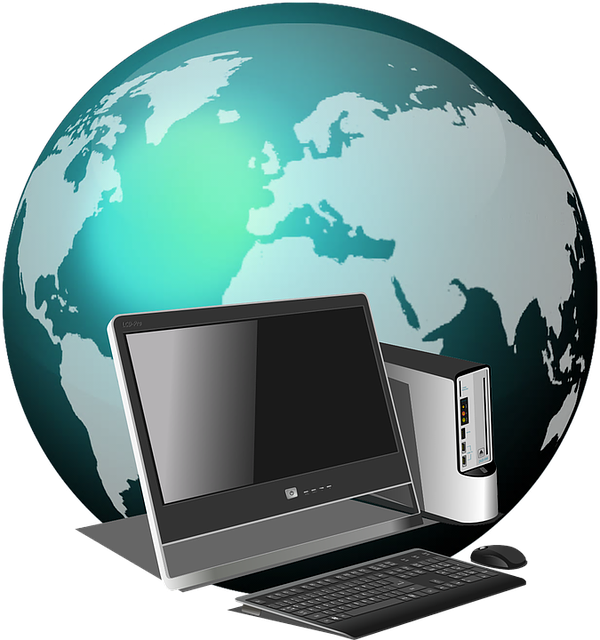 Software-defined networking, taking the next evolutionary step as SD-WAN is becoming an increasingly preferred option for enterprises. Market research firm, IDC, forecasts that the market for SD WAN will reach USD 6 billion by 2020. Consistent "security", "price", and "reduced complexity" are the motivators for this interest in adoption.
As many as 36% of respondents in a recent survey by IDC identified consistent security as the top motivator in SD-WAN adoption while 35% and 31% respectively chose price and reduced complexity as top reasons for going for SD-WAN.  
The IDC research also found that: 
Faster deployment and optimization of WAN bandwidth also scored high as motivational factors for enterprises considering SD-WAN deployments.
There will be a significant shift to Hybrid WAN, often a precursor of SD-WAN, in the next 12-18 months.
Key SD-WAN components include Security, WAN Optimization, Policy Control, and Automation.
Top SD-WAN use cases which include multiple WAN providers, increased reliability, and direct SaaS provider access.
The emergence of SD-WAN is a relatively recent market development, preceded by the existence of hybrid WAN architectures. SD-WANs leverage hybrid WANs, but incorporate a centralized, application-based policy controller, analytics for application and network visibility, a software overlay that abstracts underlying networks, and an optional SD-WAN forwarder (routing capability) that together provides intelligent path selection across WAN links.