DSCI will introduce a cyber security awareness web portal and involve multiple stakeholders from the industry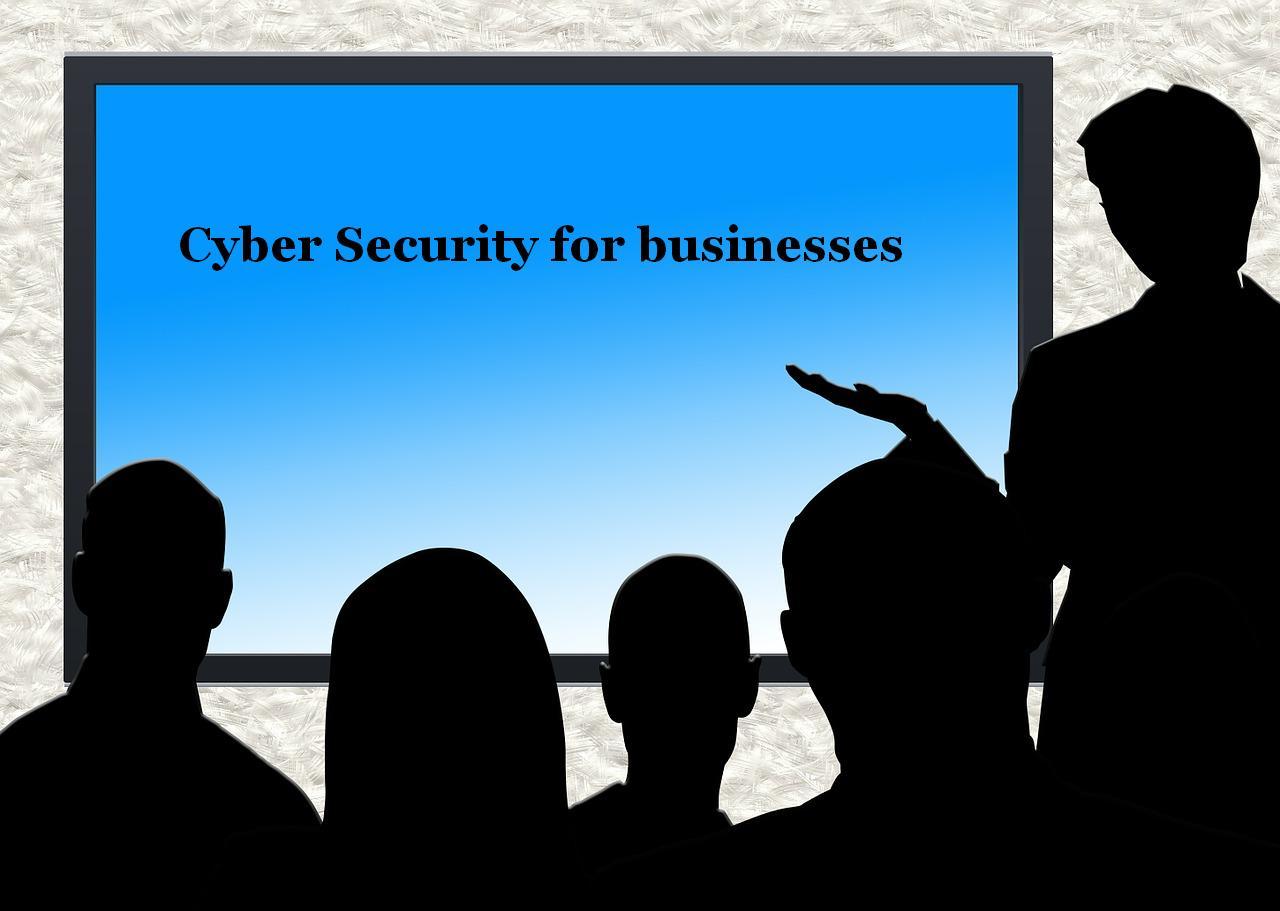 Data Security Council of India (DSCI) and Lockheed Martin have collectively launched a new cyber security education program for small and mid-size businesses to help them minimize risk from online threats.
This new course is attempted to promote 'responsible online behaviour' by promoting data protection among the Indian industry and aware businesses and their workforce about cyber security.
DSCI will provide guidance on designing secure IT systems and securely managing their online presence. The program will spread discreetly across the country through a cyber awareness portal to facilitate digital transformation for Small and Mid-sized Businesses (SMB). The Cyber Security Awareness Web Portal will have resources for businesses to safely and securely manage their digital presence.
It is also intended to drive engagement within the SMB community through materials for businesses to train their workforce using computer based training modules, video messages and computer games about online safety.
The partnership of DSCI and Lockheed Martin includes stakeholder engagement activities. Under the program, DSCI will also forge alliances with relevant stakeholders including industry bodies, development centres, and technical education boards for reaching out to the target segments and ensuring impactful delivery of the program. These stakeholders will promote the program and key messages about online safety and security.