They offer a low-risk option for working professionals to learn at their own chosen time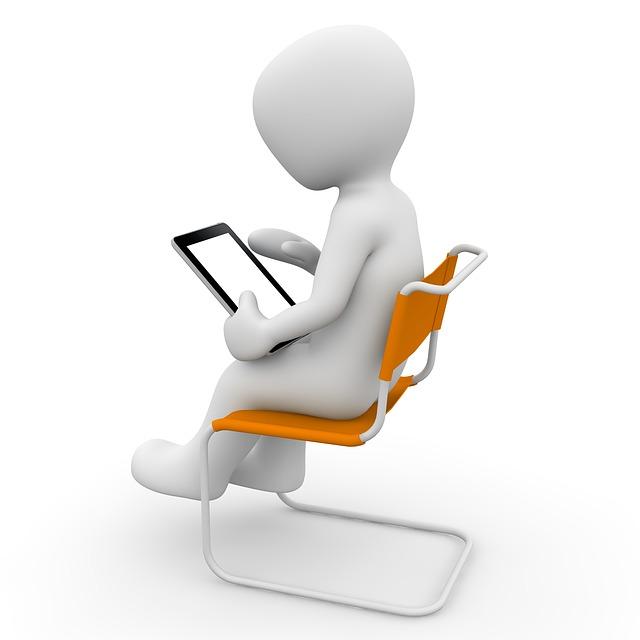 Recently, analytics company Tableau Software announced partnerships with four companies to bring data analytics skill training to professionals and students. One of the partners is Udacity, which is a leading provider of massive open online courses (MOOCs). One more partner is LinkedIn's Lynda.com, which targets corporate for similar training.
Tableau's move is important. Unlike its competitors such as IBM (Cognos), Oracle (Hyperion), SAP (Business Objects)  and SAS Institute, Tableau's entry into enterprises have not been through IT route. It has tapped the market researchers, open data practitioners, marketing consumer insight professionals and other business users before catching the attention of enterprise IT department.  It is following the same outside-in approach in training too.
And why not?
There are two specific sub areas within broad technology area which has seen a lot of interest for training: security and data science. But the similarity ends there. While in security, the certifications get more and more specialized and hands on; in the still nascent data science area, the demand is a lot for understanding the concepts, getting familiar with the area and connecting skills that have so far remained isolated from each other.  Many of those who go for learning usually have one of those skills (in some cases, two).  The application of those skills are influenced by business needs and hence are not part of the course.
As a result, unlike security, online courses, especially the MOOCs, have become a lot sought after way for professionals who want to learn data sciences.  Earlier this year, Coursera, one of the largest MOOC platforms, announced starting a data science masters degree course from University of Illinois at Urbana-Champaign. The course is scheduled to start on 15 June, 2016.
India, which is the major hub for technology and related manpower, is seeing a lot of demand in this area. According to a research by Coursera, among its top 10 markets, India has seen the most demand for data science and computer science courses. In India, according to its data, data science has the third largest share of all its sources, next only to computer science and business. While 25% of Indian learners are registered for computer science course, 19% and 18% learners are learning business and data science courses respectively.
Many of the IT professionals who are well-versed in databases, coding etc are doing the courses to learn data and statistical skills while some others are simply doing it to understand how they can position themselves. This is possible in MOOCs because investment is very low and initial investment is usually zero. Many courses need you to pay only to get a certificate or after completing a couple of modules. That gives the learners a low-risk option. Along with the convenience of learning at your own chosen time and place, MOOCs are just the right offering for the working professionals.  
Here are some of the data science offering from the more popular MOOC providers. This is not a comprehensive list, but among themselves, these players cover more than 80% of the market. 
3. edX Data Analytics & Statistics
4. Simplilearn Big Data and Analytics
7. Coursera-Univ of Illinois Data Science Masters Degree
Happy Exploring