The study was based on a survey of 1500 plus respondents from board level to the security professionals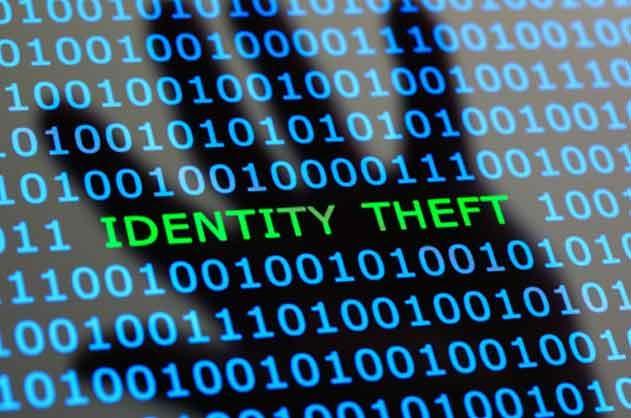 As much as 90% of the respondents have a high or medium degree of vulnerability to cyber attacks, finds a new study released by Tanium and NASDAQ.
The study, called The Accountability Gap: Cybersecurity & Building a Culture of Responsibility, was based on a survey of 1530 respondents across eight countries and sought to identify and understand where the gaps exist across all organizational levels around cybersecurity vulnerability from a people, process, and technology perspective. The cybersecurity vulnerability was assessed around seven inherent challenges:  Cyber Literacy, Risk Appetite, Threat Intelligence, Legislation & Regulation, Network Resilience, Response, and Behavior.  A research team at Goldsmiths, University of London developed a statistical model for scoring readiness, awareness and vulnerability for all these challenges. The respondents were non-executive directors (NED), C-level executives, Chief Information Officers (CIO), and Chief Information Security Officers (CISO).
The study found that 10% of the respondents have a high level of vulnerability and will likely reach crisis if they do not act quickly to address their cybersecurity posture. Another 80% of the respondents have a medium level of vulnerability and only 10% of the respondents have a low level of vulnerability, but there are still risks.
These are some of the findings
Awareness
91% of the high vulnerable board members say they can't interpret a cybersecurity report
Only 10% of the high vulnerable respondents agree that they are regularly updated with information about the types of threats to cybersecurity that are pertinent to their business
The low vulnerable respondents are 31% more likely than the high vulnerable respondents to have assessed the likely losses associated with cyberattacks
Readiness
98% of the high vulnerable executives are not confident their organization tracks all devices and users on their system at all time
87% of the high vulnerable board members and executives don't consider their malware, antivirus software, and patches to be 100% up-to-date at all times
Only 9% of the high vulnerable board members said their systems were regularly updated in response to new cyber threats.