ISACA study finds most organizations are looking to hire more cyber security professionals in 2016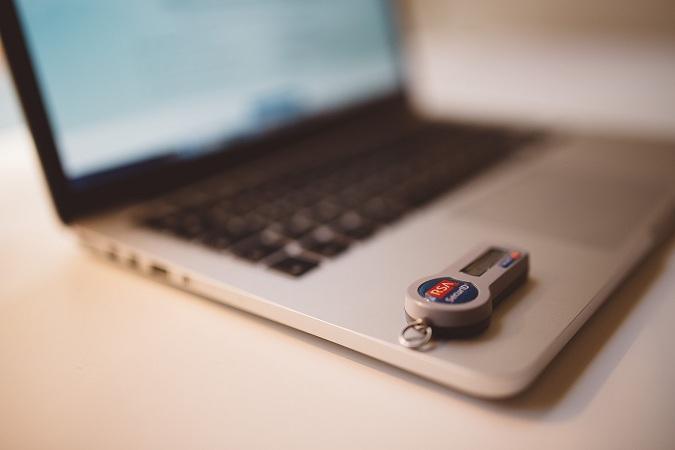 Even as cities fall over one another to go smart, here is a finding from ISACA, global association of security professionals that could serve as a warning against not taking adequate security measures. As many as 84% of respondents in a global survey of security professionals by ISACA, a global  feel that the likelihood of a cyber attack on a critical infrastructure such as water supply  or electricity is a likelihood in 2016 itself. While 38% say the likelihood is high, 46% said it is medium.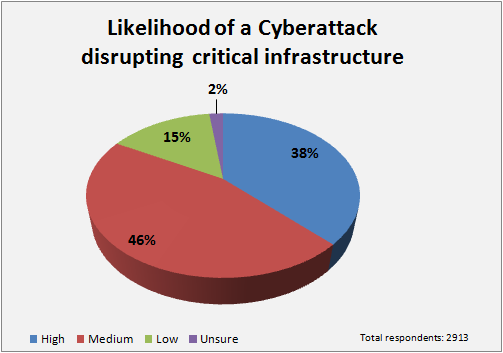 The Cybersecurity Snapshot 2016 by ISACA based on research among 2,920 security professionals in 121 countries—including close to 160 in India—throws some interesting insights.  
When asked which threats would be of most concern to their organizations, the respondents listed social engineering, insider threats and advanced persistent threat (APT) as the top threats.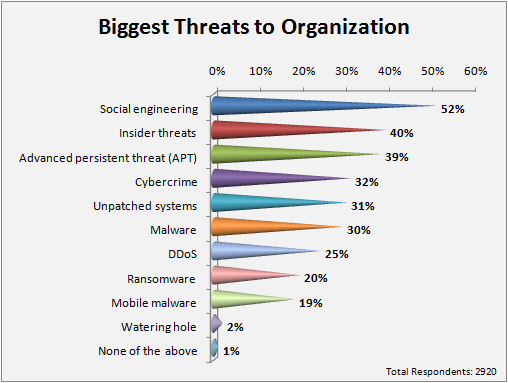 Close to 60% respondents felt that tighter cyber security regulation could threaten individual privacy. In fact, close to two-thirds (63%) of global IT professionals oppose giving governments backdoor access to encrypted information systems. This is significant considering many countries are adopting stronger regulation. Yet, when asked specifically about US Cyber Security Act 2015, 57% of the respondents said they favor it.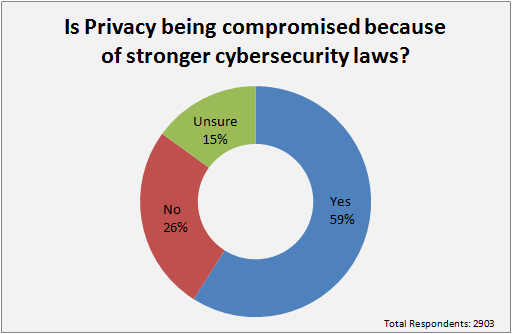 Two-factor authentication was identified by most professionals as the most common response to data center security in a virtualized environment.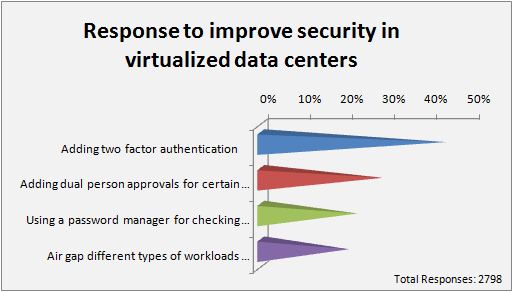 Cyber security Professionals in demand
Close to half of all respondents said their organizations would hire more cyber security professionals this year. A predominant majority of those who plan to hire cyber security professional think it will be difficult to find those professionals.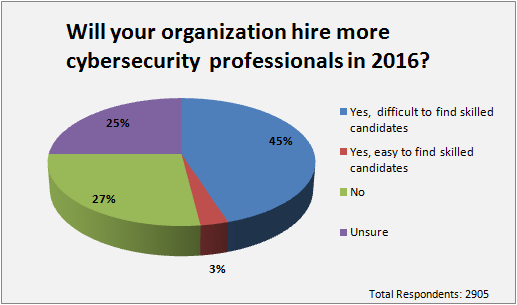 Four-fifth of security professionals said they would look for performance based certification while hiring cyber security experts.