With this offering, Paragon brings down fleet idle time, misuse, fuel pilferage and improves driver behaviour, thus enhancing sales and customer satisfaction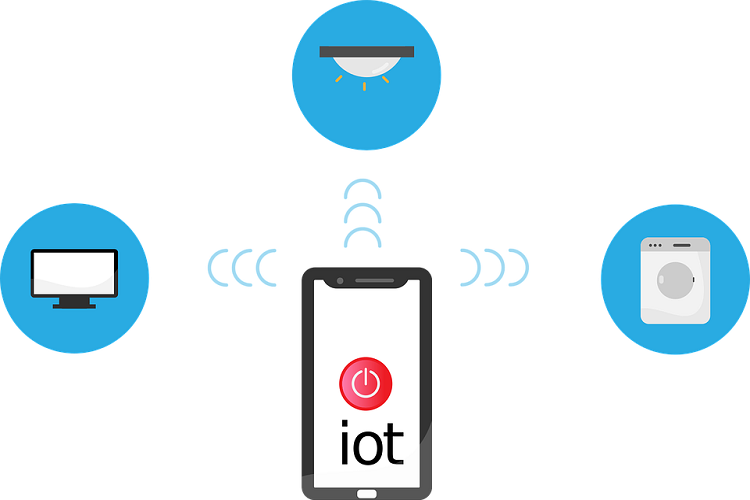 At the IoT India Congress 2018, Aeris, a preferred Internet of Things (IoT) technology partner for Enterprises, today announced that it was awarded a contract by Sify Technologies Limited (SIFY), an Information and Communications Technology (ICT) solutions and services leader, for delivery of IoT solutions to their customer, Paragon, India's no.1 footwear brand.
Paragon aimed to address the issues of unexpected delays due to vehicle breakdown or wrong routes taken, leading to unpleasant incidents by errant drivers. This led to the search for an IoT-based solution to remotely track and monitor Paragons' fleet in real-time in order to prevent vehicle misuse, idle time in the logistics chain and even driver behaviour. Since footwear is a distributor-retailer led business, all of these were critical to ensure that supplies reach the market on time, every time. Paragon decided to use technology to manage their nationwide fleet. After a thorough research of the IT vendor landscape and as a first step towards digitizing their supply chain, Paragon decided to implement the Aeris solution across its nation-wide fleet, thus making them a single connected entity.
Adoption of IoT is on the rise in India. The number of IoT devices in India is expected to increase significantly from roughly 200 million units in 2016 to 2.7 billion units by 2020, according to a NASSCOM report. By focusing on innovation and generating new opportunities, IoT is bringing retailers, consumers and every object in the value chain into the digital realm.
To address the growing need of data management arising from the accelerated growth projection of IoT in India, Aeris collaborated with Sify Technologies, to develop niche IoT offerings with managed services for the Indian Enterprises. At the core of Sify's Digital Transformation model is the Cloud iteration of IoT services. Specific to this strategic alliance was  a distinctive portfolio of managed Wi-Fi and Internet Service (ISP)-related offerings from Sify with propreitory IoT solutions and managed services from Aeris.
Aeris offers end-to-end IoT and machine-to-machine (M2M) solutions and services for the automobile, insurance, healthcare, utilities and manufacturing industries. Its comprehensive Aeris Mobility IoT Platform (AMP) helps enterprises enhance revenue, create new services and business models. Aeris allows enterprises to evangelize and embark on their digital transformation journey across a portfolio of business solutions.
Aeris has successfully created unique IoT ecosystem for enterprises, original equipment manufacturers (OEMs), technologists, system integrators and solution providers across many vertical sectors. Aeris empowers organizations to optimize human intervention and attain real-time remote monitoring of machines, equipment, and other assets along with predictive and preventive maintenance of various products and assets within enterprises.