Desktop virtualization is now an affordable way to enable the mobility and agility they need, while maintaining control and security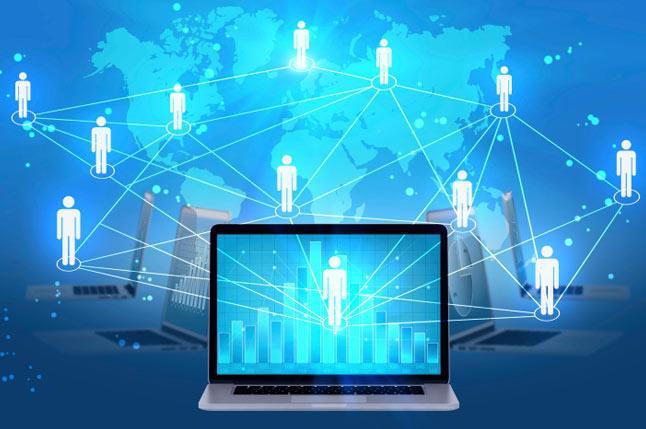 We all agree that desktop virtualization has become an indispensable solution for companies with a mobility focus; however the adoption of the solution is somewhat limited owing to the cost and complexity of deployment as there are multiple vendors involved in the process. As vendors battle for market share, costs are falling for every part of the desktop virtualization architecture. Meanwhile, desktop virtualization technology itself is advancing quickly, providing new ways to enable business mobility and enabling the flexibility that people and organizations need to thrive. This trend is a double win for customers—better solutions at a lower cost—and it's making the benefits of a service-based approach to IT available to any organization. The performance of leading solutions has advanced to the point where the user experience is every bit as good or better than a physical desktop, making desktop virtualization worthy of a direct cost-to-cost comparison— which it wins handily.
The cost benefits of desktop virtualization can largely be attributed to the technical advancements at various levels resulting in falling costs for the required infrastructure. Some of the key technological transformations which influenced the economics of desktop virtualization adoption are:
Storage
Storage costs have always been the great unknown in conversations about desktop virtualization. Server costs and software licensing fees have been well known, but IT administrators have had to work through confusing shared storage calculators that make it difficult to assess the actual expense involved. As competition has increased, storage vendors have faced pressure to communicate their pricing more clearly. Along with improvements in storage utilization through technologies like thin provisioning (PVS), storage layering (personal vDisk) and flash storage, this has displaced storage from its long time position as the biggest cost component of desktop virtualization. For example, use of thin provisioning technology to dramatically reduce the amount of high performance storage required for desktop virtualization, enabling a single 30 GB desktop image to boot by only allocating 4 – 5 GB of space for significant savings. Through developments like these, companies can nowpay less than $100 per user for high performance, redundant shared storage that provides better availability than a physical PC.
Graphic Processing Units (GPU)
Design and manufacturing organizations that depend on high-end CAD, engineering and other processing-intensive graphical applications can benefit greatly from a new generation of desktop virtualization solutions leveraging the horsepower of GPU computing. Traditionally, such applications can require a physical workstation with a high-powered GPU for each designer or engineer to support rendering. With a GPU-enabled desktop virtualization solution, IT can share a single GPU among multiple users, driving down per-user costs tremendously. Through vGPUsharing technologies, IT can flexibly allocate GPU resources according to the specific use requirements; for example, a designer could be provided with a dedicated GPU to design a car, while others on the team would share a single GPU to view the resulting drawings. This balance of high-performance dedicated processing and cost-efficient shared resources helps the organization meet its goals for both cost and productivity.
Servers
The rising demand for virtualization of all kinds— server, desktop and application—has created the need for more powerful servers. Vendors have responded by offering more power at the same price point than just a few years ago for not only CPU, but also memory, storage throughput and architecture. At the same time, a growing variety of mature virtualization models give companies more flexibility to support users in the most cost effective way. Server-hosted desktops are now almost interchangeable with virtual desktop infrastructure (VDI) in terms of cost. While VDI was formerly restricted by RAM, new technologies make it possible to add far more RAM to a single server. For example, provisioning to allow use of additional RAM to increase read/write performance significantly, reducing the need for shared storage and the associated cost. This has shifted the focus of performance to CPU—and as more cores are added to CPUs, more and more desktops can be hosted per server, yielding even greater cost efficiencies.
Simpler, more efficient virtualization architectures
The same factors driving down the cost of desktop virtualization are also increasing its simplicity. Today, nearly any device and infrastructure can deliver a good user experience, allowing more straightforward, cost-efficient architectures. Single-image management becomes easier to implement, and companies can quickly realize the operational benefits they've expected from desktop virtualization.
Desktop virtualization has never offered such compelling value for customers, at a price which is more affordable than traditional PCs. Vendors in every part of the ecosystem —from desktop virtualization software, to back-end hardware, to endpoints— are making better products available at a lower cost. This transformed marketplace makes it possible for organizations of all kinds, including small business, enterprises and everyone in-between, to embrace desktop virtualization as an affordable way to enable the mobility and agility they need, while maintaining control and security.