Improvement in solid-state technology has made flash storage devices non-volatile and much less expensive than that they were a couple of years ago.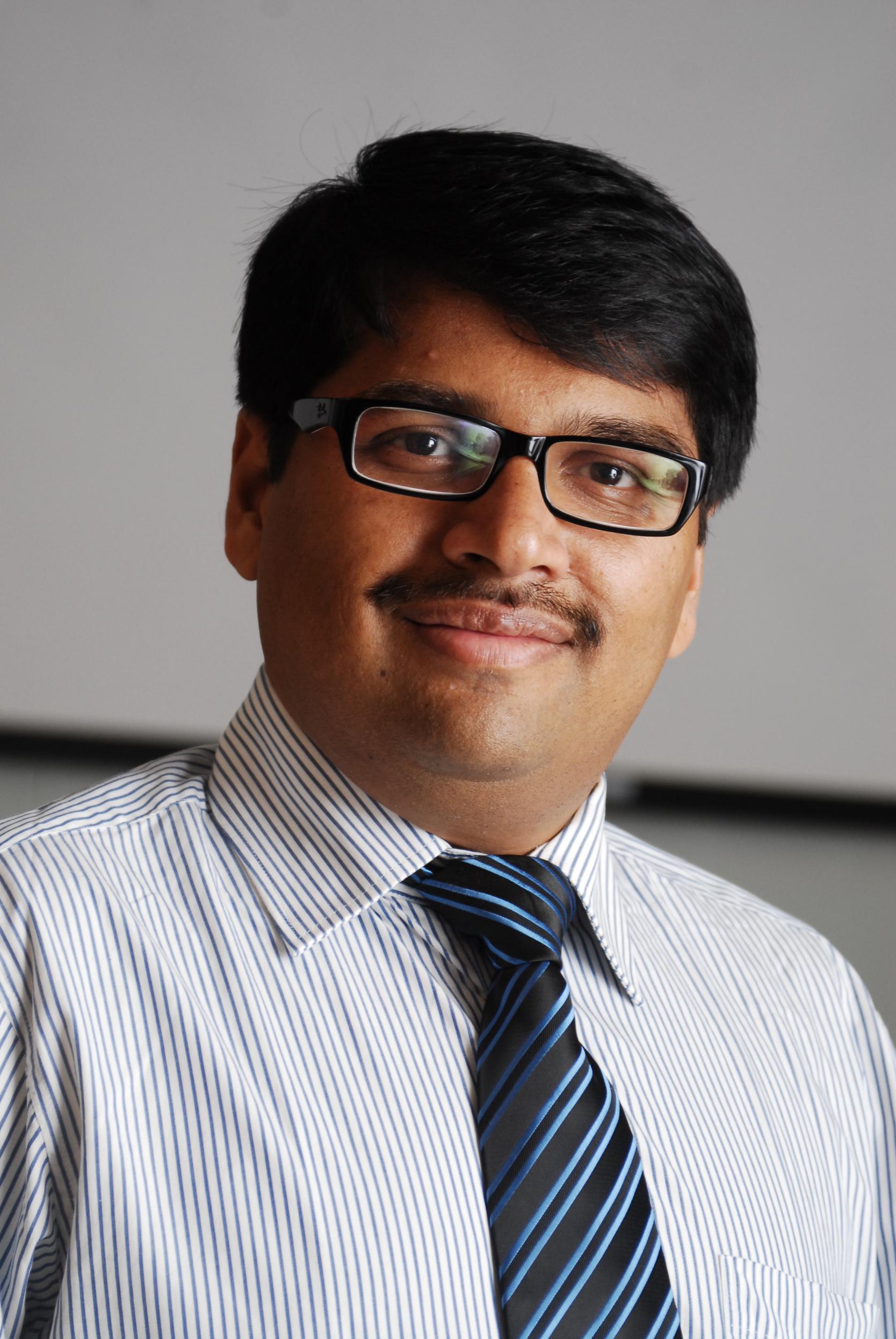 With corporate data growth rates at 50 to 60 per cent per year and the IT budgets waning, businesses are forced to try new approaches as they deploy storage assets. Data storage is a key enabler for this transformation. Capacities offered by storage systems although have grown exponentially, disk performance has not grown anywhere near the same speed. 
Enterprise Flash Drives (EFDs), as we call them, promise to change the storage landscape. Storage performance with EFDs take a radical step forward, and they also consume much less power, as there are no disks to spin and no mechanical arms to move, helping alleviate overtaxed data center environments.
The technology, only in the last few years, has become widely adopted principally based on the need for higher performance driven by new applications, virtualisation, Clouds and higher user expectations.
"It is due to high-end technologies such as the Vblock platform and XtremIO that we can have close to 1,500 virtual desktops running on a single rack."
This solid-state storage devices have undeniably out-paced hard disk drives in terms of speed, which is their USP. The technology has grown up so fast and become so comfortable that it's now a strategic element for the next generation data centres. The speed and efficiency of flash have given rise to a new wave of apps. The technology is now approaching to redefine what is possible in IT. However, experiencing the full effect of this new technology depends on having the right architecture.
An all-flash data centre
"It is well within the realm of possibility a data centre could be all flash," says the CTO of Adarsh Credit, Himanshu Shah. "Industries whose profit margins rely on delivering speed and availability to customers are beginning to realise that flash storage is more than just a tempting option; it is a necessity. Telcos, financial institutes and service providers – run businesses that are sensitive to latency and downtime – they are particularly intrigued by an all-flash data centre, "adds the CTO.
"EMC has shipped over 17 petabytes of flash in the first quarter of 2014 alone. In the same period, more than 70 per cent of VMAX and VNX2 systems shipped with some flash capacity," says Abhijit Potnis, Head of Presales, India & SAARC, EMC Corporation. 
"Most of the innovations around enterprise storage using flash are around how to avoid writing more data or how to detect failure well enough and ensure no data loss occurs," says Srikanth A, Senior Manager, Storage Efiiciency, NetApp. The innovations are also around how to take advantage of faster IO speeds and especially read.
"Flash technology enables our business to analyse more data, process more transactions, accelerate applications and services with associated incremental potential business revenues." 
Improvement in solid-state technology has made flash storage devices non-volatile and much less expensive than that they were a couple of years ago.
Customers are now increasingly looking to judiciously leverage small amounts of this still-relatively-expensive resource – to deliver Impact, both in terms of operational benefit and financial attraction. 
Accelerating the app performance
Your business need should dictate the type of flash devices you plan to deploy. While the primary benefit is to reduce the time taken for a business transaction by improving the efficiency, a flash device however, introduces caveats that need to be addressed with the right architecture – so that you get the true advantage of the flash technology, e.g., Write Wear Leveling, Garbage Collection and Memory Management.  
The architecture is required to not only harness the performance, but also it address the shortcomings. Moreover, you can leverage all the lessons learned from HDDs for delivering an enterprise array, such as high availability, data protection, data reduction, and other data services, while focusing the design on emerging use cases. It means you need to rethink on how your enterprise's shared storage services can be tightly integrated with your applications for things like: VM cloning, database test/dev and self-service. Flash technology is about much more than performance. 
Value propositions for the new age CIO
Originally, the flash technology was designed to hold one bit per cell, which is known as Single Level Cell (SLC) Flash. Subsequent generations of flash products were designed to hold two or more bits per cell – called Multi Level Cell (MLC) Flash. Today, almost any core capability in a modern organisation involves mixing data with some kind of business process.
Flash technology, which is transforming the industry, is also penetrating across architectural models. It delivers data access performance for both random and sequential types, delivering great application throughput and response time performance for virtualised environments. Flash is a semiconductor technology, not only benefiting from the same relentless improvements fuelled by Moore's law, but also involving no mechanical parts.
Today, the number of business applications has increased demanding response time. Plus, infrastructure applications like virtualisation, VDI etc demand IOPS. As batch processing data increases in terms of reporting, BI etc, flash plays a key role in reducing these windows considerably and enhancing user experience.
KPIT Technologies have almost 1500 virtual desktops running on a single rack having EMC XtremIO technology deployed. XtremIO is an all-flash scale-out enterprise storage array that provides improvements to I/O performance. "It is due to high-end technologies such as the Vblock platform and XtremIO that we can have these virtual desktops running on a single rack," says Mandar Marulkar, VP- IT and CISO at KPIT Technologies.
A 40 per cent improvement in their EOD operations is experienced by customers by deploying flash, says Akhil Kamat, Brand Leader of IBM Storage, India/South Asia. He also cited 5X improvement in RMAN backup operations, average disk busy percentage improvement by 90 per cent – and a 500 per cent improvement in search queries completion that his customers experienced.
On top of that all, new workloads and applications are now being built with the expectation of performance levels enabled by flash. These applications provide real-time business insight and agility that were not possible earlier, enabling mobile and social applications that are changing the way businesses communicate with their customers – while enabling new revenue streams and business opportunities.