With its VideoGuard conditional access (CA) and digital rights management (DRM) solutions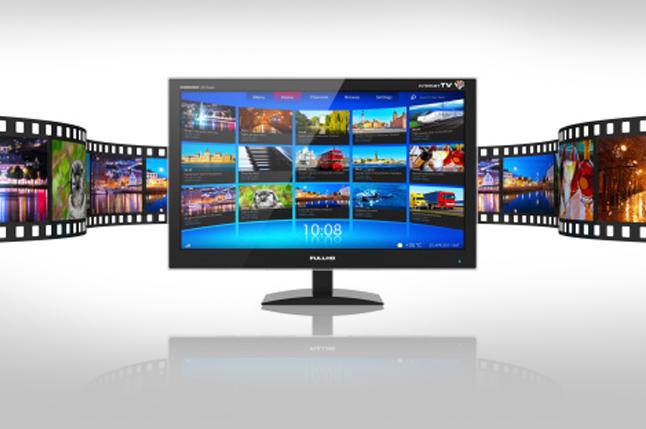 In the estimated 72 million digital pay-TV homes in India, Cisco makes a mark. VideoGuard CA and DRM technology of Cisco ensures protection of premium content with a zero piracy track record. A team of engineers working at the R&D Center in Bangalore is dedicated to the technology needs of leading satellite and cable service providers in India and worldwide, says Cisco. 
"Achieving the milestone of 40 million homes in India reinforces our commitment to the government's mandate to digitalize the cable industry and also speaks of our ability to provide best in class solutions and technology," Dinesh Malkani, President, Cisco India and SAARC.
Cisco VideoGuard conditional access and digital rights management solutions make Cisco the CA provider in India with a market share of 43%. 
Cisco is a pay-TV technology partner for more than 150 pay-TV operators as well as media and entertainment companies worldwide, including leading direct-to-home and cable operator customers in India, such as Airtel Digital TV, Asianet, DEN, GTPL, Hathway and Tata Sky.
Cisco is committed to delivering affordable and innovative solutions and services to help its satellite and cable customers differentiate their services in their respective markets in India.