It delivered dashboards to key business functions in less than four weeks to measure and analyse critical data anytime, anywhere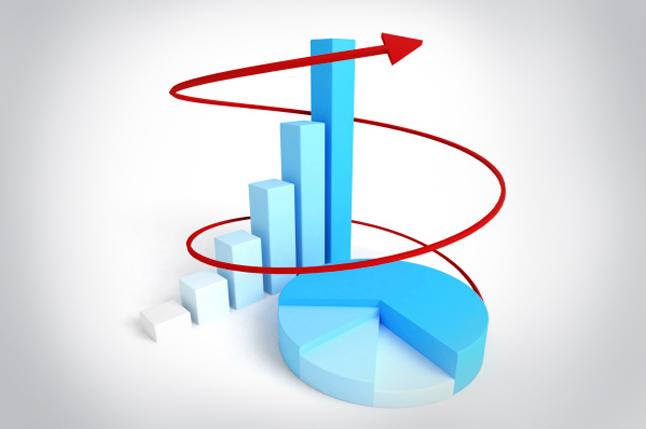 HDFC Life, with a growing customer base across 500 branches in India, was looking for a business analytics tool that could get it winning insights to get sales leads. HDFC went for QlikView business discovery software from Qlik to get time to value advantage over traditional BI tools. The major benefits were reduced response time by 50 per cent, elimination of data in silos and huge cost savings.
What was required?
The requirements were multifold: eliminating the proliferation of data and its existence in silos, reducing response time to customers and improving satisfaction, providing a strategic decision making model to senior management and accelerating business growth and improving market standing.
Challenges
The big challenge that V Ananthanarayanan, Associate Vice President, Business Insights, HDFC Life, had was to draw insights from the data of its customers as well as sales performance to predict, for instance, the next wave of customer lifecycle management and determine what its most effective customer engagement strategies should be.
By 2010, HDFC Life was approximately in the 8th position in a highly competitive market, and moving up to gain a larger market share was the company's priority. The senior management believed that there was a lack of strategic intent as decisions were being made based on disparate sources of information.
Evaluation
The team reviewed several potential business intelligence solution providers and narrowed the options down to three solution providers including Qlik. Following an extensive review cycle including a proof of concept (working with Qlik Partner, Team Computers), HDFC Life decided to work with Qlik, as QlikView 11 scored 100 per cent during the POC in terms of speed and reduced margin of error, whereas the other contenders scored considerably lower.
Solution
HDFC Life deployed QlikView business discovery software to strategic decision makers in key business functions in under four weeks.
Ananthanarayanan says analytics has revolutionised the company's data management and analysis, "QlikView has given our senior management a holistic view of our business. Decisions are now made time-efficiently based on concrete evidence, and our data no longer exist in silos. As a result, our business growth has been satisfying in these trying times, and HDFC Life is now ranked among the top three in the market--which is fantastic given the current economic landscape of India."
The fact that it was done in four weeks bears testimony to the solution's ease of use and quick time to value advantage over traditional BI tools. QlikView is also available on mobile devices to these users, providing decision makers at HDFC Life with dashboards at their fingertips to measure and analyse critical data anytime and anywhere. For example, they are able to analyse the performance and efficiencies of channel partners spread across India.
Benefits
•    Reduced customer response times by 50 per cent
•    Accelerated business growth by 17 per cent in two years
•    Achieved overall cost savings of US$400,000 in two years
•    Delivered dashboards to key business functions in under four weeks
The Future Road Map
HDFC Life is on the threshold of a major technology enabled business transformation--an initiative undertaken by HDFC Life to re-vamp business processes and the technology backbone of the company, which will lead to improved customer experience, channel empowerment, stronger employee engagement, simpler and more efficient operations, and enhanced information security. The key highlights would be 360° Customer View, Seamless Business Processes, Better User Experience, Information Management & Analytics, Agility & Readiness to Respond, and Enhanced Information Security. The insurance firm is investing heavily on EDW, CRM etc.
At HDFC Life, analytics will play a major role in:
•    Customer acquisition
•    Retention strategies.
•    Manage positive sales behaviour
•    Fraud & risk management
•    Enhancing efficiencies in the E2E value chain