The Brewer continues to see increasing demands from its users with the analytics platform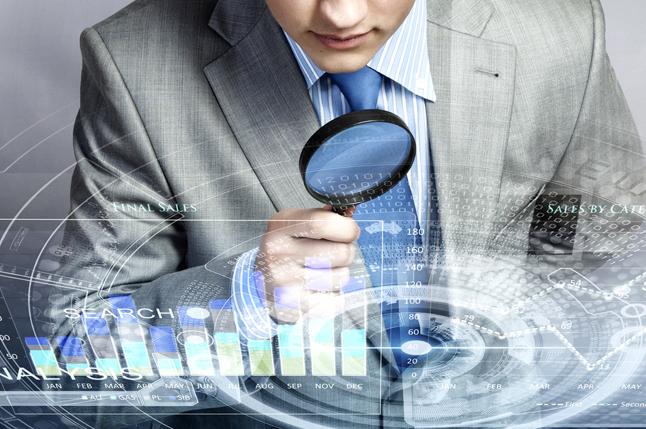 With revenues in excess of US$34 billion, SABMiller has more than 200 beer brands and some 70,000 employees in over 75 countries. The firm also has a growing business in soft drinks and is currently one of the world's largest bottlers of Coca-Cola products.
SABMiller plc entered the Indian market under the trading name of SABMiller India in the year 2000 and currently owns ten breweries across nine states in the country, supporting several popular brands such as Haywards, Knock Out, Royal Challenge, Foster`s, Miller High Life Indus Pride and its premium international brand Peroni Nastro Azzurro. 
New Approach to Data Analysis
Historically, SABMillerIndia had stored all of its data on Microsoft SQL Server and ran itsEnterpriseand Resource Planning (ERP) system on SYSPRO for its commercial business operations of Finance, Manufacturing and Sales and Distribution. All other business processes were supported by over 45 applications and as a result, the company was unable to generate reports by combining data from multiple applications. SAB Miller India needed reporting and analysis to provide the appropriate level of depth and flexibility in order to comply with statutory requirements, as well as for making crucial business decisions.
Challenges
Two major challenges were: 
Create one, central view of data
Decreased reporting times
The company was also dealing with reporting challenges. The team were pulling together multiple data sources into one report, which was a time consuming process, and an inaccurate method for reporting.
Ranendra Datta, Vice President – IT & CIO, SABMillerIndiasays: "In the Indian market, the sales and distribution of alcohol is regulated, and in some states prohibited, by the local state Governments with import and export taxes differing for each individual state. As such, although SABMillerIndiais operating in one country, the distribution and sales of our products operates almost like 35 different countries.
He continues: "For this reason, SABMillerIndiarequires a robust solution that can help manage the different requirements of each state through built-in controls."
Datta says: "We wanted to create a single, unified dashboard view of our data for senior management. We needed there to be a single version of truth from our data."
Solution
As a first step the SABMiller India IT team pulled together its data sources into one single enterprise data warehouse. The company then started to investigate possible
business discovery solutions in the market. Datta comments: "We worked with a consultant to help pull together the options available in the market including Microsoft SharePoint, IBM Cognos and QlikView. We then approached Gartner for  recommendation and they suggested QlikView, which gave us great confidence in the solution and proceeded to initiate a proof of concept. SABMillerIndianow works with KPMG to support its QlikView platform.
The brewer deployed QlikView business discovery platform across its business operations helping shift the culture from report driven to insight driven.
Benefits
A single view of truth to the business: The solution has helped SABMillerIndia drill down into the finer details of their operations, allowing the team to make discoveries at the state, brand or even stock unit level. It pulls together all the data from enterprise data warehouse into a single functional dashboard, which is critical to the business. 
Digestible format supports faster insights:  The improved visualization of data through the QlikView platform has a direct impact on the team's ability to generate insights.
Reduced reporting times from days to one hour: As each day passes, the SABMiller Indiateam continue to learn and improve the reports that are being generated for the business. This has enabled the team to significantly reduce the time it takes to generate reports. Previously reporting was a semi-automated process that took several hours or even days to generate.
Photo – Quote
"We no longer need to spend days generating manual reports. Instead our employees now focus their time on analysing the data and generating insights which influence decisions in matters of manufacturing, distribution and freight costs, management of stock in markets, and compliance of sales teams with market operations. It is becoming a key  culture shift within the organization."
Ranendra Datta, Vice President - IT & CIO, SABMiller India