Move will enable users to run workloads in India, benefit from lower latency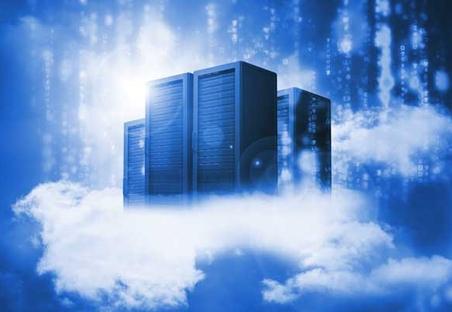 Amazon Web Services (AWS) has announced that it will open an AWS infrastructure region in India for its cloud computing platform in 2016.  "Tens of thousands of customers in India are using AWS from one of AWS's eleven global infrastructure regions outside of India. Several of these customers, along with many prospective new customers, have asked us to locate infrastructure in India so they can enjoy even lower latency to their end users in India and satisfy any data sovereignty requirements they may have," says Andy Jassy, Senior Vice President, AWS. "We're excited to share that Indian customers will be able to use the world's leading cloud computing platform (AWS) in India in 2016 – and we believe India will be one of AWS's largest regions over the long term."
Currrent AWS customers in India include companies like Hike, PayTM, ZEDO, Freshdesk,Inmobi, Capillary Technologies, HackerEarth, Getit, redBus, Hungama, Tata Motors, Future Group, NDTV. Tata Motors uses AWS cloud to run its customer portals and telematics systems.
The company has recently built a parts planning system to forecast spares demand by using ordering and inventory patterns. "Whenever we plan on rolling out a new project or experimenting with a new technology, AWS helps us in quickly provisioning the required infrastructure and enables us in getting up and running at a fast pace," says Jagdish Belwal, Chief Information Officer of Tata Motors. 
NDTV has been using AWS since 2009 to run their video platform and all their web properties on AWS. "We have been an early adopter of AWS and the benefits that we experience is beyond just cost savings, it is the agility that enables us to move fast with new projects that makes a positive impact and real difference to our business," says Kawaljit Singh, CTO of NDTV Convergence.
Novi Digital, a wholly owned subsidiary of STAR India, uses AWS to run hotstar, a OTT platform for drama, movies and live sporting events. "The reliability of the highly scalable AWS cloud platform has enabled hotstar to break many records in the last four months," said Ajit Mohan, Head of Digital, STAR India.