Mobile devices are now the primary or secondary interface for a significant number of IT investments, Gartner CIO survey.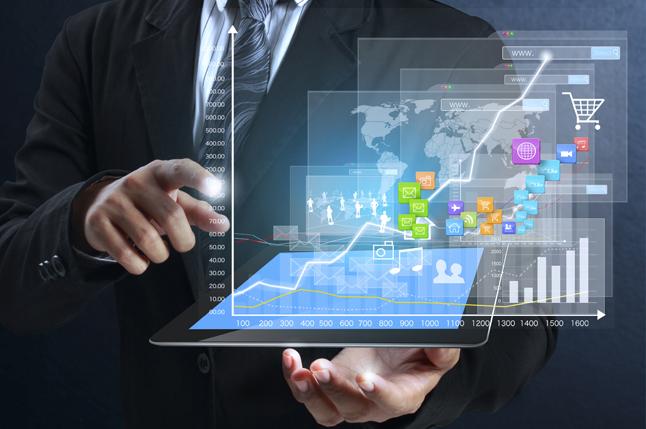 Cloud is now a viable option for many IT projects, requiring infrastructure and operations (I&O) leaders to expand the scope of systems as they actively consider those that are cloud-based, according to Gartner, Inc. This is the first of four major I&O impacts identified by Gartner from its 2015 CIO Survey.  The 2015 survey polled more than 2,800 CIOs that accounted for $397 billion of IT spend and $202.5 billion of I&O spend.
According to the survey, nine percent of users today are not even considering cloud computing for software-as-a-service (SaaS) projects, a number that increases to 15 percent for infrastructure-as-a-service (IaaS) projects. While a larger percentage view cloud as something to consider on an exception basis, nearly half have quickly moved from viewing cloud as a concept to a viable option.
The CIO survey responses indicate that mobile devices are now the primary or secondary interface for a significant number of IT investments. The survey also showed that 71 percent of CIOs felt an increasing need for context-aware services. For I&O leaders, this means mobility must now be a top concern in system design. It also means that simply making a service available on a mobile device is not enough. Instead, services must be specifically built for those devices, so they are useful and not a hindrance.
I&O leaders should assume that a variety of devices will access every application and build those applications accordingly as well as viewing mobility as not just being about devices and infrastructure, but about the individual and their experience with IT systems.
To support the changing analytics game, I&O leaders will need to lay an IT foundation for predictive analytics — an effort that is difficult but decreasing in cost thanks to parallel processing frameworks that can run analytics solutions. They will also need to run data-led experiments, working with their business unit colleagues. For example, I&O leaders can run a social-listening activity to better understand the needs of the end customer.
The Nexus of Forces (mobile, social, cloud and information) is not on the horizon; it is here. The survey findings underline the fact that CIOs are beginning to think about — and even actively pursue — post-nexus technologies. These technologies include the Internet of Things (IoT), thinking machines, augmented human, 3D printing and robotics. If they haven't already, I&O leaders must ready themselves and their organizations for a culture of experimentation, innovation and deployment of post-nexus technologies.