Includes tech geniuses with Indian origin who helped shape the world of technology.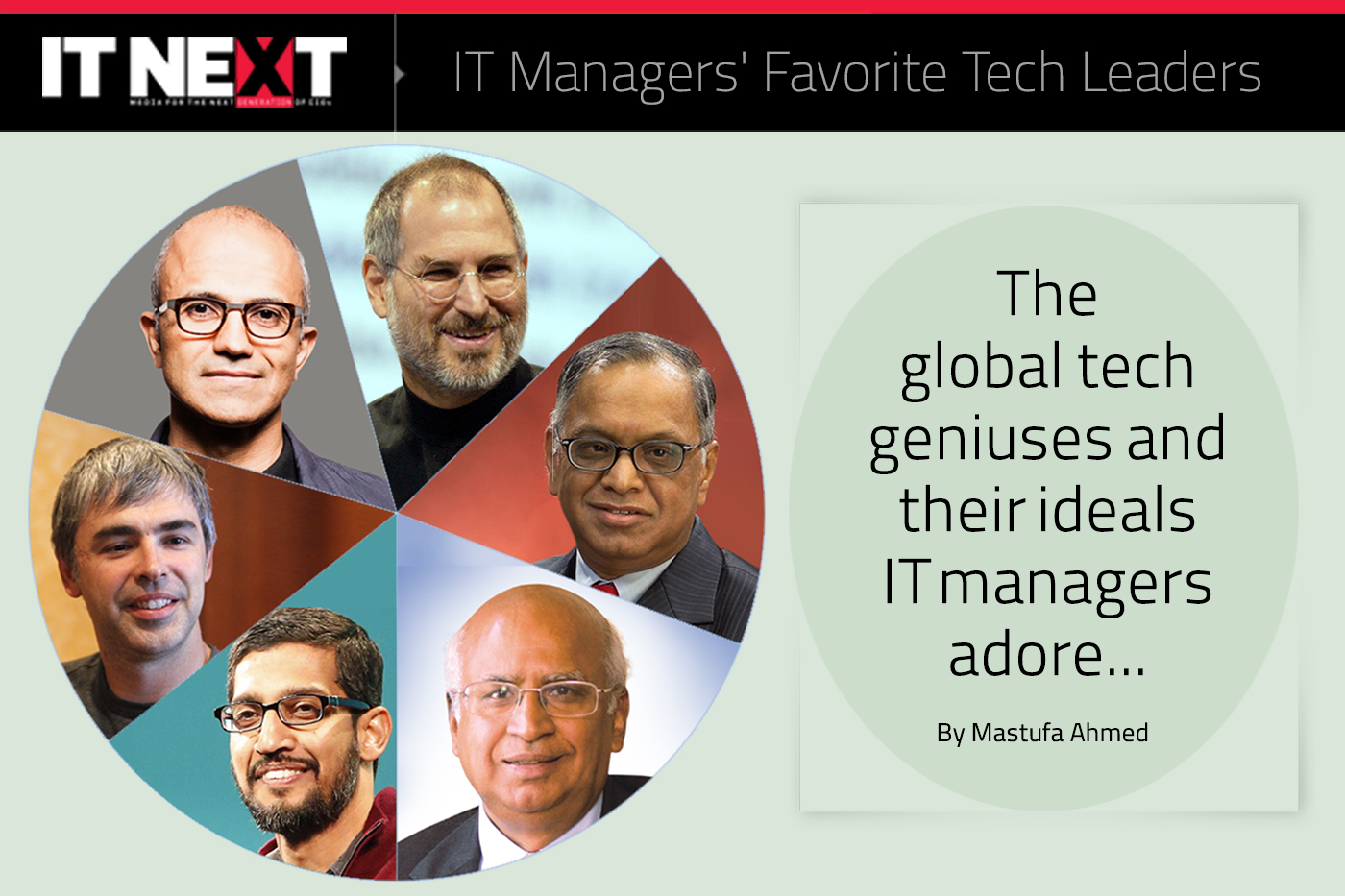 These leaders are acclaimed for their contributions in the world of technology. However, many of them are good business leaders too, who took their businesses to the next level with their astute business acumen.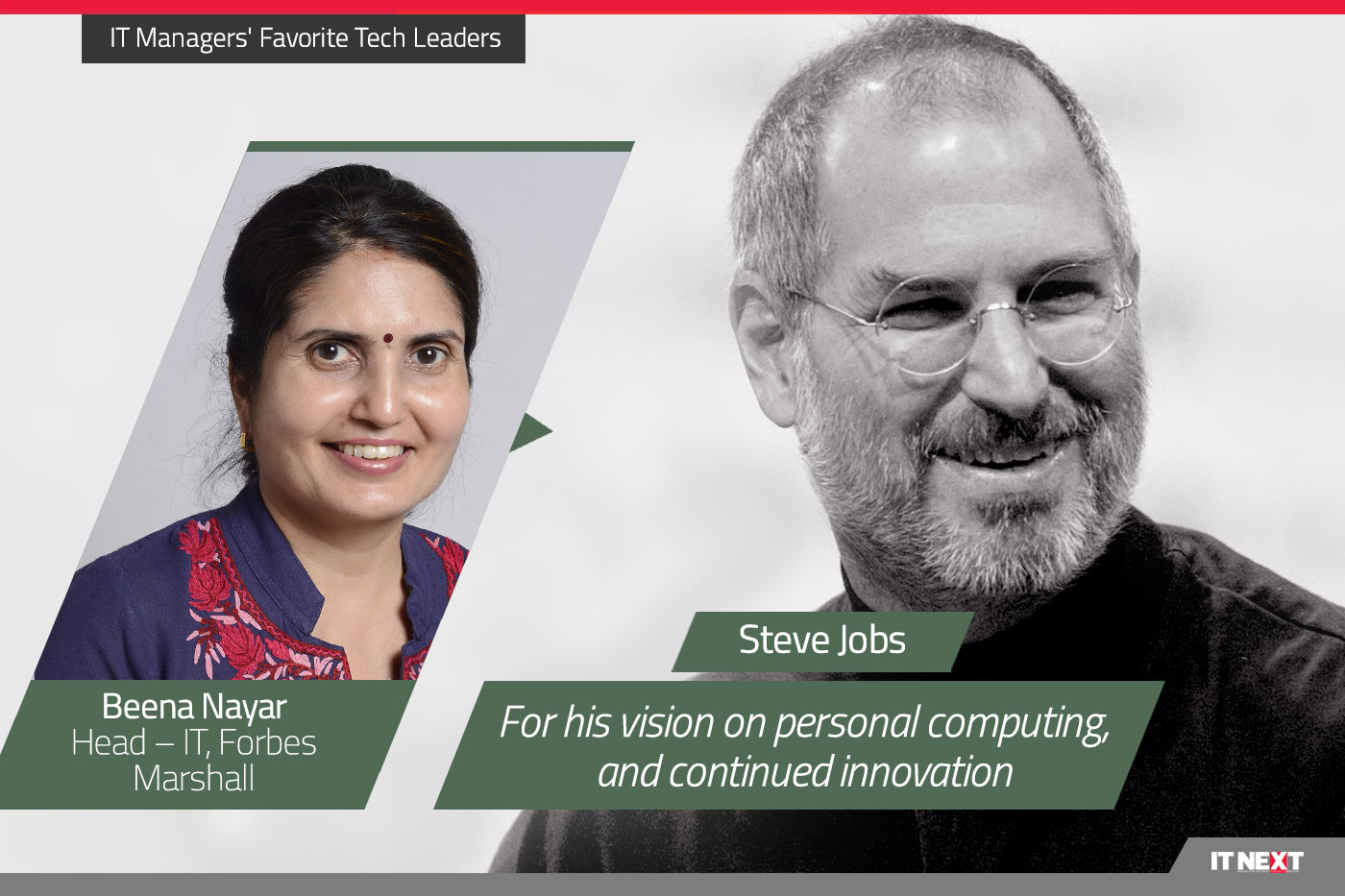 Steve Jobs is the man who embodies many qualities --vision, innovation, understanding of consumer, and an indomitable spirit. His innovations rule personal computing space today with many imitating his visions.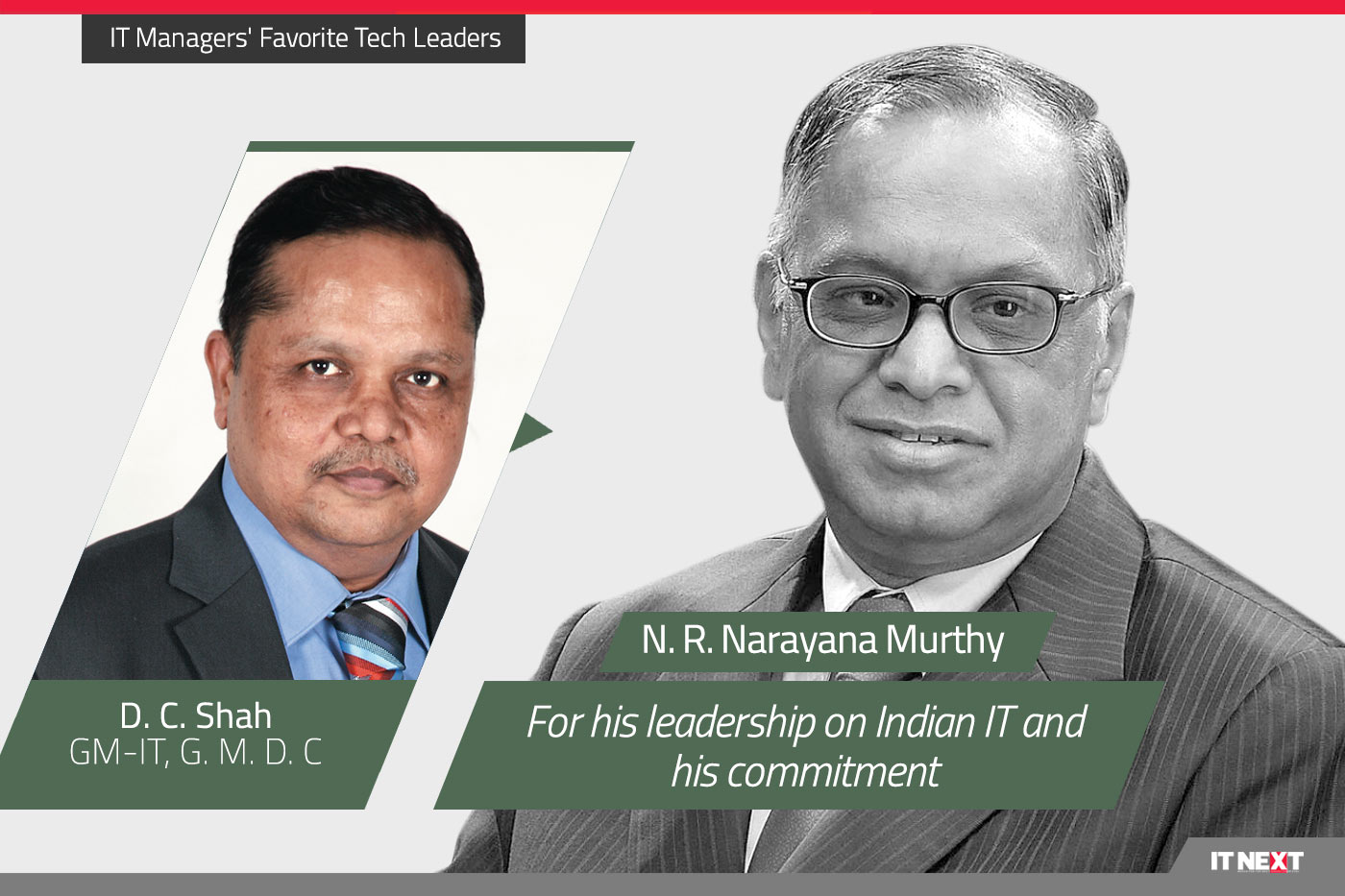 N. R. Narayana Murthy, the Indian IT industrialist, is idolised by many as one of the doyens of Indian IT industry. The famous IT czar is credited with forming India's second largest software services company.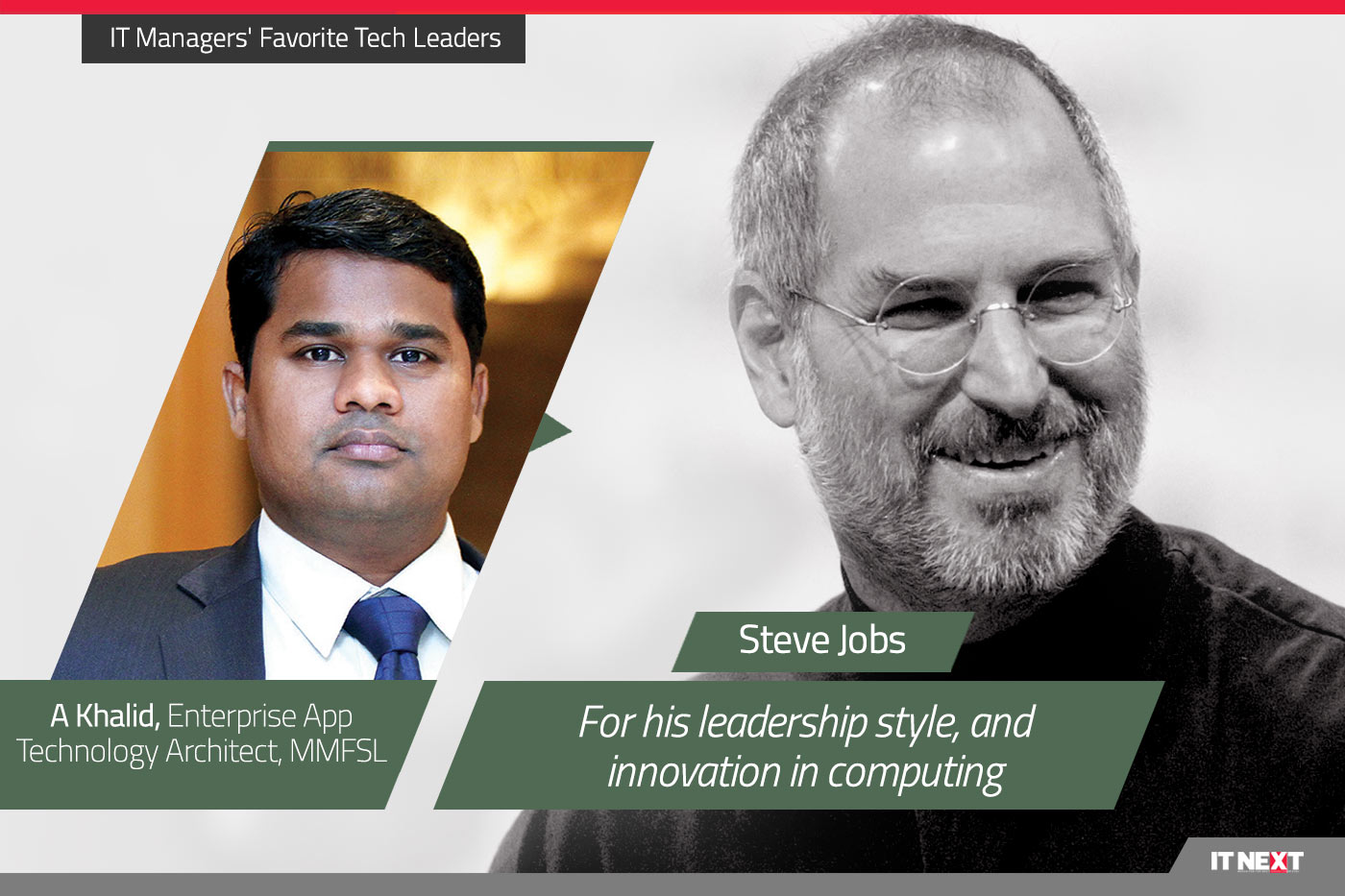 Steve Jobs' exceptional vision and direction saved Apple and to its position as the world's most innovative technology company. The digital era we all are part of today was defined by the products that Jobs envisioned.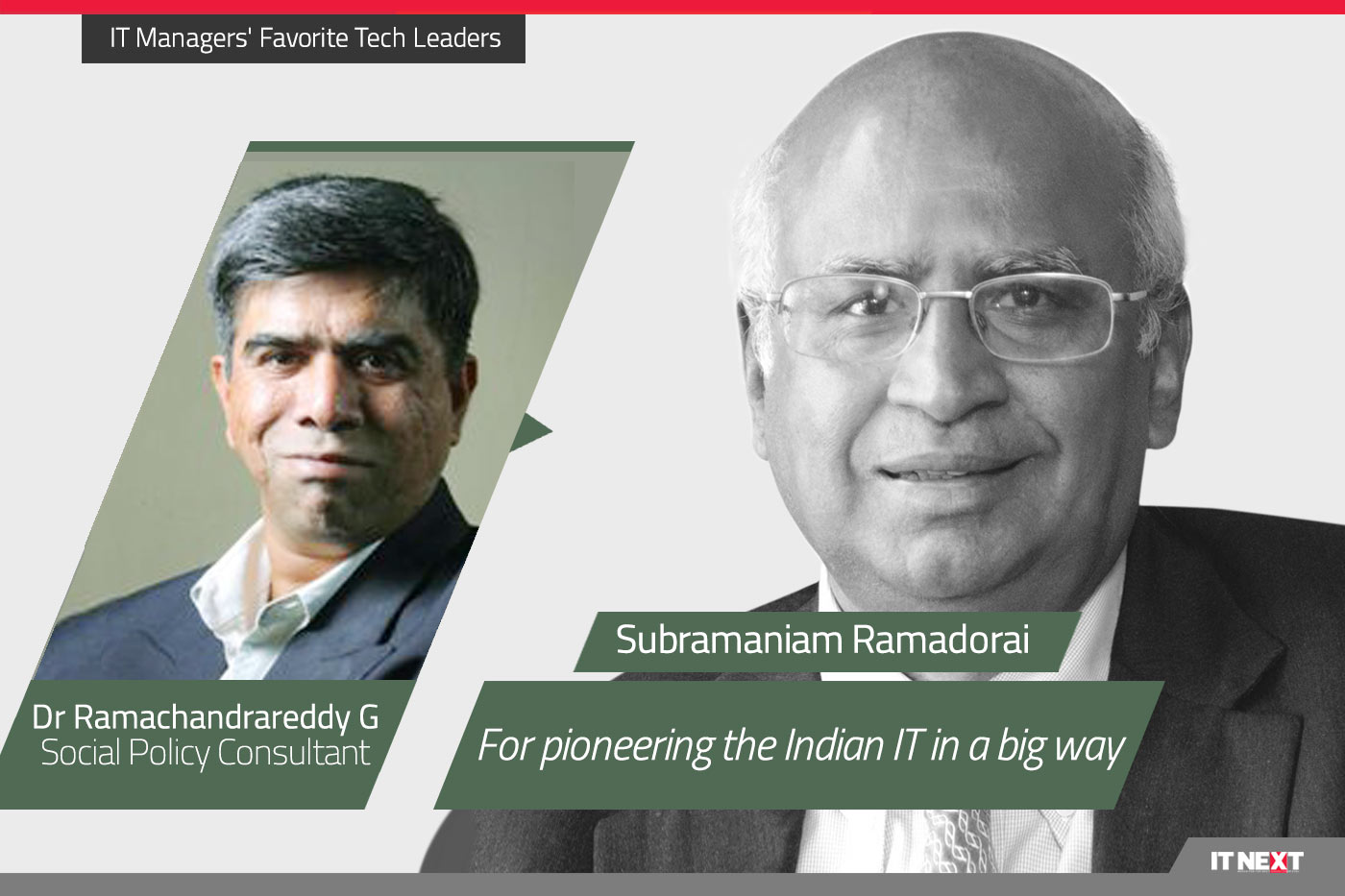 S Ramadorai, who is currently the adviser to the Prime Minister of India in the national council on skill development, was the CEO and MD of TCS in 1996-2009. He is one of the pioneers of Indian IT.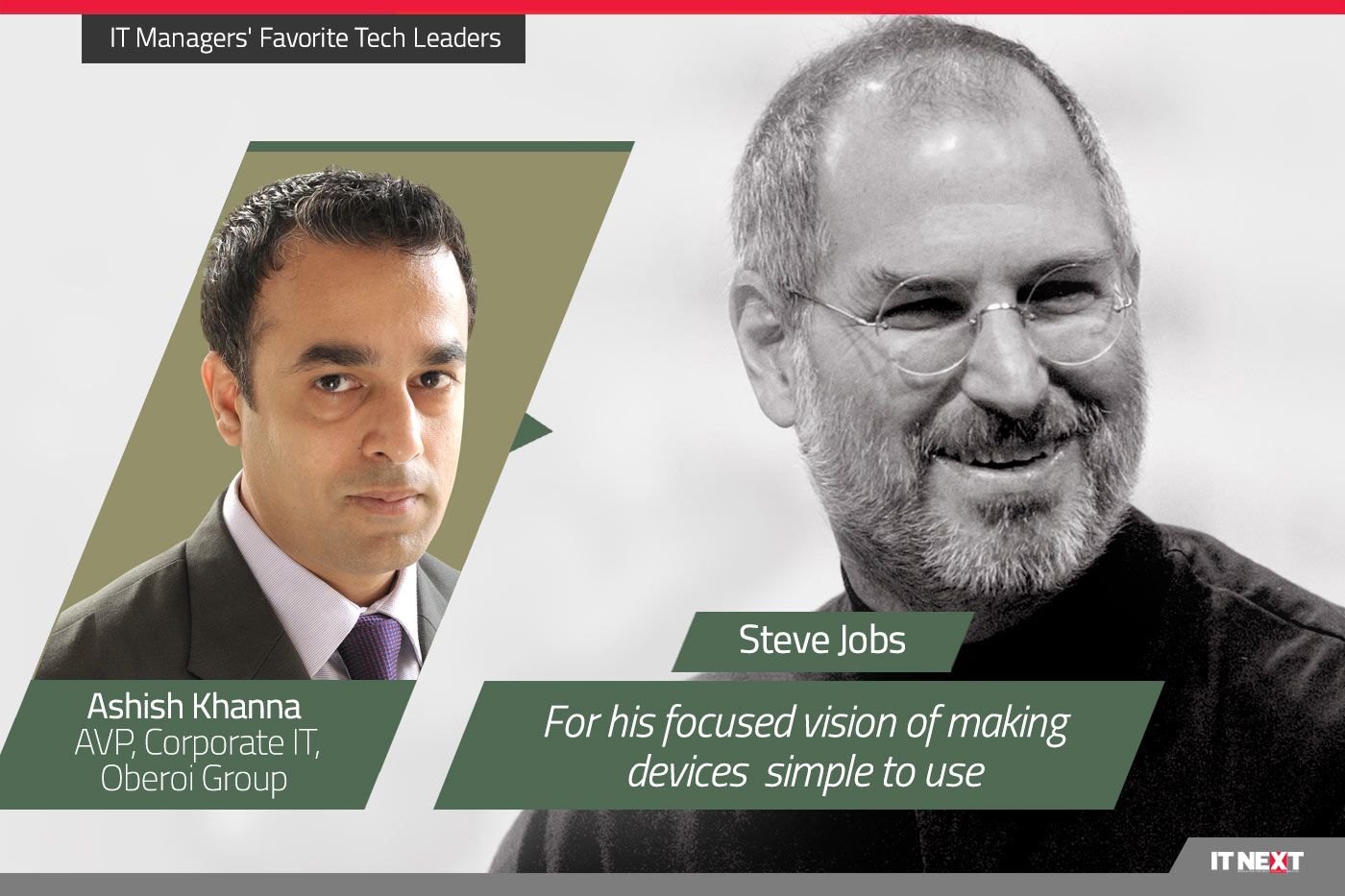 From phone to cell phone to feature phone to smartphone. Jobs' focused vision brought the iPhone, a revolution, back in 2007. The touch screen, native apps, and the App Store to buy third-party apps, transformed the pocket computer.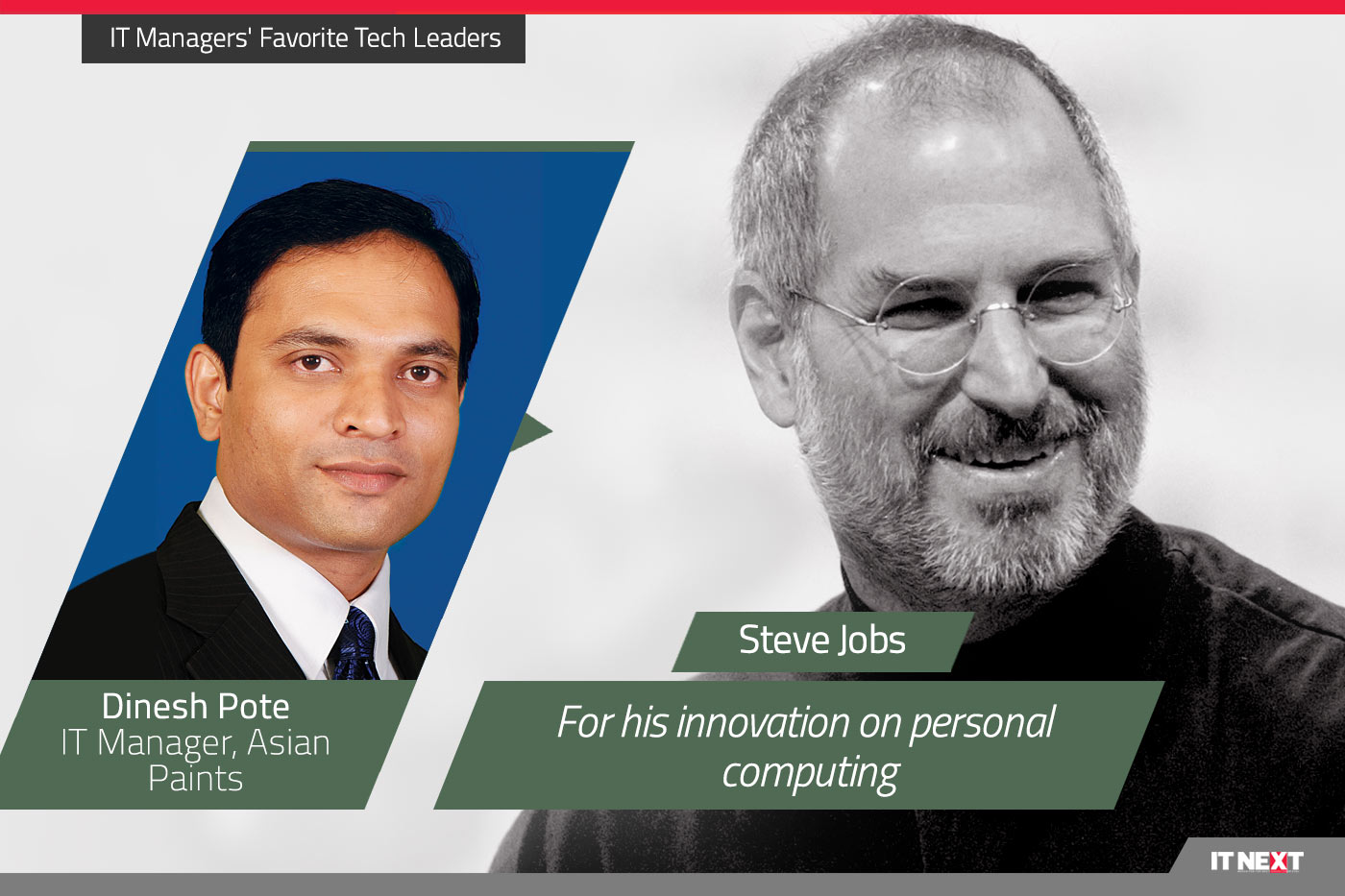 Steve Jobs not only revolutionised computers, he innovated entertainment, mobile, and telecommunications that led others to follow.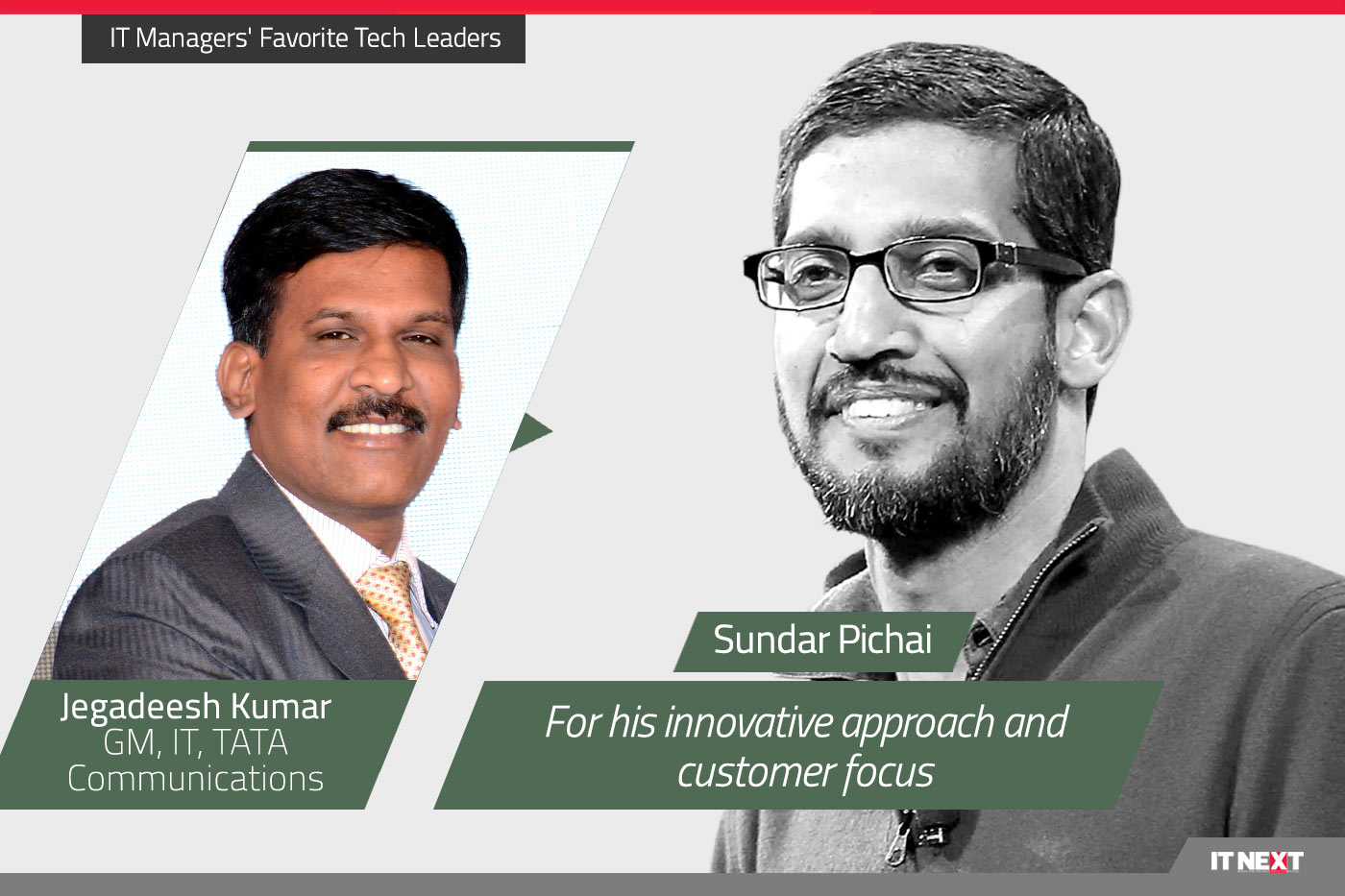 Sundar Pichai, the SVP at Google -where he oversees Android, Chrome, and Google Apps, is touted by many as an innovative product manager. Pichai earned BE from IIT Kharagpur in the year 1993 from the Department of Metallurgy.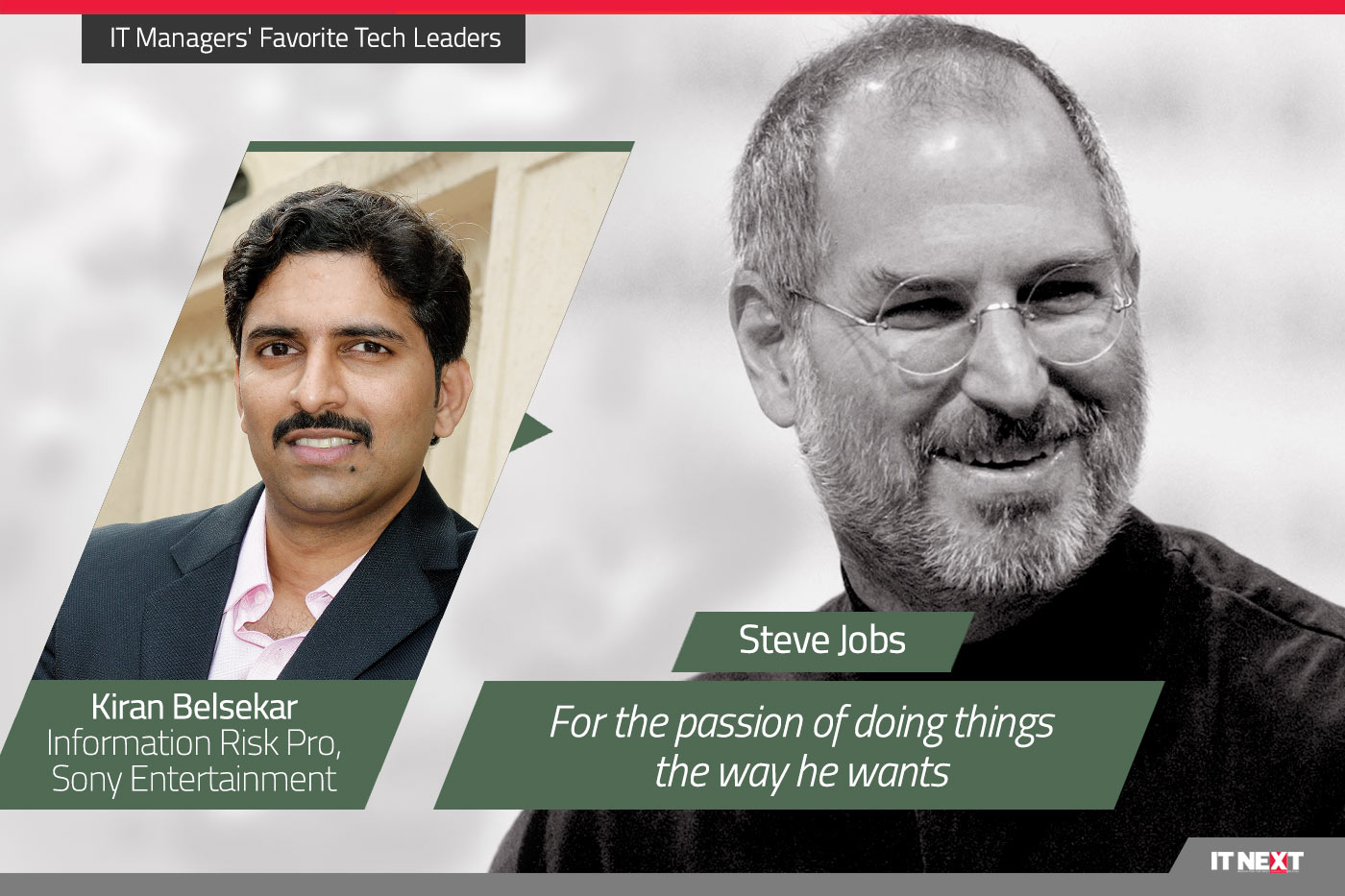 "Life can be much broader once you discover one simple fact --everything around you that you call life, was made up by people that were no smarter than you. And you can change it," said Steve Jobs in an interview for PBS.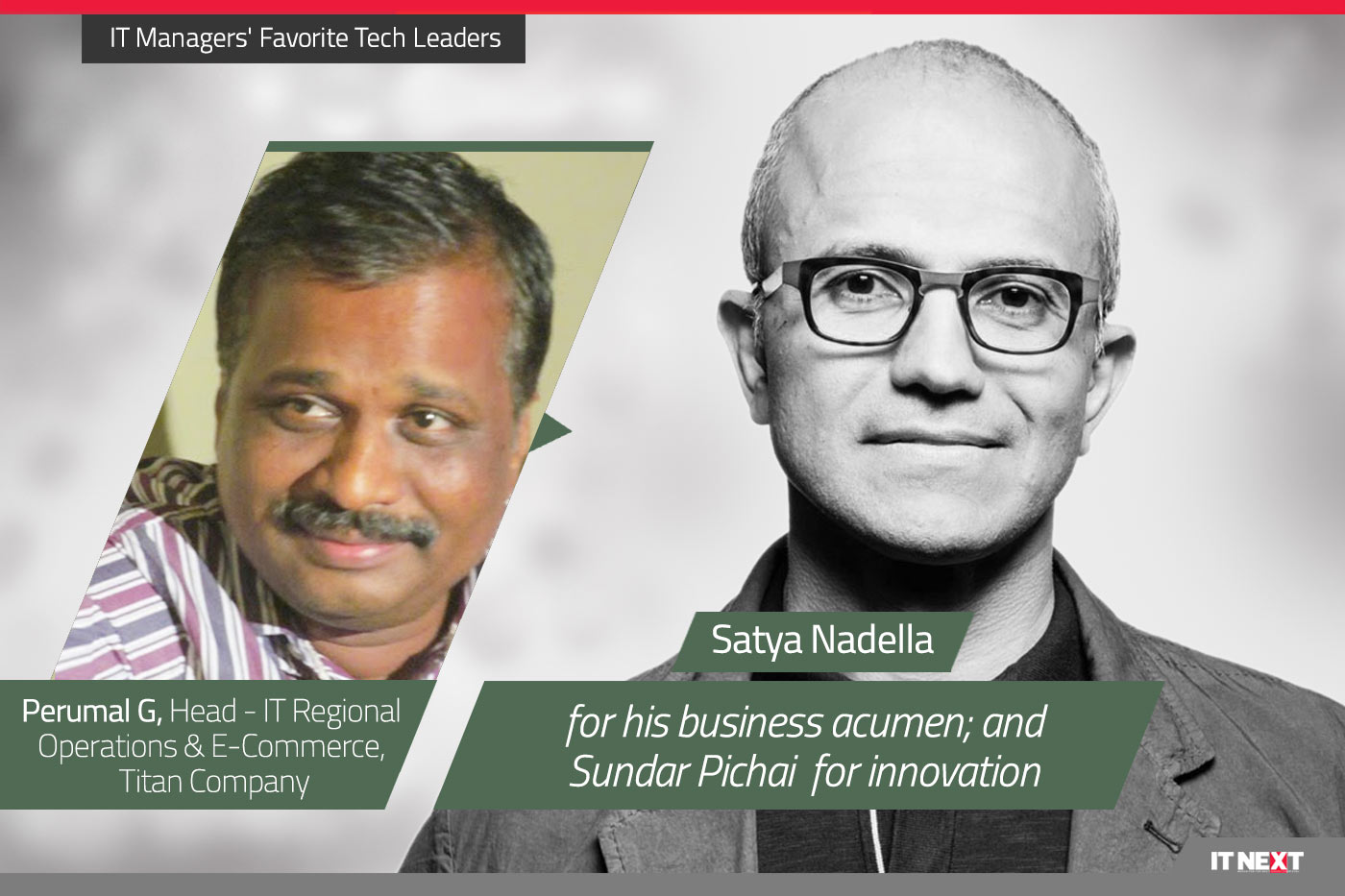 Satya Nadella's much talked about 'mobile-first, cloud-first' ambition appears to be the right strategy in the world ruled by mobile devices.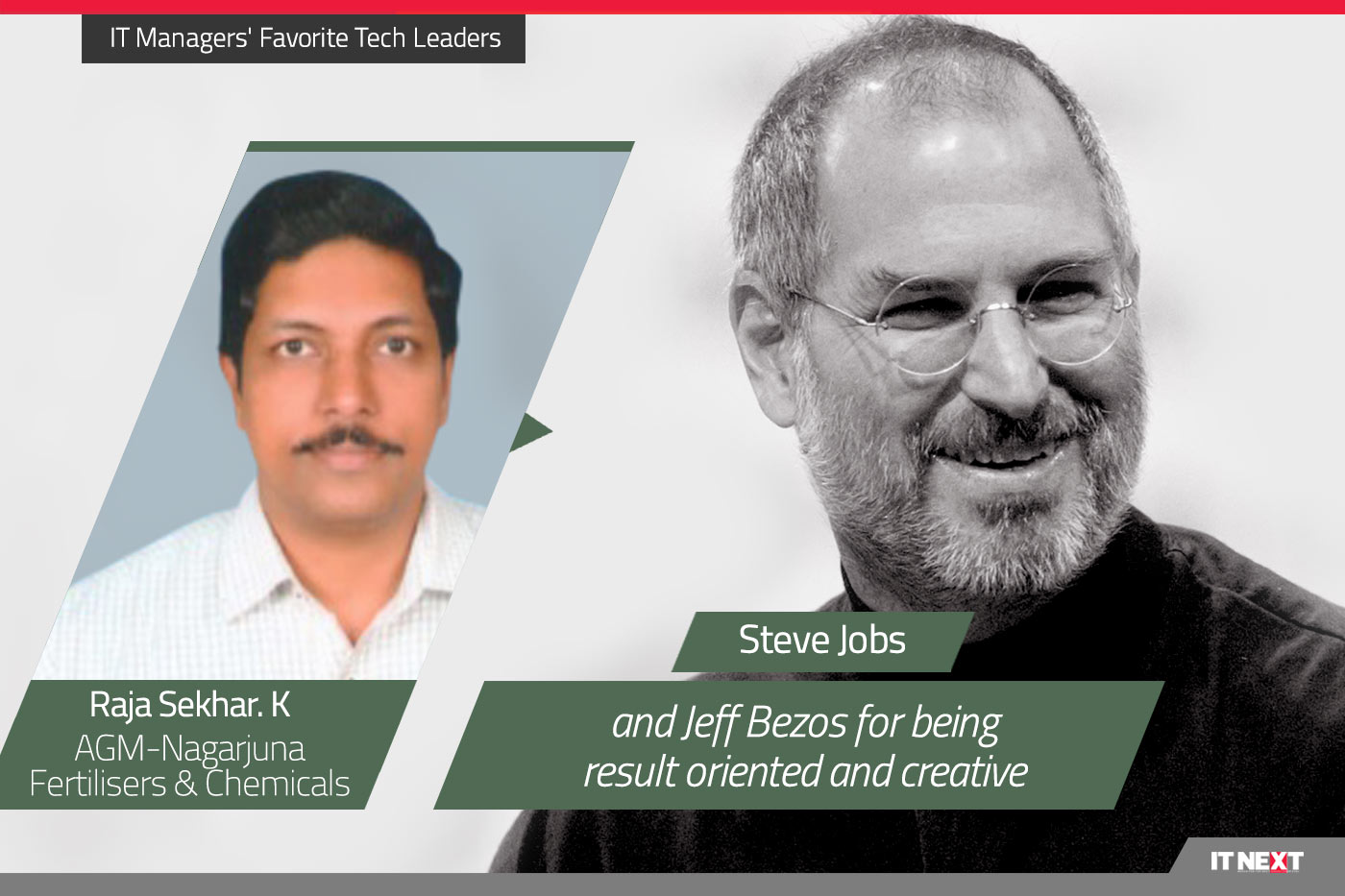 The success behind Steve Jobs' initiatives is not only because of his brilliance, he truly could foresee what people wanted. And that made him a true trend setter.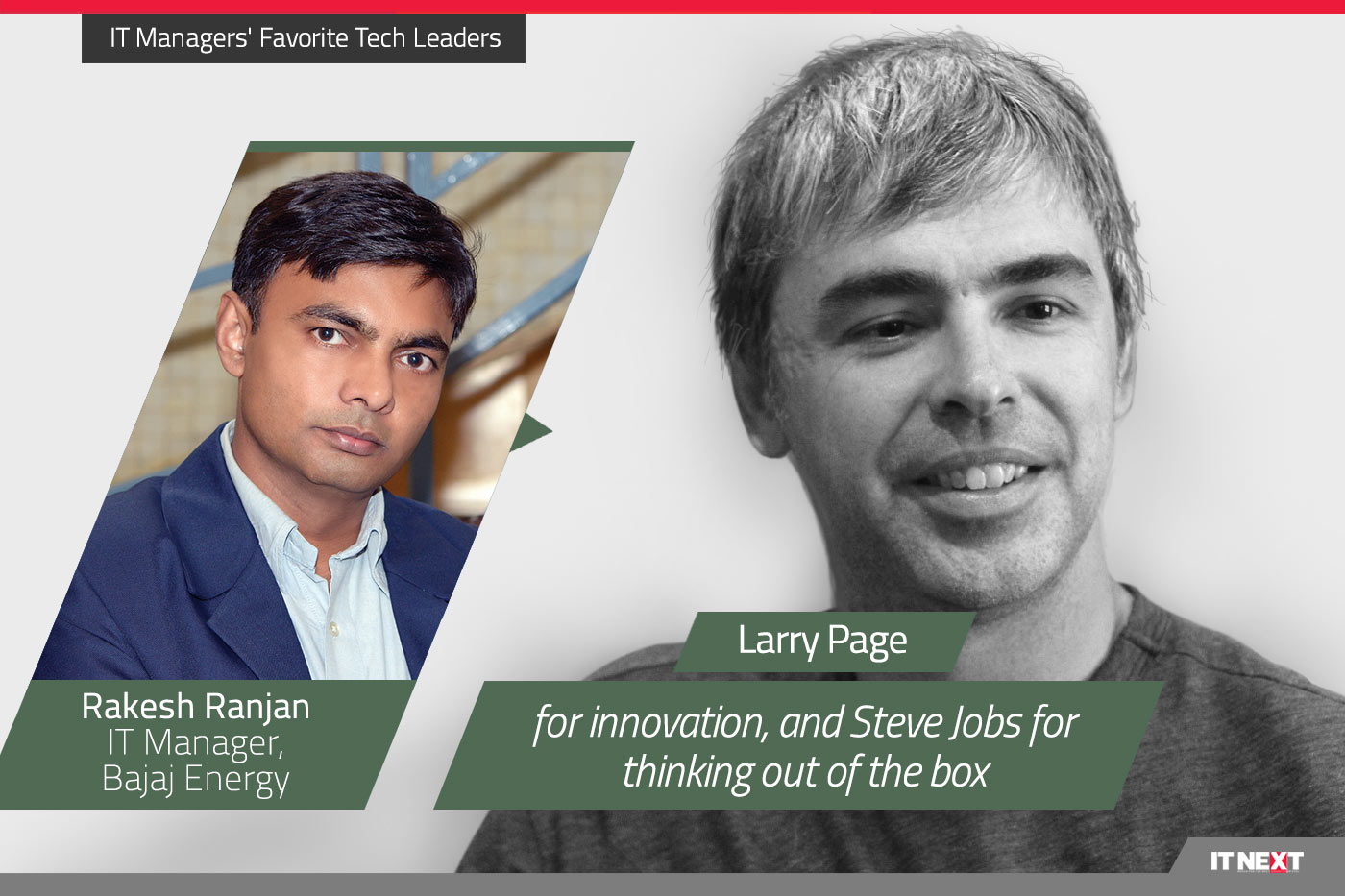 Larry Page who cofounded Google with Sergey Brin is on the mandate 'organise the world's information and make it universally accessible and useful.'He is the man behind products we all use today.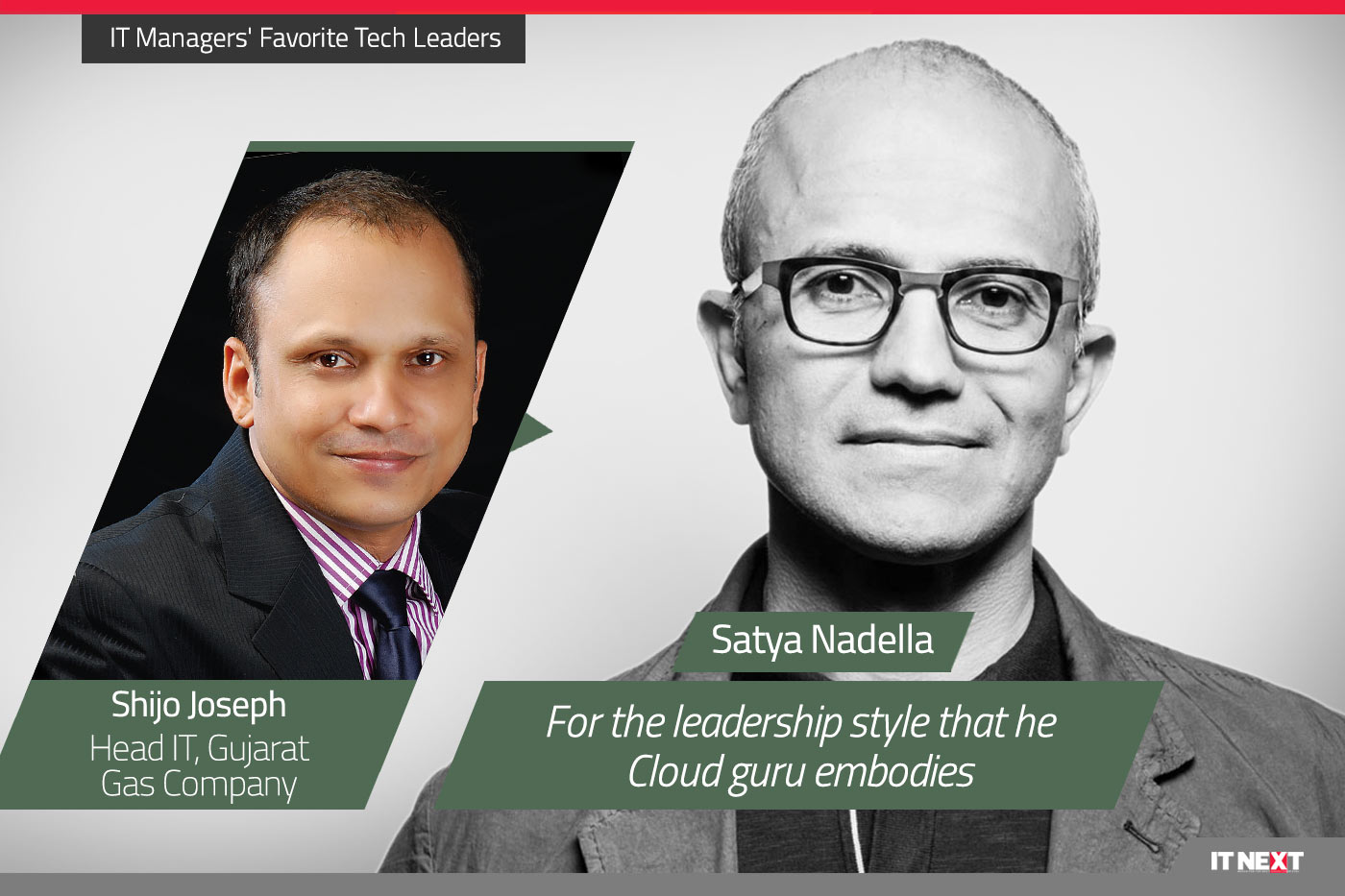 Satya Nadella, the then cloud chief of Microsoft, envisions to take the Redmond based titan to the next level with his mobile-first, cloud-first strategy.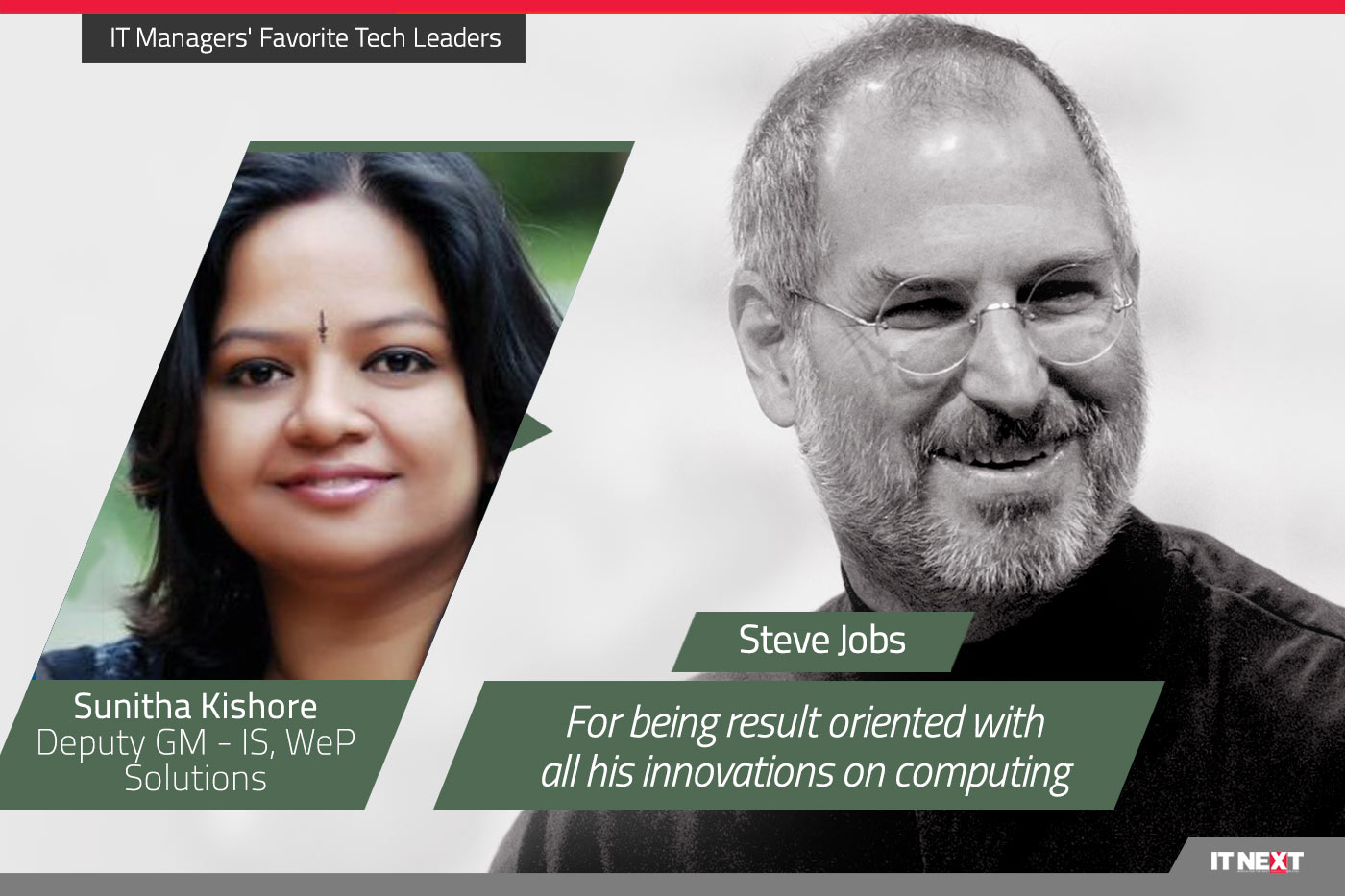 Steve Jobs is undoubtedly one of the top IT leaders who revolutionised the IT industry with creations one after the other that everyone on earth uses today.