Read these stories before you plan to deploy big data analytics for your business.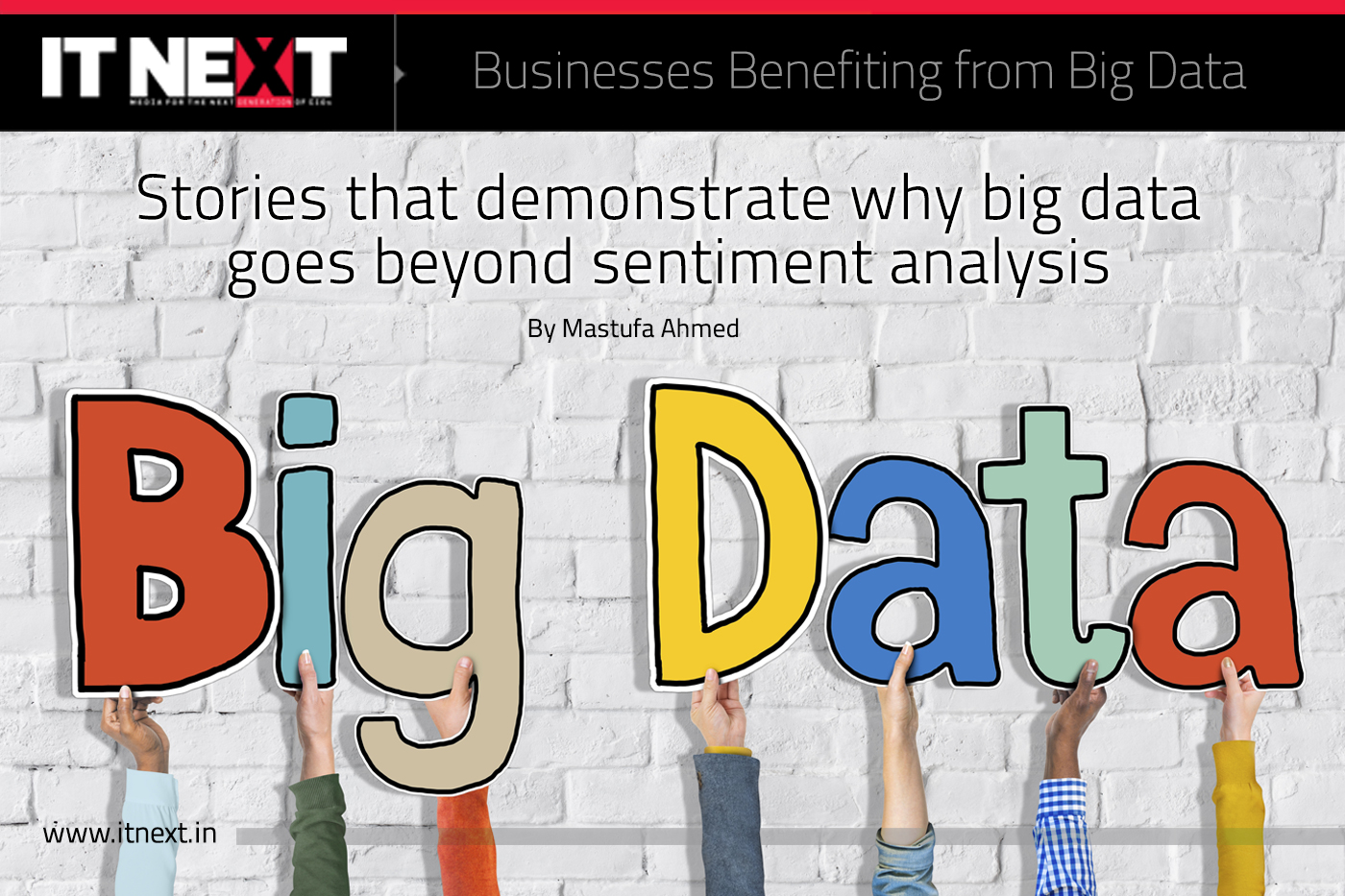 While e-Commerce companies are banking on big data mostly for sentiment analysis, there are several other Indian businesses who are betting on the potential of big data analytics to do more. Read on…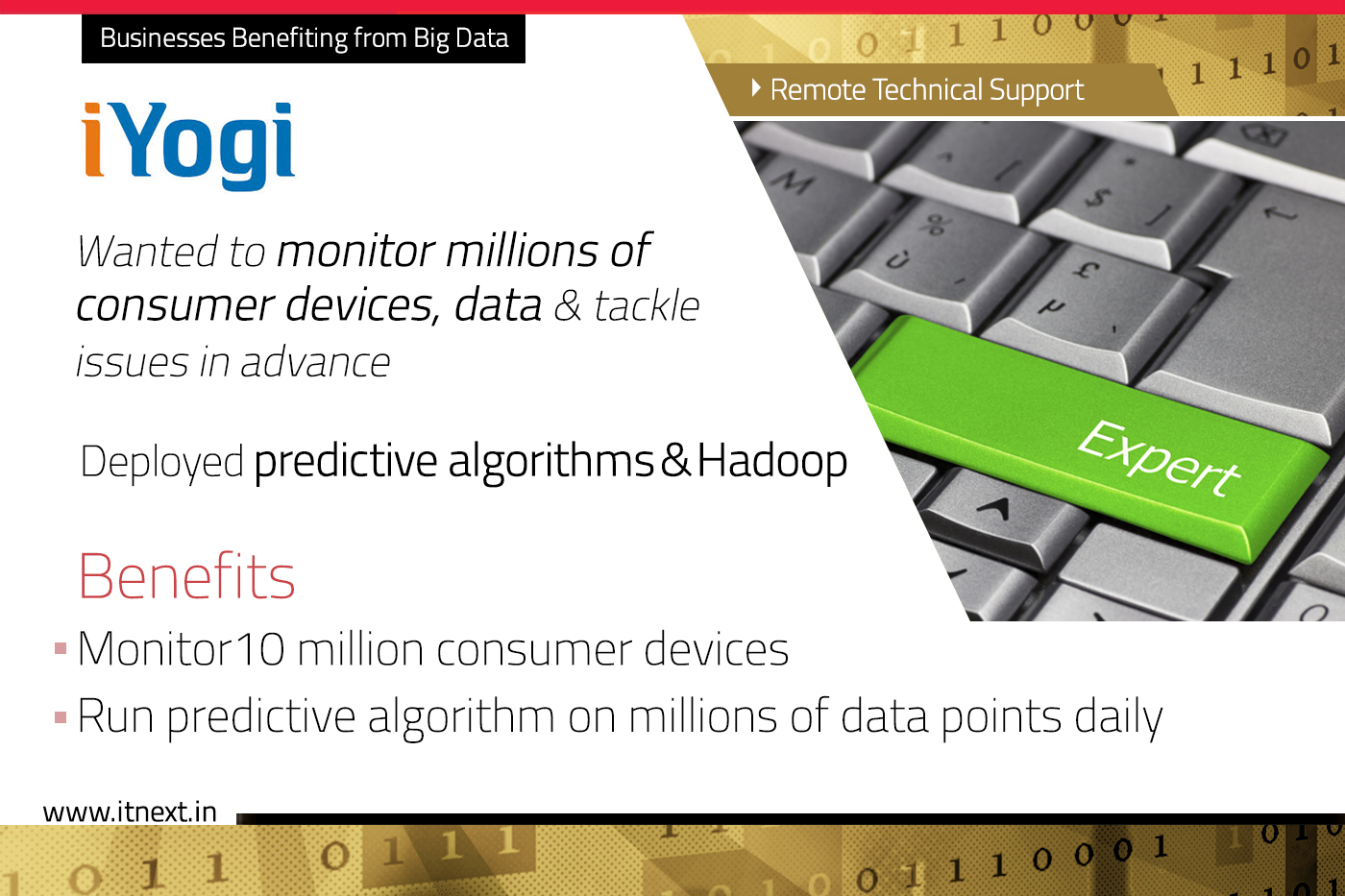 iYogi deployed Hadoop based predictive algorithms to better manage 10 million consumer devices and the data generated from them. Cloud based analytics helped them in creating ad-hoc reports and getting trend analysis on the data at real time.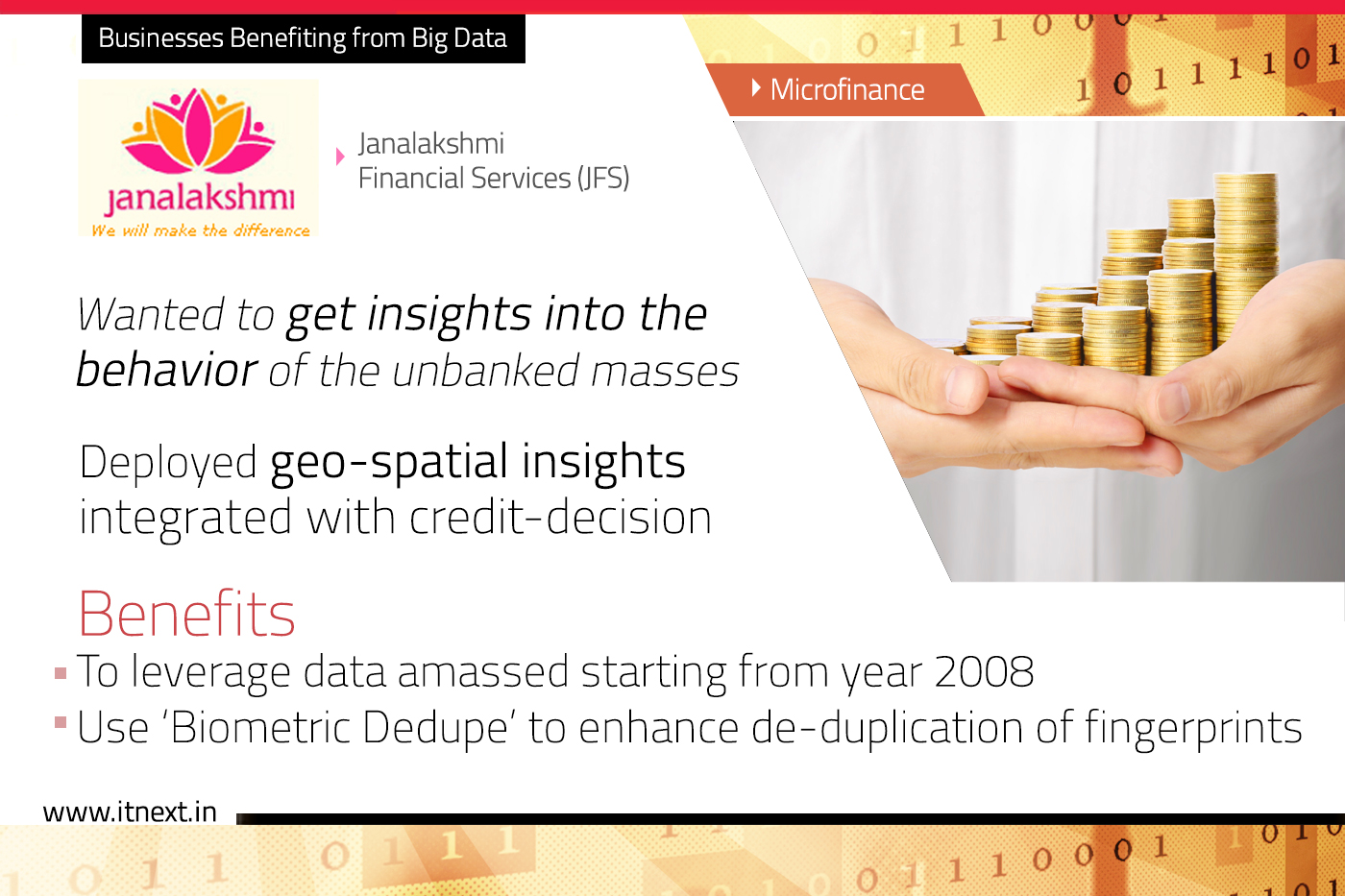 Janalakshmi Financial Services (JFS) have refurbished its business resulting from its initiatives including embracing analytics. The geo-spatial insights integrated with credit-decision helped them get insights into the behavior of the unbanked masses.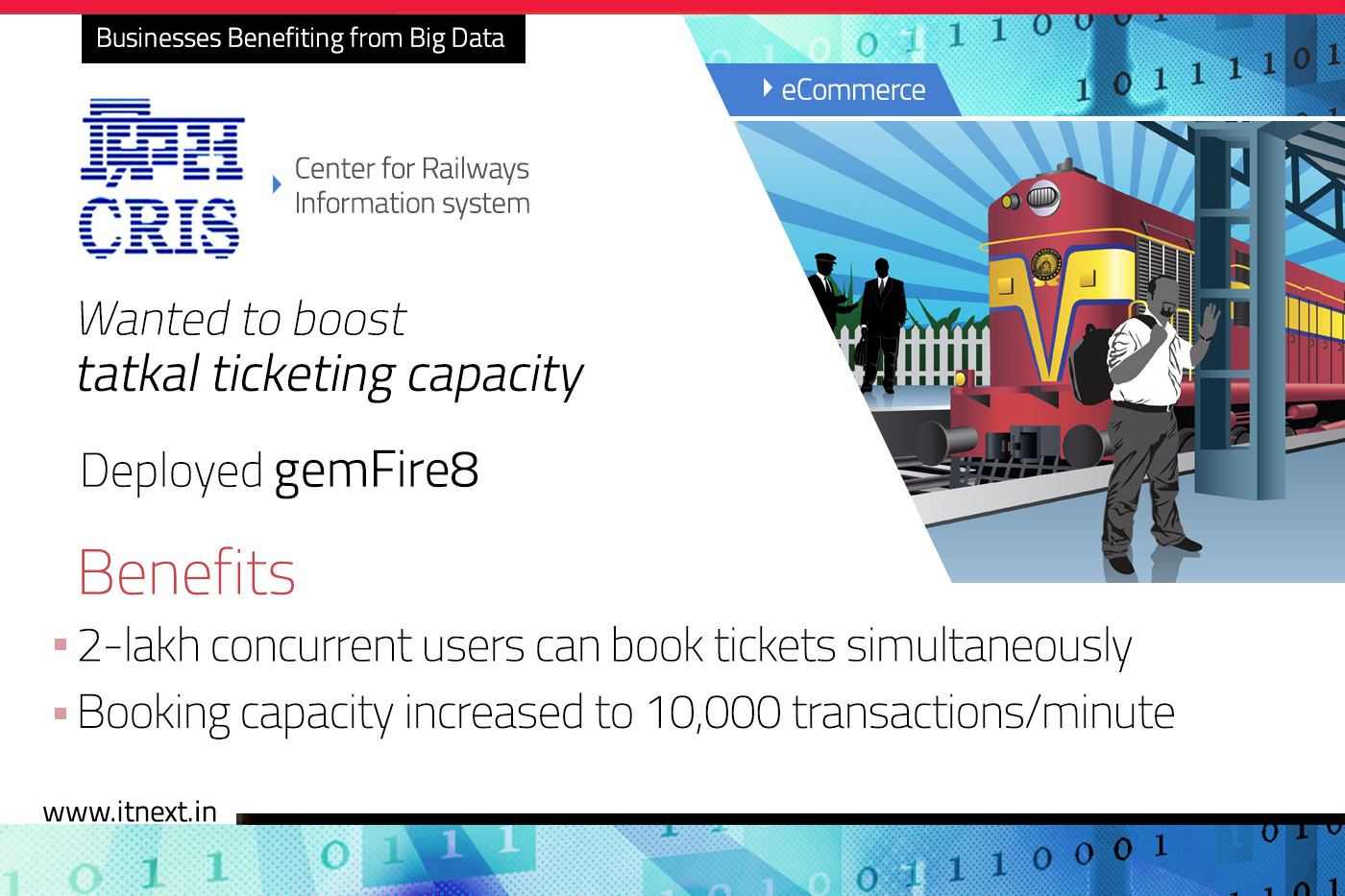 Center for Railways Information System ensured more efficient e-booking of tatkal train tickets which allows for two lakh concurrent users to book e-tickets simultaneously. CRIS migrated all three million users to the new system officially in July 2014.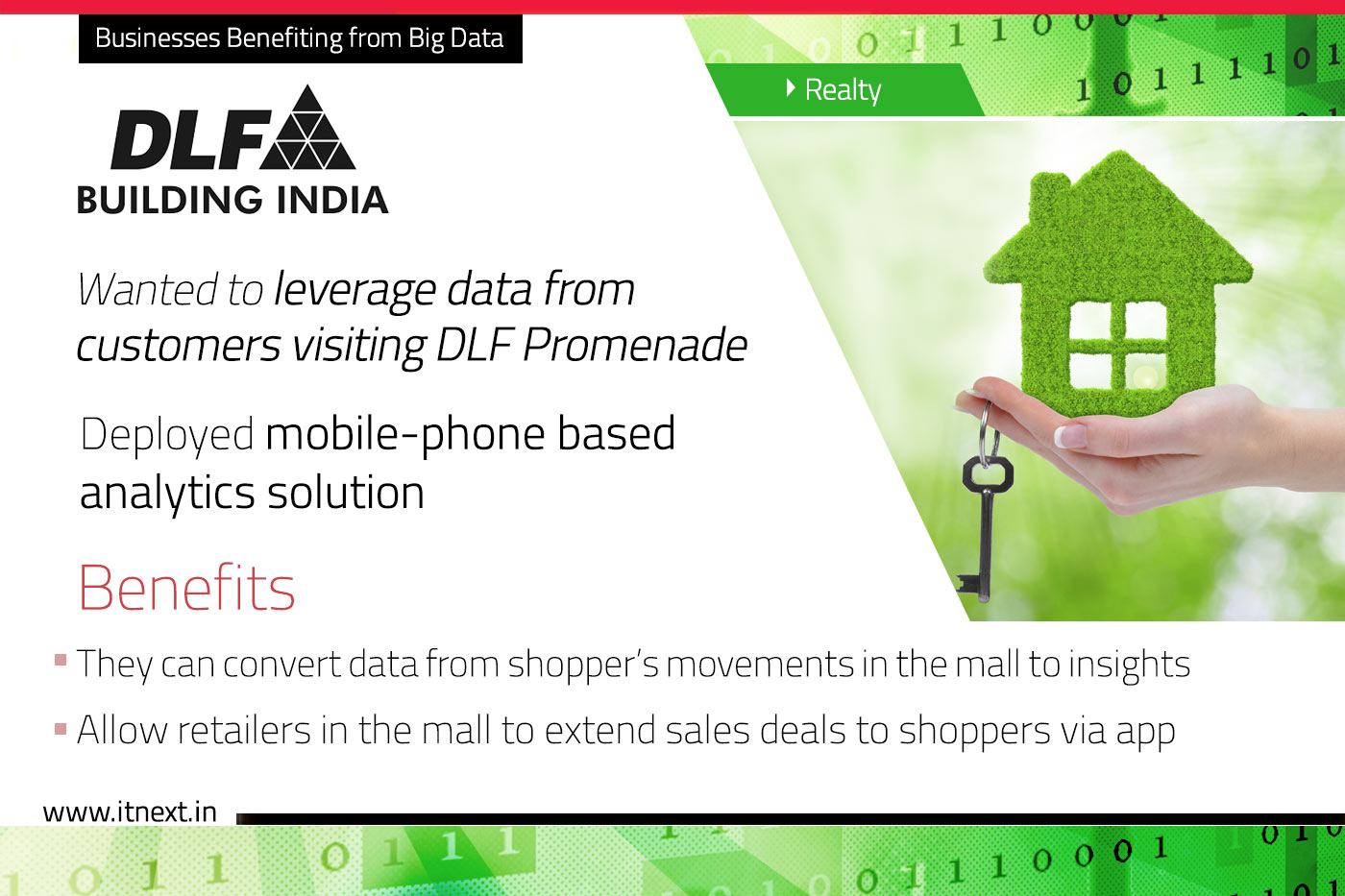 DLF has deployed a mobile-phone based solution that channels data insights from customers visiting DLF Promenade. This performs real-time analytics to convert shopper's movements data to provide interactions for smartphone users.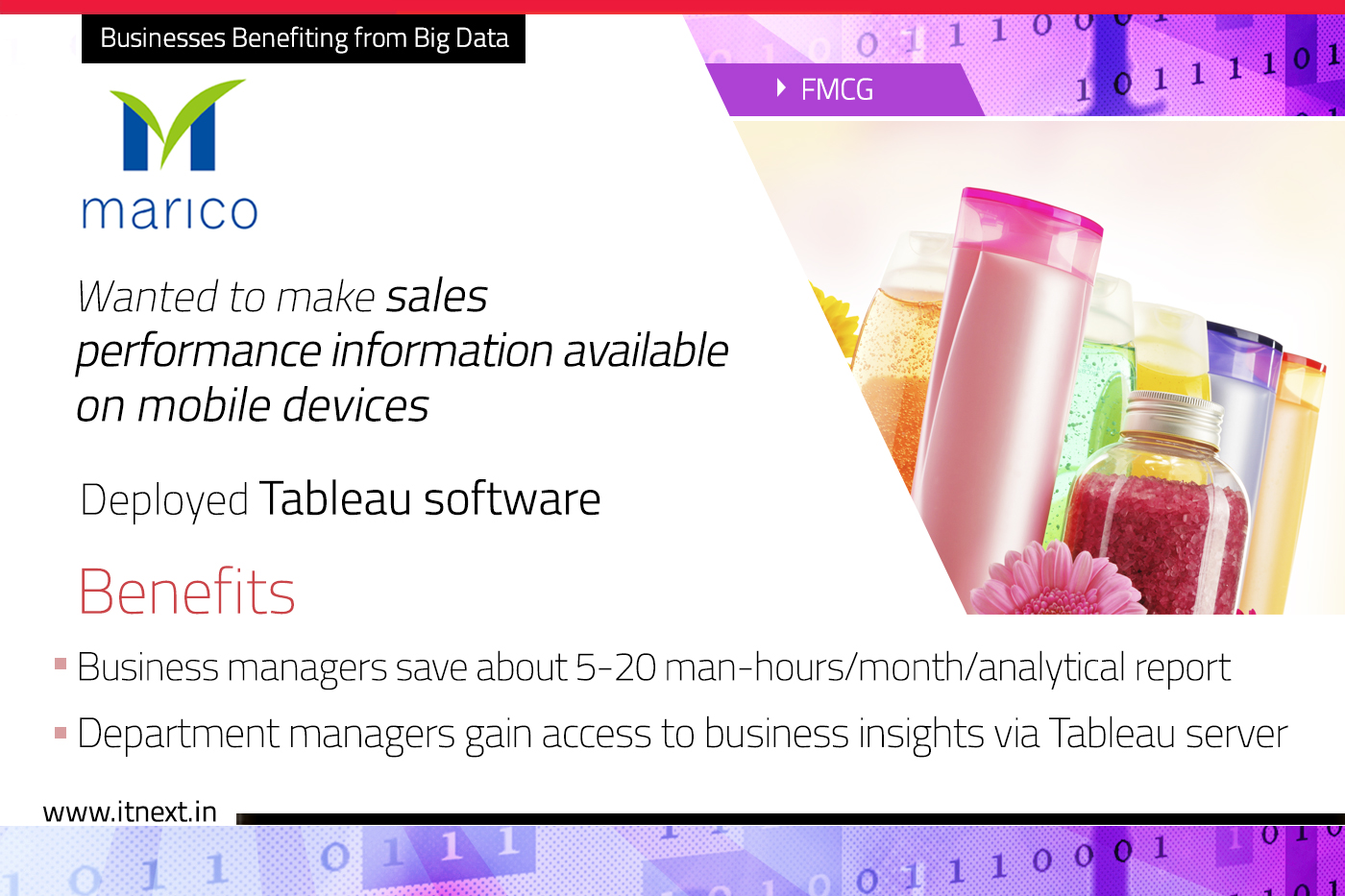 Marico developed and deployed more than 40 reports and dashboards since implementing Tableau analytics in its bid to make sales performance information report available on mobile devices.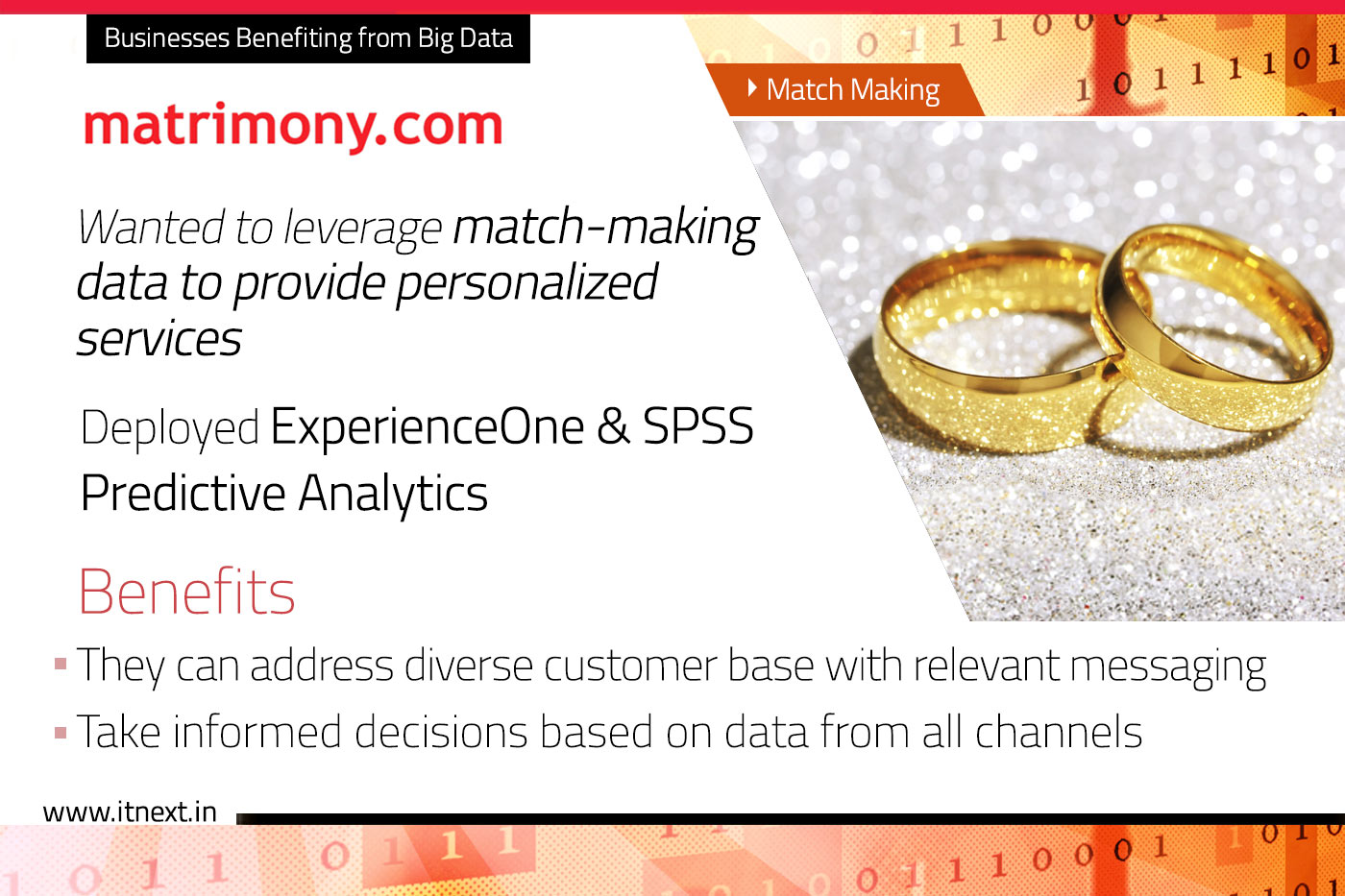 Matrimony dot com uses big data to deliver personalised services to its subscribers, based on data gathered from multiple sources. Analytics helps them run targeted marketing campaigns to right customers, at the right time.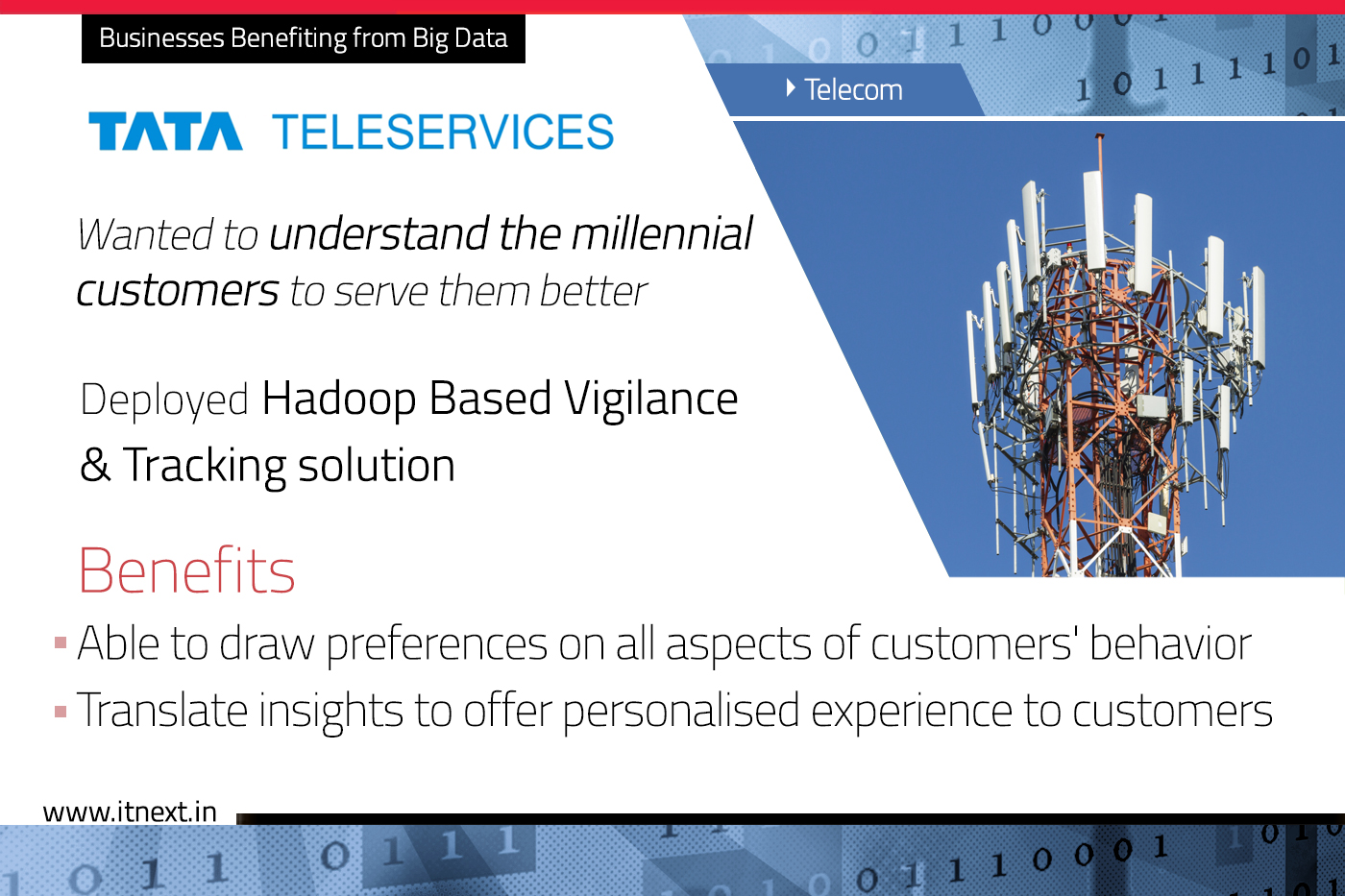 Tata Teleservces deployed big data solution for effective end to end customer experience management. A strong bond between CIO and CMO is at the heart of this evolution, says TTSL.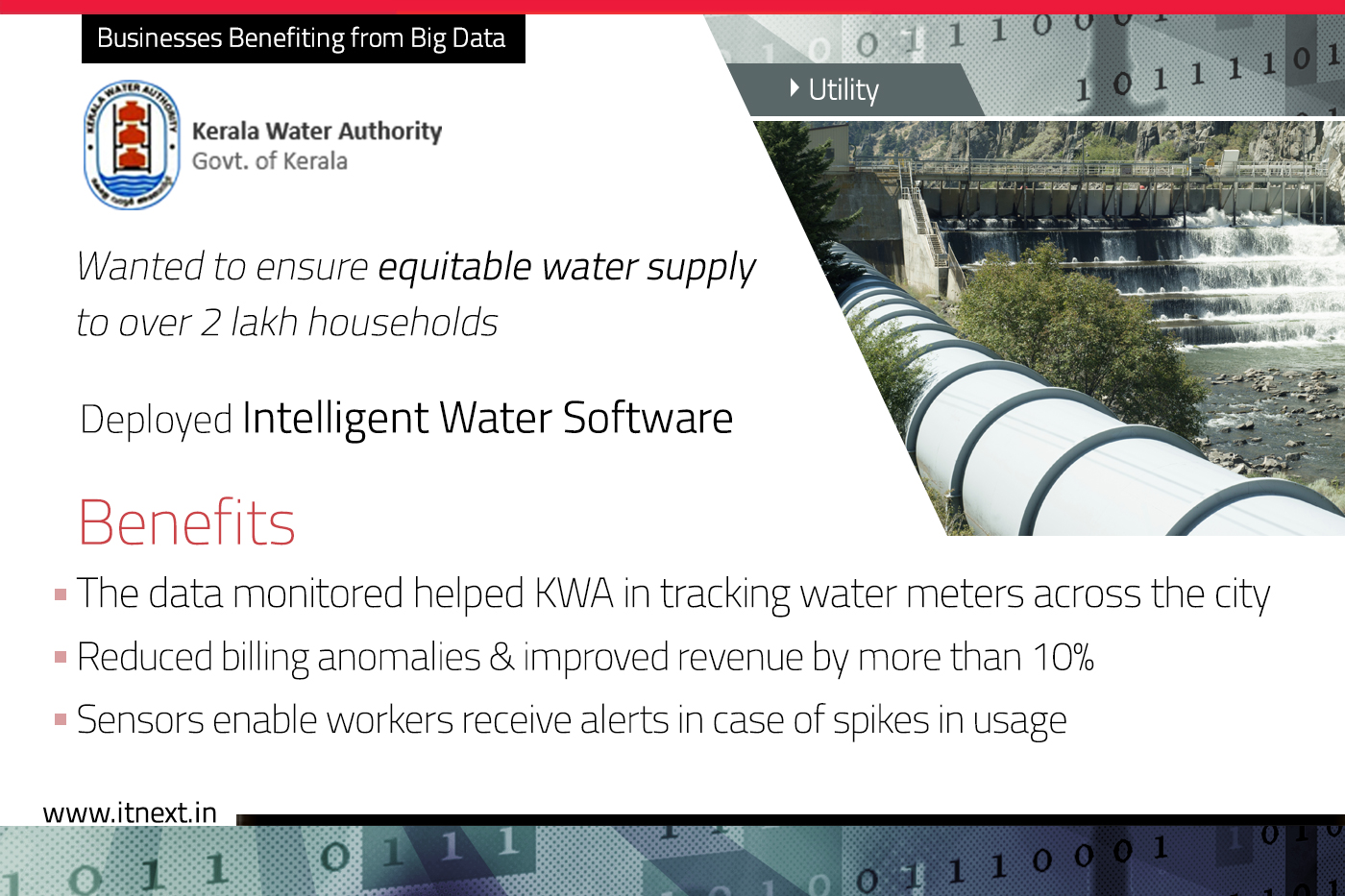 Kerala Water Authority wants to achieve 100 % success in equitable water supply with the ability to monitor and flag irregularities in water usage using sensors & intelligent meters thus ensuring equitable water supply to over 2-lakh households.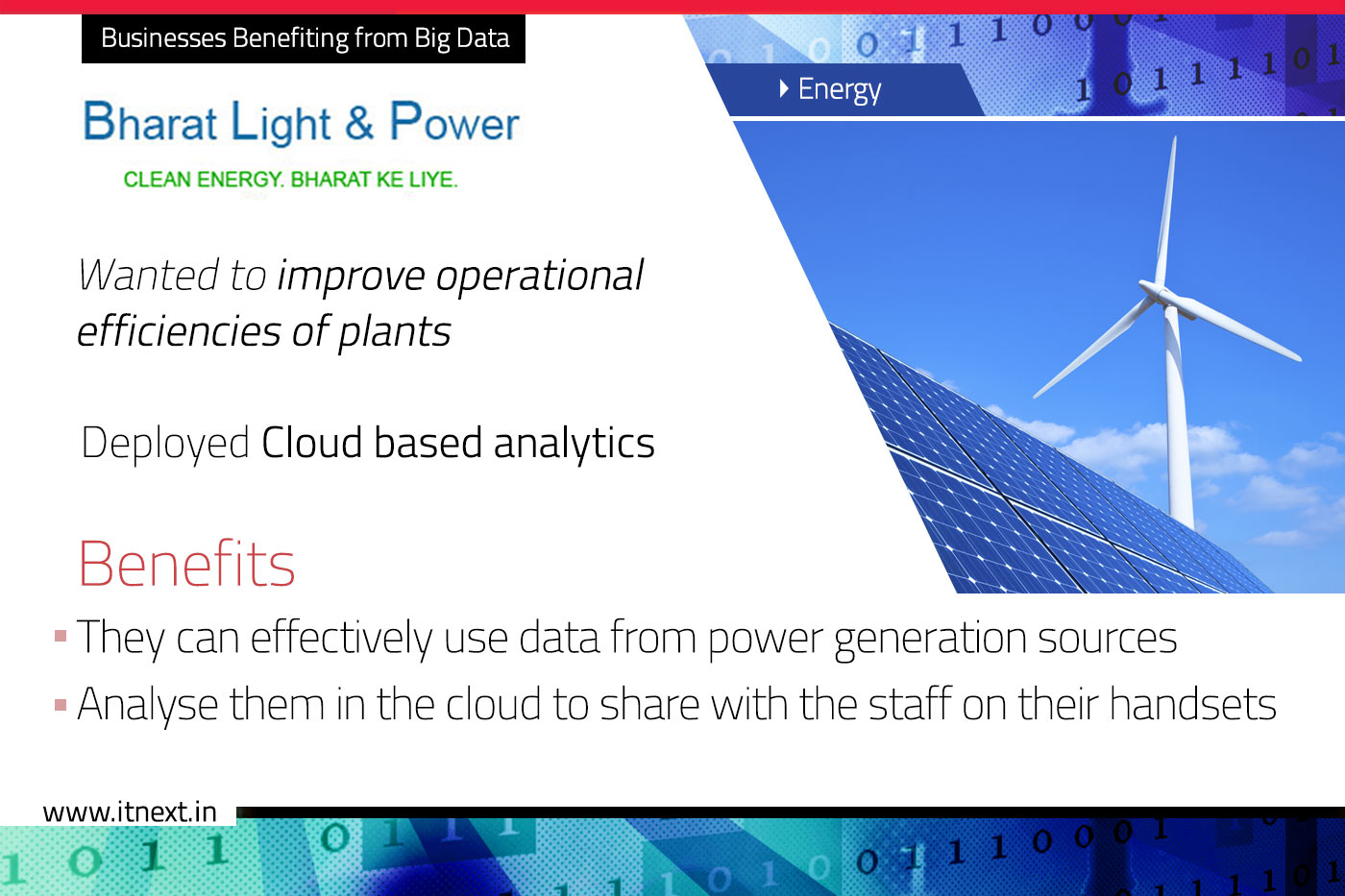 Bharat Light & Power's challenges lie in execution and improving the operational efficiencies of plants in remote locations. They used Cloud based analytics to effectively use data from power generation sources and act accordingly.