IT decision makers are considering the potential of machine to machine communications seriously to gain real business benefits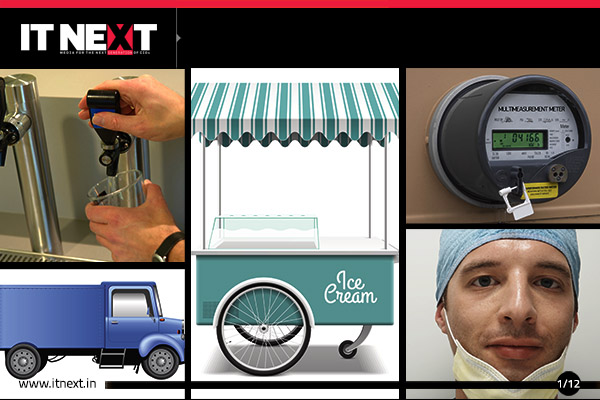 M2M technologies can transform businesses by bringing in new avenues of revenues. But does it fit into your business model?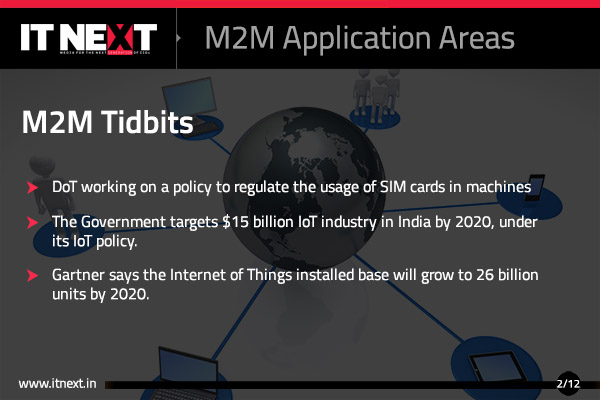 M2M solutions can interlink millions of devices via a network with sensors that can report information to other devices or even applications.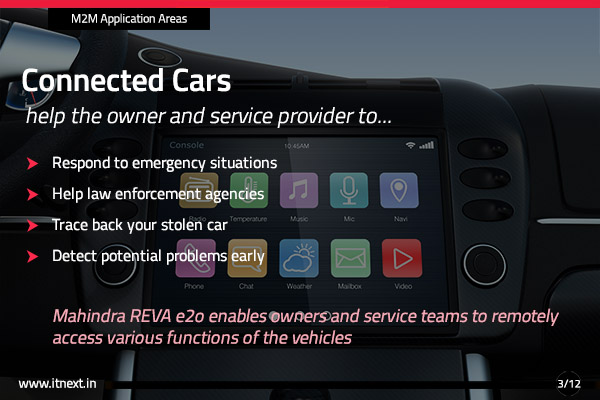 A sensor enabled car can be traced back in case of theft. Connected cars also help detect potential problems early.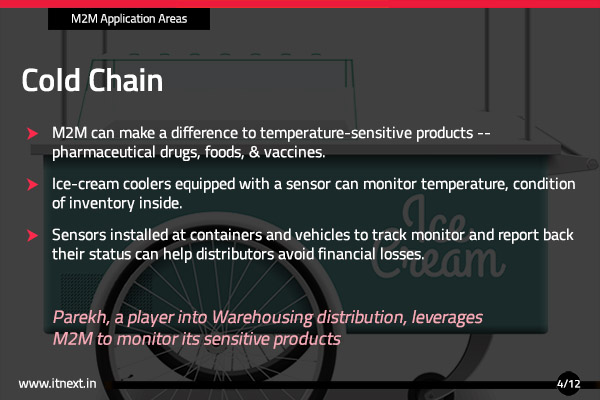 Sensors installed at containers and vehicles to track, monitor and report back their status can help distributors avoid financial losses.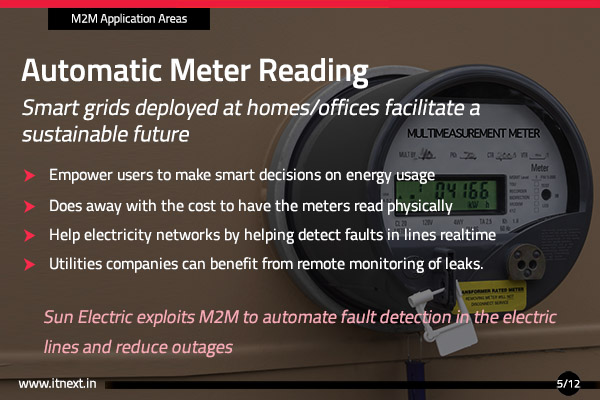 Smart grids can help detect faults in electricity networks in real time.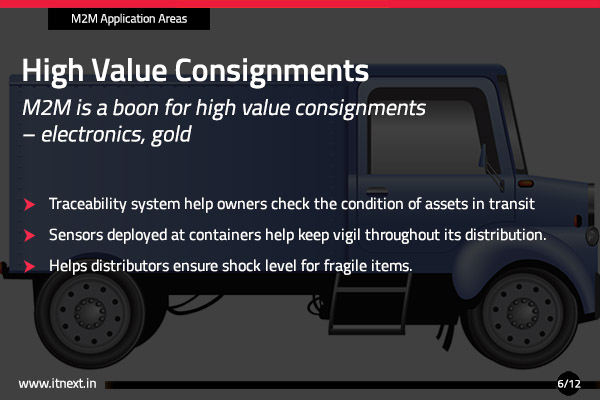 High value consignments such as electronics, gold, can exploit M2M to monitor the condition of stuff inside the containers.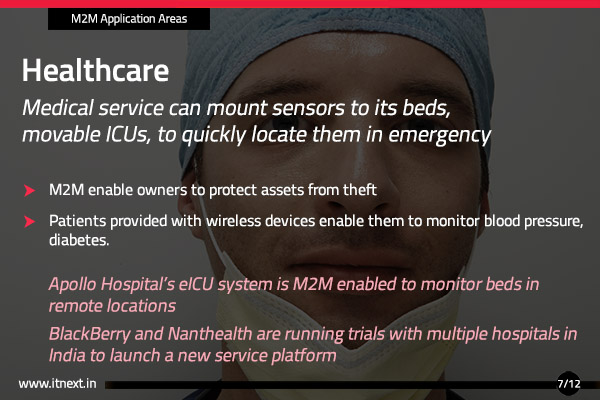 Medical service can mount sensors to its beds, movable ICUs, to quickly locate them in emergency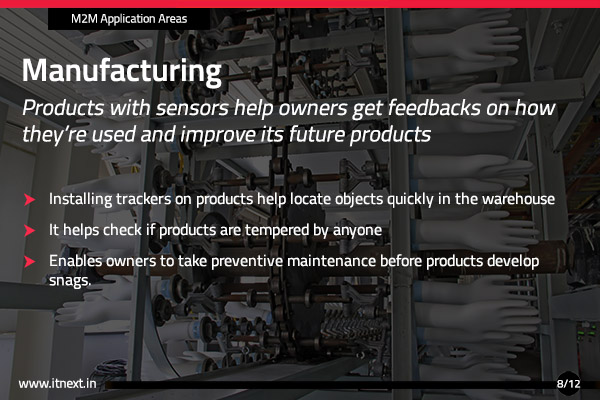 M2M enables manufacturers to take preventive maintenance before products develop snags.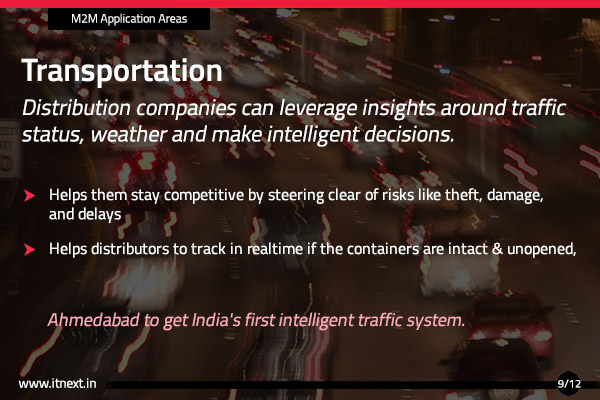 Intelligent transportation involves distributors making smart decisions and staying competitive by avoiding theft, damage, and delays.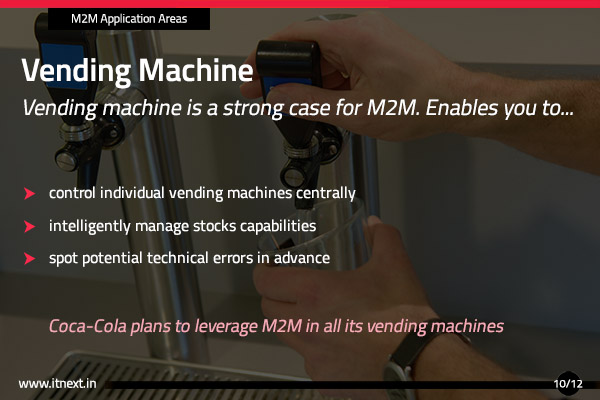 Smart vending machines save time and labor while providing real-time information for you to refill the machines.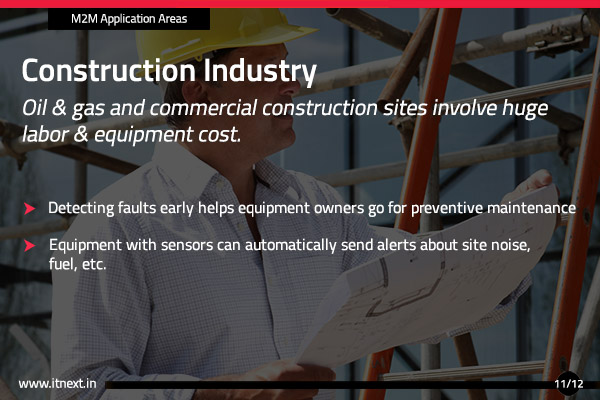 Detecting faults early helps equipment owners go for preventive maintenance.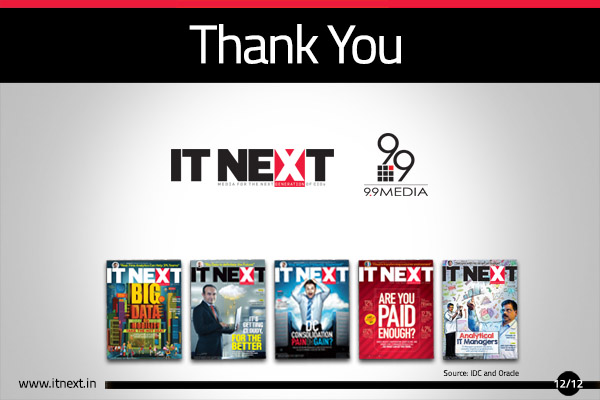 General Electric puts up 250 sensors in each of their 5,000 leased engines; each of these aircraft transmits a terabyte of data per day on the health of those engines.