CMOs increasingly realize the intervention of IT as important when it comes to choosing the right tools for enterprise social activities and deriving business value out of the same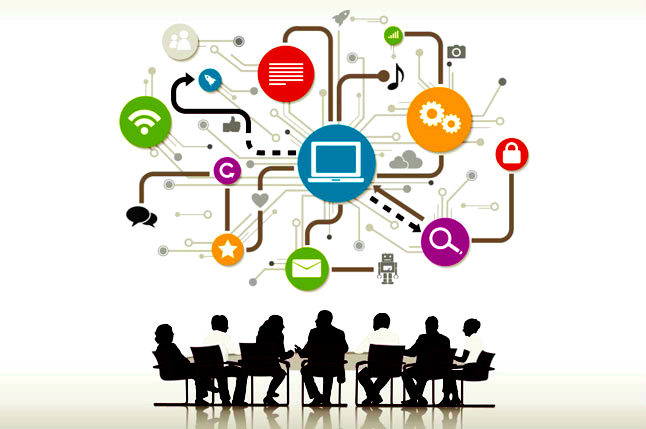 CMOs want more IT support to ramp up their enterprise social activities and gain business values. See the slides for more info.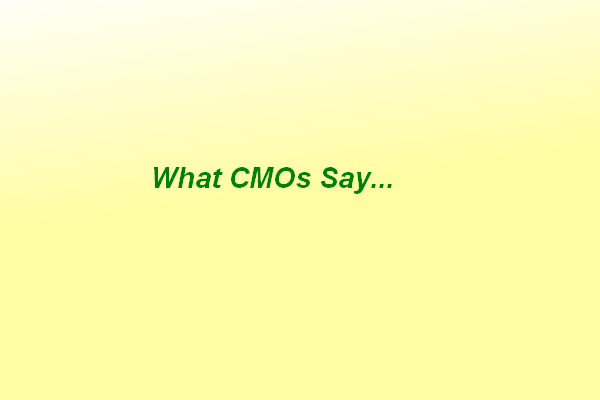 We spoke with CMOs to find out if they are coordinating with IT team to make their social initiatives more effective.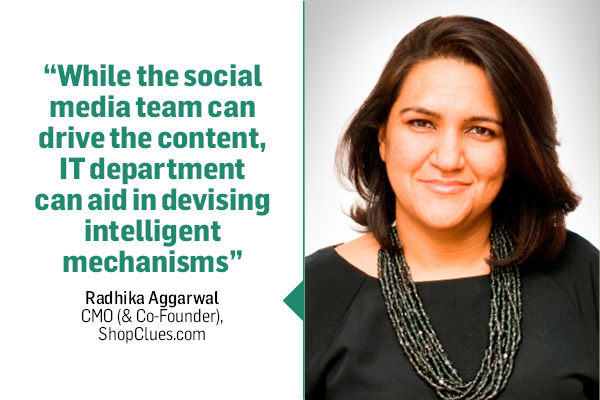 'The IT department must work with the social media team in order to monitor and analyze social conversations,' adds ShopClues CMO Radhika Aggarwal.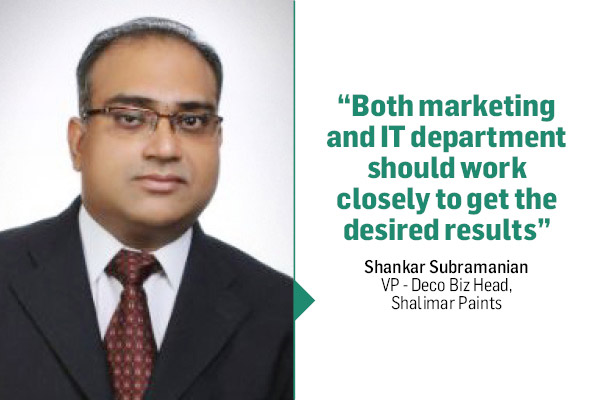 When asked how much is IT involved in your social media efforts, Shankar says, 'IT is a key partner to our social journey which we started recently. Both IT and marketing are working closely for greater success.'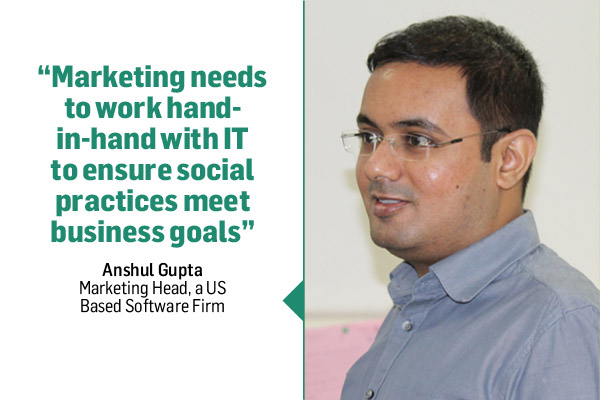 'Social media monitoring, social media analytics, direct marketing initiatives, database management, CRM integration, etc. are some of the key areas where the modern marketers have to rely on their IT folks,' Anshul adds.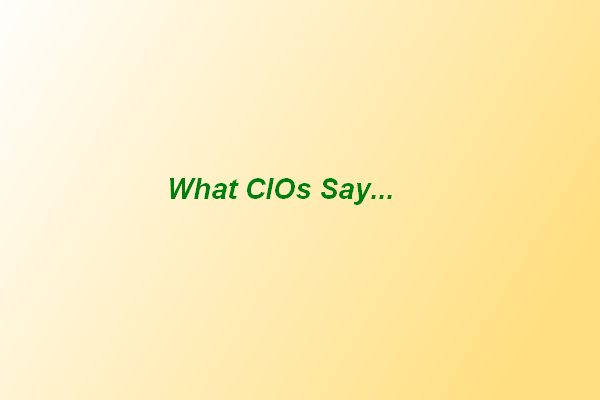 We also spoke with CIOs to find out if IT can truly value-add to the enterprise social activities conducted by marketing team.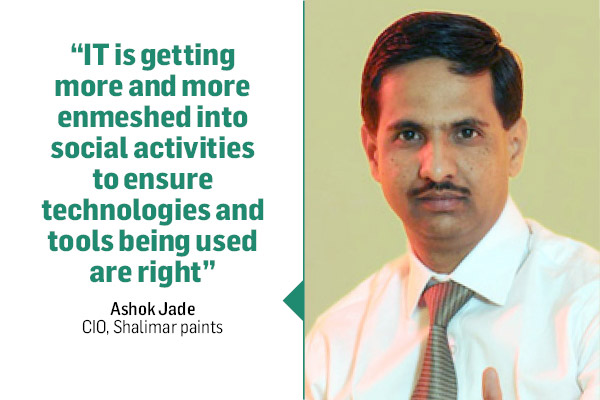 'Our social media strategy is in phase one and the next phase will be about leveraging values from all channels and integrating the information into our enterprise applications,' says Ashok Jade of Shalimar paints.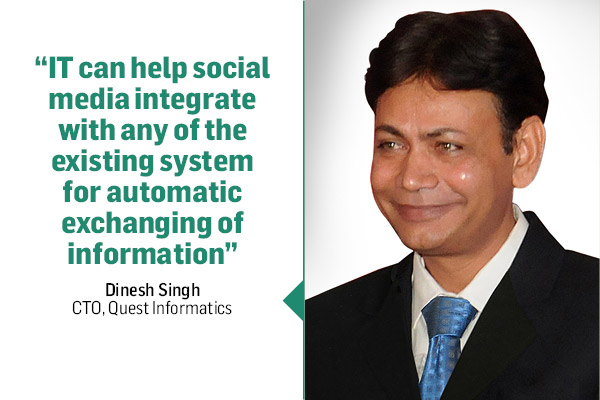 'Role of IT is significant when it comes to analyzing data collected from across enterprise social media channels,' says Dinesh Singh of Quest Informatics.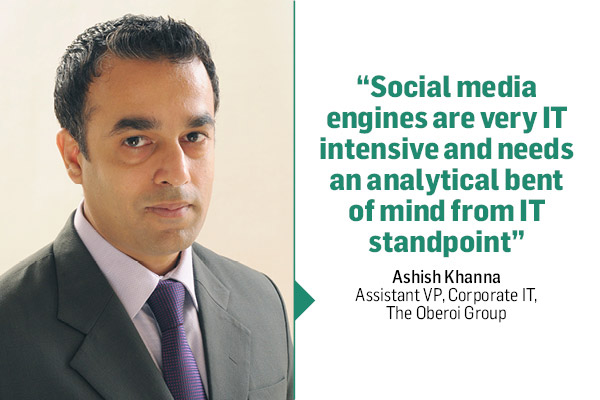 'Marketing owns social media activity in Oberoi Group, however, marketing guys collaborate with IT for support and value adds in forming the strategy around this,' says Ashish Khanna of the Oberoi Group.