Sify CloudInfinit, Sify's enterprise grade cloud product, will use HPE's as-a-service offering GreenLake to allow effective cloud workload execution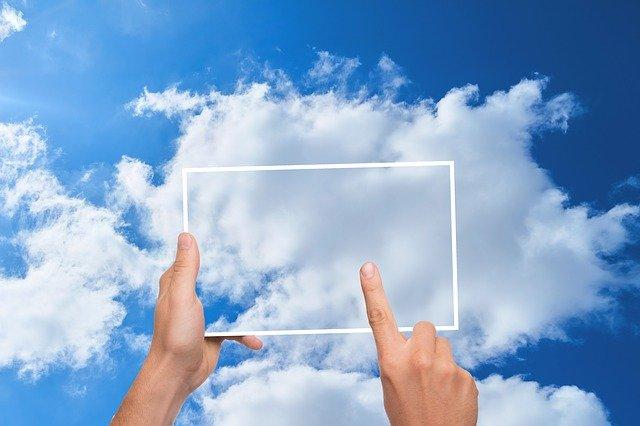 ICT solutions provider Sify Technologies has entered into a partnership with Hewlett Packard Enterprise to deliver an innovative cloud model for organizations to make the best use of their cloud ecosystem and accelerate their digital journey.
As part of the partnership, Sify's enterprise grade cloud offering Sify CloudInfinit will leverage HPE's as-a-service offering GreenLake to enable efficient running of workloads on the cloud.
Speaking on the sidelines of the recent CIO and Leader's Conference, The New Blueprint, Sify's CEO Kamal Nath stated that the partnership will enable them to leverage HPE's infrastructure and Sify's cutting edge tools, hyperscale adjacent data centers, and managed services together to deliver exceptional benefits of cloud economics and diverse services to businesses.
Sify also stated that the company was eying to clock Rs 3500 crores in the current fiscal, largely driven by its cloud services business. The company had posted revenue of Rs 2,702.6 crore in 2021-22. In the first quarter ended June 30, 2022, the company's revenue grew 19.5 per cent to Rs 770.9 crore from Rs 645.1 crore in the June 2021 quarter.
Over the last several years, there has been a remarkable surge in digital adoption, resulting in massive cloud adoption and the acceleration of digital transformation across organisations of all sizes. Organizations are looking to improve their business processes in order to provide better client experiences at a lower cost. And this is where firms like Sify want to make a difference with their solutions.
The Nasdaq-listed firm has 53 data centers through cloud of which 11 are Sify owned, spread across six cities in India – including Mumbai, Noida, Chennai, Hyderabad, Bengaluru and Kolkata. The company says that it is continuously investing to expand its data center footprint, and enhanced the Cloudinfinit platform in partnership with HPE Greenlake which is targeted towards creating complimentary cloud platforms.
Nath said that with the HPE partnership, Sify will be able to provide private, public and hybrid cloud platform on a common platform.