While the pandemic has induced a paradigm shift in the approach to enterprise technology, it has also accelerated the digital transformation journey of enterprises to foolproof their businesses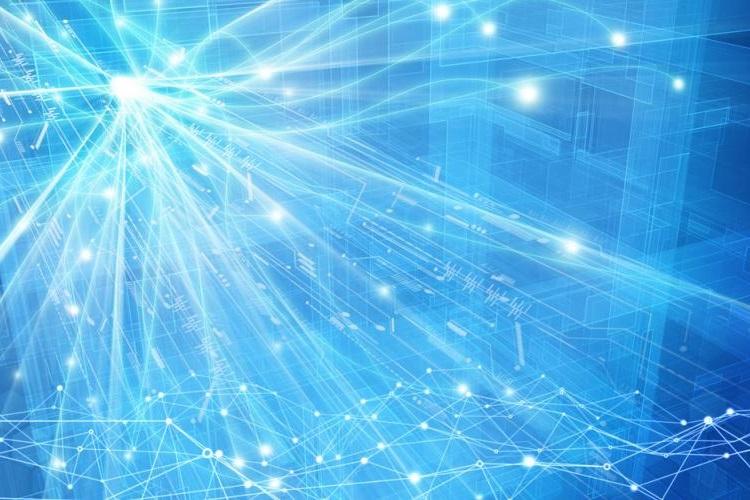 A futuristic business strategy always integrates the inclusion of rapidly changing technology to cope with ungovernable circumstances and to ensure business continuity. The COVID-19 pandemic has changed the way enterprises – large or small – operate and has fueled a cultural transformation that is now redefining the world of enterprise technology. Here are some trends shaping up enterprise technology in 2021-22.
Digital Transformation remains a frontrunner
Digital Transformation has been the undisputed winner in the crisis that followed the outbreak of COVID-19. The fact that almost every single industry was exposed to the volatilities caused by COVID-19 has led to this growing demand of a faster digital transformation of the Intelligent Enterprise.
An Intelligent Enterprise is all about adopting and leveraging advanced technologies which enable the rapid transformation of data into insight – thereby feeding process automation, innovation and optimal experiences. This also offers visibility across the entire enterprise with the ability to collect and connect data and take necessary action accordingly. This trend will continue into 2022 as many organizations announce their decision to go hybrid or fully remote with a global workforce.
 Sustainable enterprises for a greener present & future
When it comes to sustainability, settling for doing less harm is no longer sufficient. It is urgently time to do "more good". Today, every business must be agile, insight-driven and empowered with data to anticipate market trends – all while dealing with constant change and being mindful of the vital need to develop more sustainable business practices. Enterprises need to go beyond measuring top and bottom-line results to include a new dimension of success – a green line. More and more enterprises are embedding sustainability as a critical measure of business success. In a world where sustainability is a strategic and economic imperative, the time is now to transform to an Intelligent and Sustainable Enterprise.
Total Experience (TX) brings a new approach
When we talk about Total Experience (TX), we refer to a holistic program that ties customer, user, and employee experience together. The pandemic has necessitated the need for businesses to have a good TX strategy. Its goal is to not only enhance customer satisfaction but to also enhance employee productivity – providing an exceptional experience to anyone interacting with your brand. Companies need to focus on interlinking the experiences as opposed to working on them individually. This way customers, users, and employees alike will be more satisfied as teams that work as an integrated unit. This trend will continue into 2022 as businesses try to eliminate communication silos and provide a unified experience for their dispersed workforces.
Cybersecurity is a key challenge
With cloud solutions becoming an indispensable part of enterprise technology, cyber threat sophistication continues to be a challenge for CIOs. A lot of the times, cyber offenders are successful because many organizations do not carry out due diligence in addressing the core problems of business email compromise, phishing, ransomware, etc. With dispersed workforces, organizations will need to rethink security where they protect employees, company assets and systems.
Hyperautomation is the way forward
Going forward, more businesses will want to combine the efficiency of automation with the decision-making capabilities that AI-ML bring to the table. It is advisable to invest in technology to automate tasks and integrate processes to connect the business end to end, including suppliers and partners, with full visibility. It is with this regard that hyperautomation is gaining popularity among smart enterprises. The idea is to automate everything that can be automated in an organization. With hyperautomation, enterprises can leverage new-age technologies to drive end-to-end automation and deliver superior customer experience.
While the pandemic has induced a paradigm shift in the approach to enterprise technology, it has also accelerated the digital transformation journey of enterprises to foolproof their businesses. Therefore, when we talk about digitalization of intelligent enterprises, the question is no longer 'why', it is 'how.'
The author is MD, SAP Labs India & SVP, SAP User Enablement