We saw one of the toughest competitions this year for the NEXT100 2020 Awards. I do not know if the pandemic and its impact have anything to do with it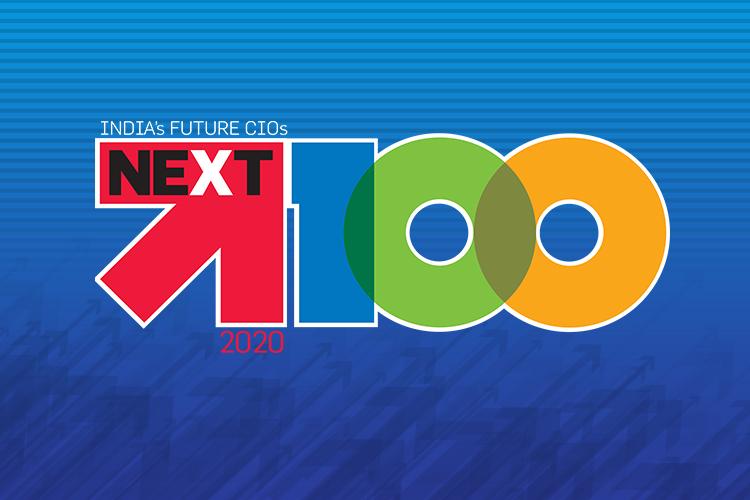 The year 2020 is finally—many would say thankfully—coming to an end, amidst some good news about the vaccine. At the time of writing, while the vaccine news dominates, newer warnings from the UK, WHO and Bill Gates, have made us a bit cautious. In India, the stock markets show no sign of that caution or doubt.
In short, it is a mixed, even confusing signal. What it means is that we have to live with this hide-and-seek for some time. 
As we all know, technology's role in business and life—health, education, governance as well as social interactions—has been unquestionably established. While that has put this community—the IT managers—at the center of action, the credit has been hijacked. A little dissection of the joke—COVID is the biggest catalyst of digital transformation—can show you what change has happened. It is not that IT managers were not sensitized to what technology could do for business. It is the others who were not convinced. COVID convinced them. 
Notwithstanding the continuity of confusion and cautious approach on the business front, it is action time for the IT managers, either way. Just the type of action would differ depending on which way things go from here.
It is in this time that the NEXT100 announcement—done digitally this year—comes to you. We did announce the awards digitally last year too, but then followed up with local events in three cities. That is not possible this time. We are getting used to too many firsts in 2020. And not all are celebratory changes. 
Nevertheless, winners are winners. As part of the 1,100 winners—last year was the 10th anniversary of NEXT100—they are part of an exclusive club. We will have many opportunities to meet and interact—hopefully sooner than later.
The
ITNEXT December 2020 magazine
, as always, carries all that you need to know about what makes winners—the kind of companies that they work for, the industries they work in, their qualification, compensation, and size of teams they handle and so on. 
I will take this opportunity to thank the jury members—45 senior CIOs—for wholeheartedly working to get the program through. This is for the community, by the community. Without them, NEXT100 is just not conceivable. 
We saw one of the toughest competitions this year. I do not know if the pandemic and its impact have anything to do with it.
Enjoy the
ITNEXT December 2020 magazine
. Congratulations to winners. And best of luck to those who could not make it this year. Hope to see them in the list next year—or the year after.