Digital assistants can support the functions that employees may need currently, while helping create efficiencies for the long run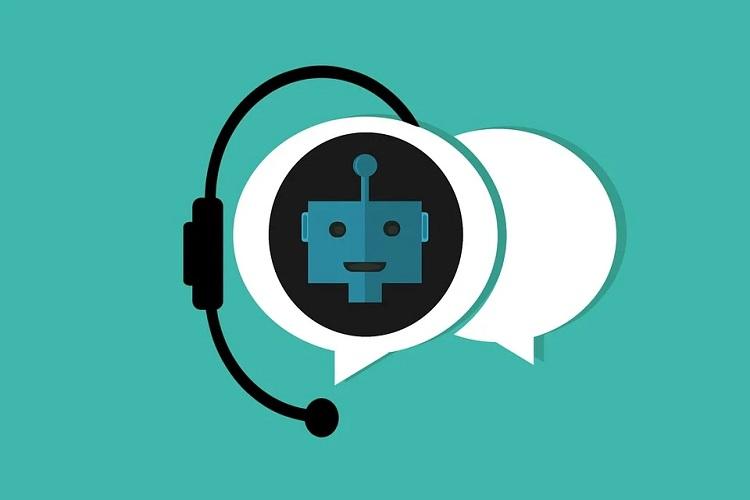 Digital Assistants (or chatbots in simple) are helping brands redefine how they communicate with consumers. The advent of enterprise chatbots has changed the way employees interact with business applications.
The primary advantage is their ability to obtain an immediate response to queries through natural local language, by simply asking a question out loud (in the case of voice-enabled chatbots). So there's no need to download apps, undertake training prior to using the chatbot or traverse complex loops to gain the information you want.
Some industry experts opine that every transaction we will have might soon be via a digital assistant user interface. Given the current challenging situation, for most organizations, enabling employees with easy access to ever-changing information has become crucial. This could span company policies to insurance coverage, cyber-security directions to public health guidance and the like. These are in addition to the normal transactional questions such as leave balance, expense report status, and IT updates. 
Four ways in which digital assistants can help remote workers stay connected and enhance productivity are:
Every employee gets a digital concierge
Getting answers to basic questions - say, around employee leave balance or the procedure to change marital statusin the system - can at times be frustrating. In certain cases, employees may have to log into their VPN to search the policy document, perhaps with multiple levels of navigation acrossa number of web pages or applications to find answers to suchsimple questions.
With an AI-powered, voice-enabled digital assistant, all employees need to do is simply speak the question aloud - in a natural way or just key in the text if it's a text-based digital assistant. And without having to navigate multiple screens or interfaces, users will get an immediate response.
In addition, the digital assistant can further aid users by recommending or taking action as a next level logical follow-up. Continuing the example mentioned earlier, instead of just informing an employee about the process to make updates to marital status, the digital assistant can actually trigger the update process by sourcing the necessary information and then updating all relevant systems with the details. 
Proactively communicating policy updates to employees
Most organizations have had to quickly adapt their HR policies and guidelines - take travel advisory, for instance. And on their part, employees are constantly looking to stay abreast of the latest guidance from their organizations - employment policies, travel guidelines, health and safety instructions, as well as best practices for remote working, amongst others. In a number of cases, such information is very dynamic and changes very frequently.
Digital assistants provide employees a 24x7 channel for quick access to information/assistance. By virtue of this, the HR and IT/support teams can be freed up to tackle more complex challenges faced by organizations today. Proactive alerts and notifications on changes in policies can be pushed to employees, providing them with information at their fingertips. 
Encouraging employees to remain safe and in good health
The current situation has also compelled organizations to modify their recruitment, onboarding, and training processes. Using a digital assistant has made virtual on-boarding further easier - by enabling easy access to relevant online training programs delivered remotely, and sharing information on policies.
For an employee, a digital assistant can help save time-consuming tasks such as completing forms or reporting health-related issues. Likewise, for organizations, data on employee health status can be safely recorded based on the organization's health policy and guidelines, while adhering to necessary regulatory policies.
More self-service options for employees
Employees working on-site or remotely may need access to both information and processes beyond just the HR systems. This is because, at times, some processes even cut across multiple systems, like role or location-based expense reimbursement policies - where the system might require information on the employee role/location from the HR system, prior to interacting with the finance/ERP system, to initiate the reimbursement process. A digital assistant can serve as one common interaction window for employees, vendors, or partners cutting across multiple applications and can provide a quick, consistent, and concise response. 
HR teams are under increased pressure to lead their organizations during this challenging time. So more and more organizations are turning to AI-powered technologies such as digital assistants to establish online connections with employees and enhance engagement, also providing dynamic updates on policies and safety guidance without clogging human communication channels - which need to be made available for essential tasks primarily. In summary, digital assistants can support the functions that employees may need currently, while helping create efficiencies for the long run.
The author is VP - Technology Cloud, Oracle India